Fueling Quality Jobs and Equitable Economic Growth
family members
supported by Fast Runner businesses' employees
Salvadoran, Guatemalan and U.S. businesses in the Bpeace portfolio created 870 new jobs from 2021 to 2022, for a total of 13,000 people employed.
Central American Fast Runners added 7% more jobs, compared to an average 4.3% growth across Latin America.
In the U.S., Fast Runners grew jobs by 25%, while the national average was 4.2%.
48% of the new jobs created in 2022 by Bpeace Fast Runners were held by women.
Young people under 30 years old represent 33% of Fast Runners' total workforce.
FAST RUNNERS OVERCOME ECONOMIC HURDLES TO ACHIEVE GROWTH
Bpeace Fast Runners generated $50 million in incremental revenue from 2021 to 2022, representing a 10% increase. In comparison in 2022, gross domestic product grew 2.6% to 4% in El Salvador, Guatemala and the U.S.
Fast Runner businesses in three countries injected $533 million in revenue into their local economies.
OPENING DOORS TO INTERNATIONAL AND REGIONAL MARKETS
41% of the Bpeace portfolio exported products or services, often driven by Bpeace guidance and introductions to new clients and suppliers.
13% of Fast Runners exported for the first time in 2022.
In 2022, exports represented 36% of Fast Runners' revenue.
In Central America, Bpeace Fast Runners generated export revenue of $194 million.
Fast Runners' exports doubled on average after participating in a Bpeace program.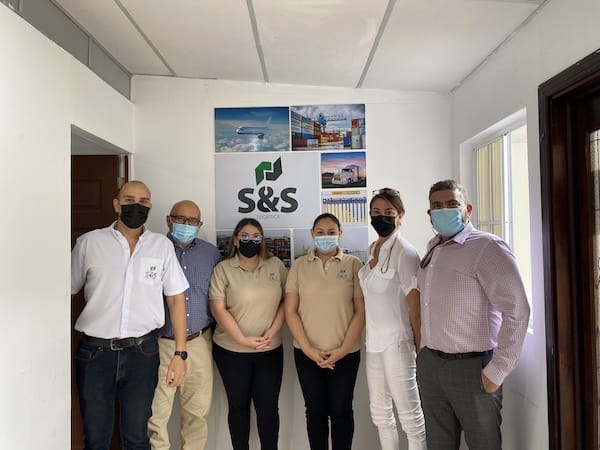 41%
of the Bpeace portfolio exporting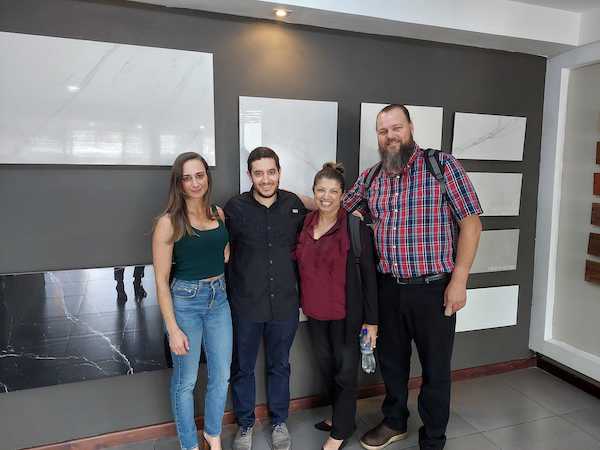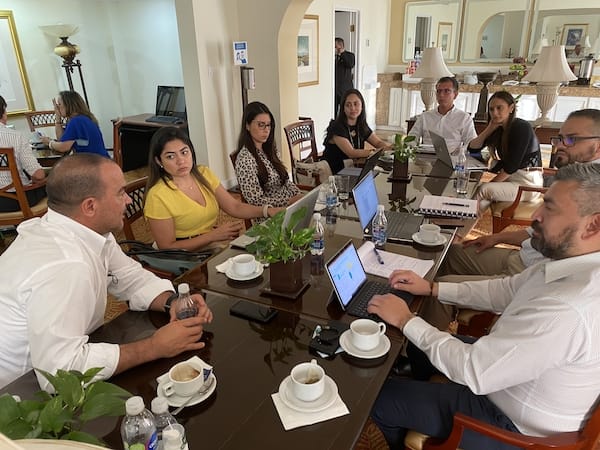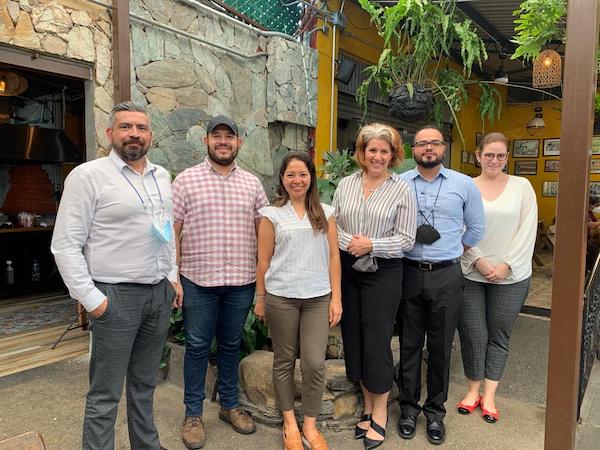 Bpeace Fast Runners raised
$35 million
by being well positioned to capture capital to catalyze their growth
32%
of Fast Runners secured new financing
SKILLANTHROPISTS FUEL BUSINESS GROWTH AND SURVIVAL
Bpeace Fast Runners' typical challenges while growing their businesses center on expanding to new markets and clients, acquiring and retaining talent, creating and nurturing organizational culture and values to foster employee engagement, incorporating new technologies to nurture innovation, and accessing affordable funding to sustain growth.
Bpeace business volunteers ("Skillanthropists") provide guidance on the most pressing topics and set the groundwork for sustained growth. Since 2022, multiple industry-specific programs bring depth to the Bpeace portfolio in the retail, pharma, tourism and food sectors. 
Most in-demand skills to meetFast Runners' challenges
Sectors leading revenue growth in Bpeace's 2022 portfolio
JOB CREATION THAT CHANGES LIVES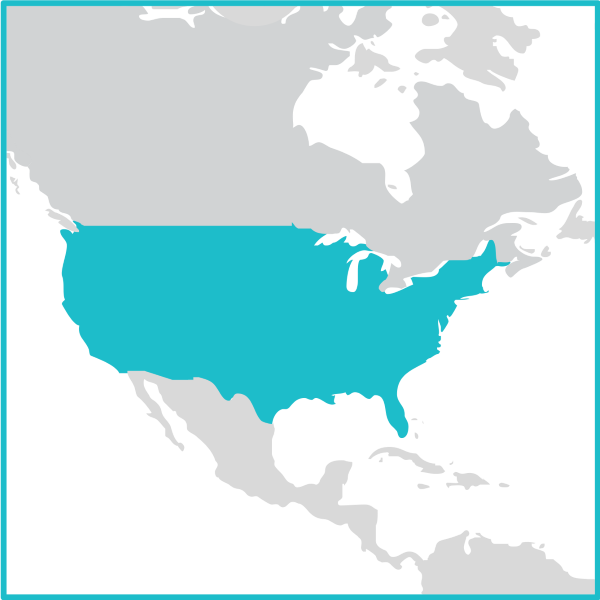 470+ family members supported by Fast Runner employees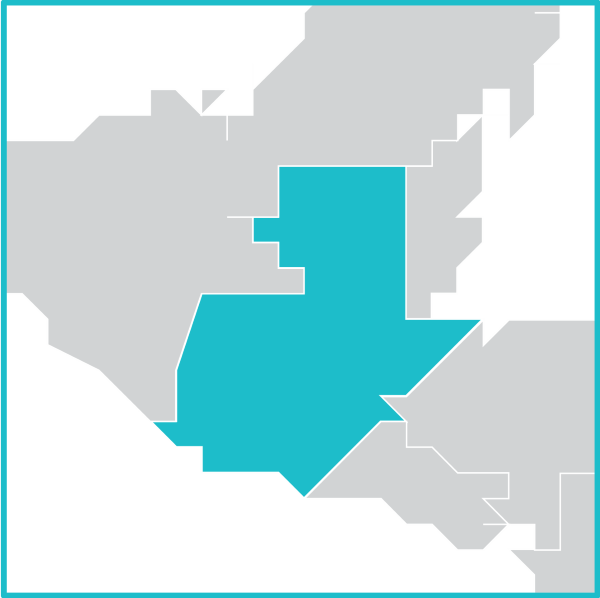 2,034 Guatemalans employed
9,100+ family members supported by Fast Runner employees
10,855 Salvadorans employed
43,400+ family members supported by Fast Runner employees
Download our 2022 Annual Impact Report