FUTURE-READY FAST RUNNERS CHANGED 53,000 LIVES IN CRISIS-AFFECTED COMMUNITIES
Bpeace works to create jobs and accelerate business growth that uplifts communities and improves thousands of lives.
OUR PROVEN MODEL DELIVERS GROWTH AND SPARKS INNOVATION
Small and medium-size businesses are the backbone that lifts families and communities worldwide.
Bpeace connects Fast Runners (small and medium-size businesses) with Skillanthropists (volunteer business experts) to foster and accelerate job creation and drive economic prosperity in communities where it is needed most.
For 20 years, in seven countries, we've worked with hundreds of business owners across political systems, cultures and sectors. We've seen that steady employment is the key factor in people's health and economic well-being, as well as a path to community stability and peace.
More businesses than ever are turning to us for expert advice on growth, resilience and securing the jobs of thousands of employees. In 2022, we paired 193 Fast Runner businesses with 560+ volunteer Skillanthropists in our portfolio
221 Fast Runner businesses in Bpeace's portfolio in 2022
More jobs
mean
less violence®
A community of 560+ volunteer Skillanthropists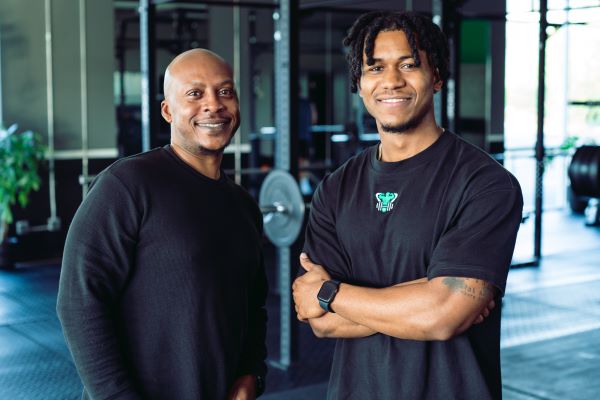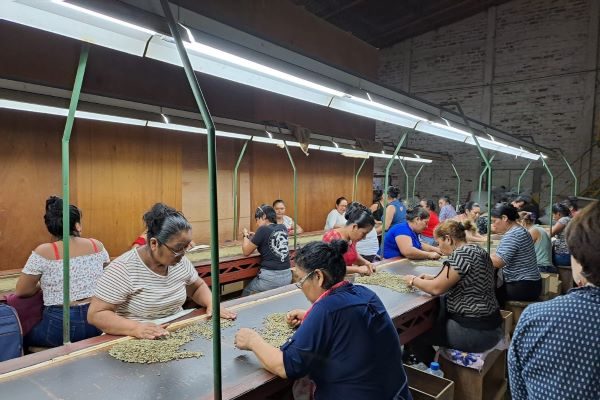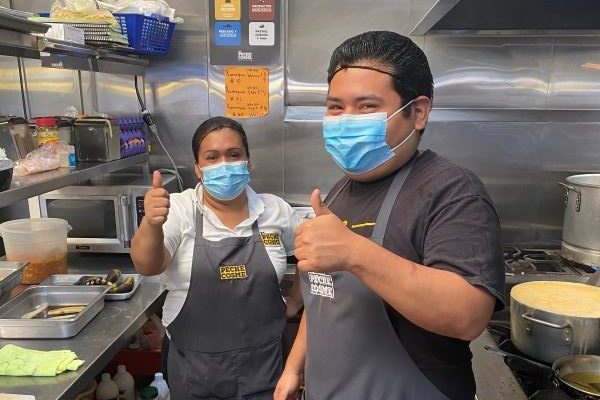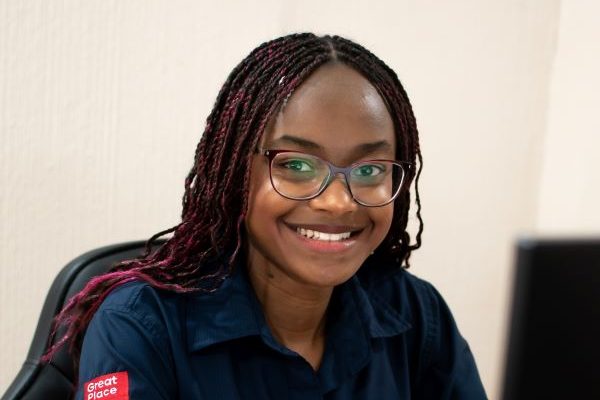 Bpeace Volunteers set in motion ripple effects that change lives
We measure our impact by the number of jobs we help create, which produces a powerful ripple effect: We support business owners, so they can support employees, who in turn can support their families, transforming entire communities.
Businesses in crisis-affected communities create jobs, providing alternatives to gangs, illegal migration and a lifetime of poverty.
WE HAVE A BIAS FOR WOMEN, AND WE ARE PROUD OF IT
When women have a secure income, they invest 90%* of their paychecks back into their family. As a result, the local economy improves.
In 2022:
54 Women Forward Fast Runner businesses employed 2,300+ Salvadorans and generated $103+ million in revenue.
72% of the small businesses we advised were women owned or led—especially significant considering that in Central America, women make up only 25% of small and medium-size businesses.
48% of the jobs provided by our Fast Runners were held by women.
Fast Runners employed 6,387 women, representing 49% of their workforces—especially significant when compared to all of Latin America, where women make up 42% of the labor force and women's employment is still 15 percentage points below pre-pandemic levels.
44% of Fast Runner businesses managing positions were held by women in 2022

—

especially significant when women represent 37% of corporate management positions in Latin America.
*When women work, they invest 90 percent of their income back into their families, compared with 35 percent for men. By focusing on girls and women, innovative businesses and organizations can spur economic progress, expand markets, and improve health and education outcomes for everyone. Source: UN WOMEN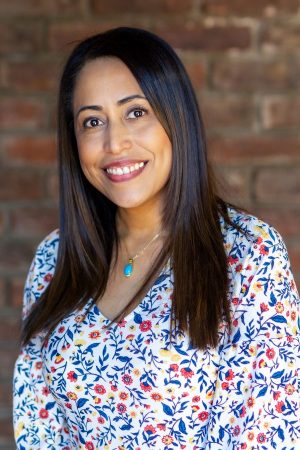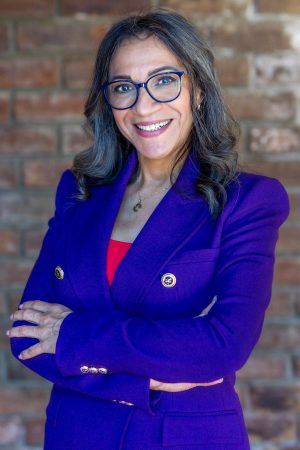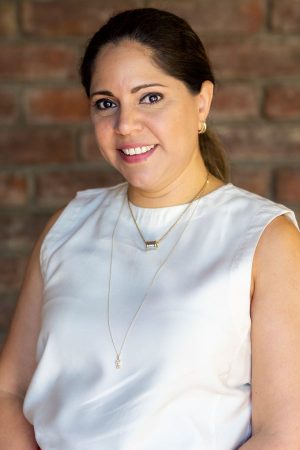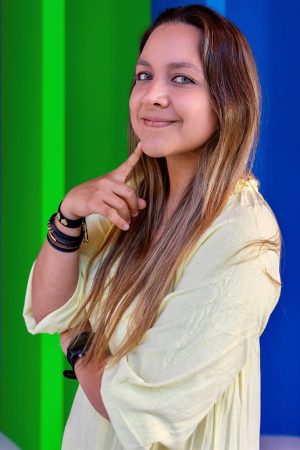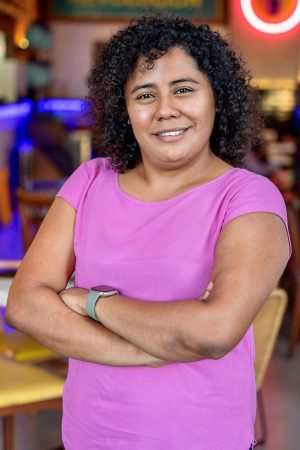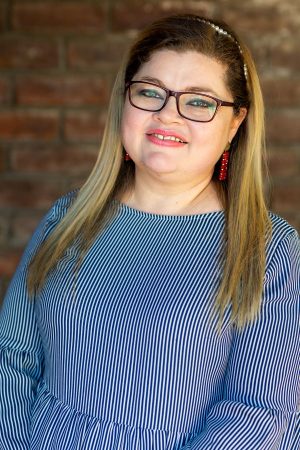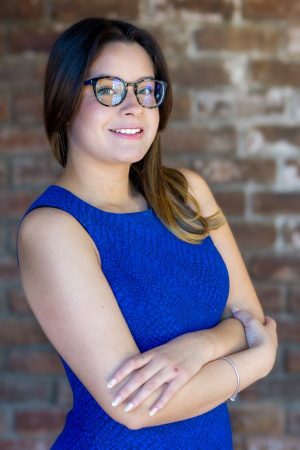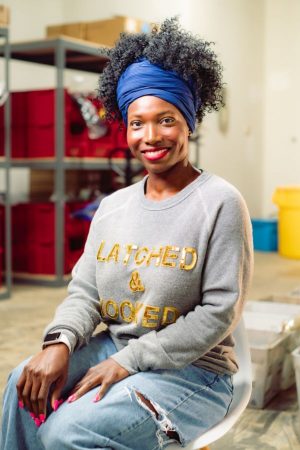 SETTING THE BAR HIGHER: MEASURING JOB QUALITY
Quality jobs are critical for security, health and inclusive economic growth. In countries like El Salvador and Guatemala, informal employment represents 68.5% and 79% of the total employed population. Moreover, climate change, weak governance, unequal access to education, and poor working conditions contribute to higher rates of poverty, violence and illegal immigration.
All Bpeace Fast Runners create formal jobs that offer legal social protections, and we encourage them to go well beyond. As a result, our Fast Runners provide better-quality jobs than most of the region's private sector.
Since 2021, Bpeace has gone a step further and measured the quality of the formal jobs our Fast Runners provide. The results affirm the role we play in fostering decent work conditions and provide insights that will guide us as we strengthen our focus on quality jobs.
QUALITY JOBS = ABOVE-MARKET WAGES AND BENEFITS
of employees were paid above local minimum wage
of employees received additional benefits
of employees received professional training
of Fast Runners created new health & safety initiatives
of Fast Runners took measures to mitigate inflation for their employees in 2022
GUIDING FAST RUNNERS TO INTEGRATE SUSTAINABILITY INTO THEIR OPERATIONS
of Fast Runners consider climate a priority
of Fast Runners consider their business quite or very exposed to climate risk
of Fast Runners aren't aware of carbon footprint measurement initiatives
CLIMATE BECOMES A PRESSING ISSUE FOR FAST RUNNERS
Central America is one of the most climate-vulnerable regions in the world and ranks poorly in its level of adaptation readiness. Central America is already experiencing environmental degradation due to climate change, which acts as a "threat multiplier" to fuel a volatile context of insecurity and migration.
Climate change raises the costs of doing business, by increasing operating costs, limiting resource availability, causing shifts in demand, and disrupting supply chains. Business owners assume the bulk of the financial burden incurred by climate adaptation or post-disaster reconstruction.
In 2022, Bpeace surveyed Fast Runners for the first time about their climate awareness and actions, to capture baseline data in order to inform future interventions. We found that Fast Runners are aware of the challenges but lack information, knowledge and resources to implement changes.