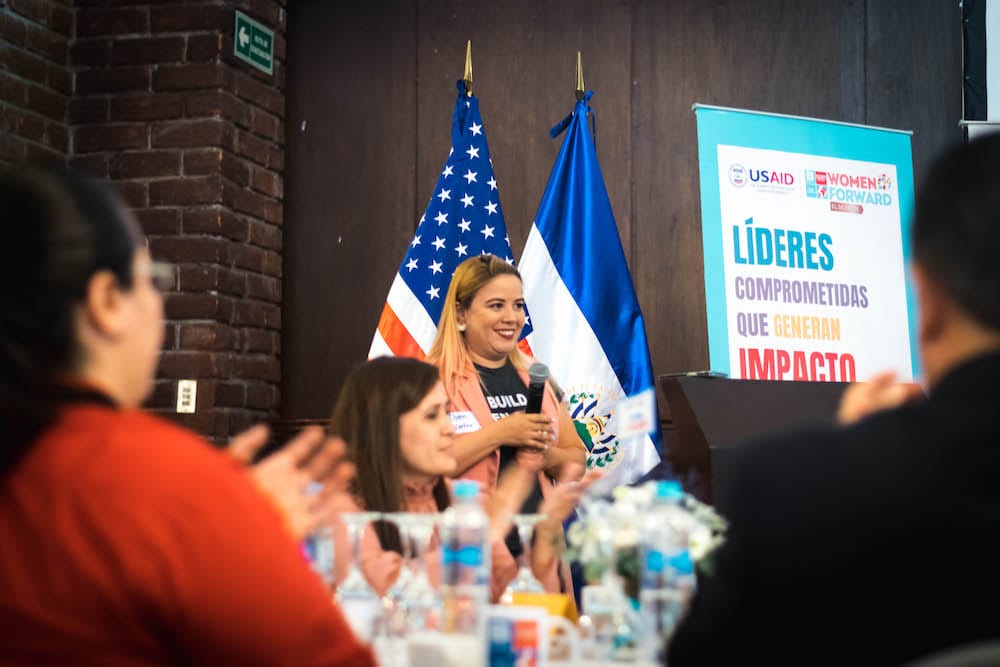 "I'm glad our Bpeace advisor challenged our goals for the business before the Board of Directors could," says Iliana Benitez, CEO & Business Director at Vertex Studio. Iliana turned to Bpeace to help expand her virtual and mixed reality gaming and simulation company to maximize international opportunity.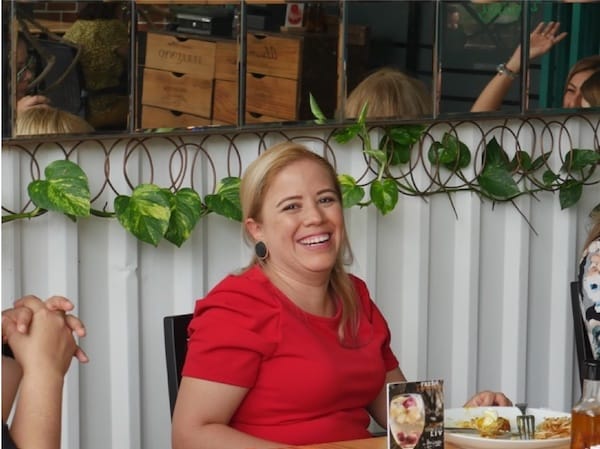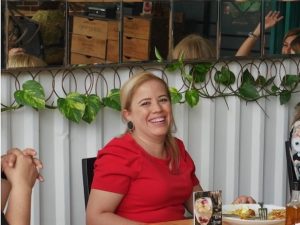 "Vertex Studio operates in a niche with products incorporating virtual and mixed reality for gaming and e-learning platforms. It may sound crazy but to expand in our region, we have to reach innovative international clients to help us drive local sales."
Joseph Howse is a software developer specializing in computer vision as well as a Bpeace Skillanthropist who likes sharing his knowledge and making technology meaningful to its creators and users.
"Before addressing our plans for adding features to our existing e-learning platform, Joe worked with us to clarify our goals for the business. We then identified additional sales and monetization channels and determined the ideal pricing for our products. Our product team was involved in all the meetings so they immediately started revising the branding and design of the products. We should be ready to start selling globally in 2023!
"Joe has become the kind of coach for Vertex that I want to be for my team. I still have some growing to do but I am learning how to properly coach everyone on my team and guide the company on the path to growth."
Vertex also participated in a Talent Management workshop to address recruitment, training and retention of staff, a critical component of a global expansion strategy.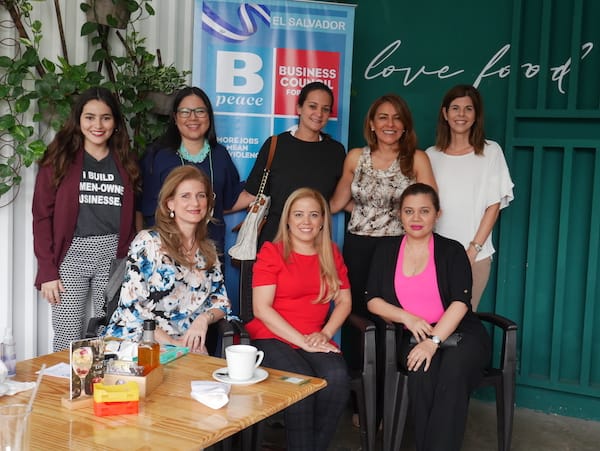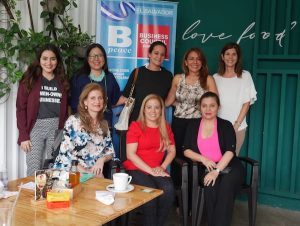 "It is difficult to find talent with the right skillset in El Salvador. We can train staff but once they acquire the skills, many leave for other companies. After the workshop I hired our first HR manager and was amazed at the results. We were able to attract bigger projects, which enabled us to raise salaries in January 2021. We are now able to pay a year-end bonus and provide private health insurance, a first for many of our employees. This is all due to what we learned in the Bpeace program.
"The Bpeace program gave me the business skills and coaching I need to run the company more efficiently and with less stress. I feel more confident raising questions in meetings especially when I am not knowledgeable about the topic."