When was the last time you did your work simply for the joy of it?
By

Fernando Lopez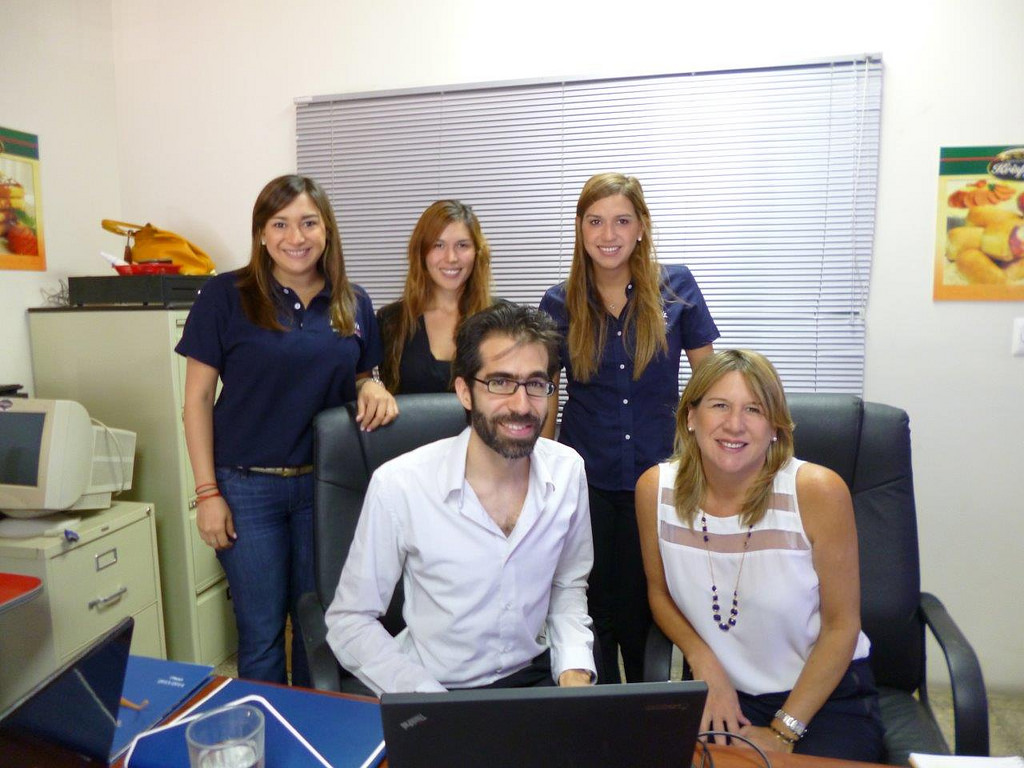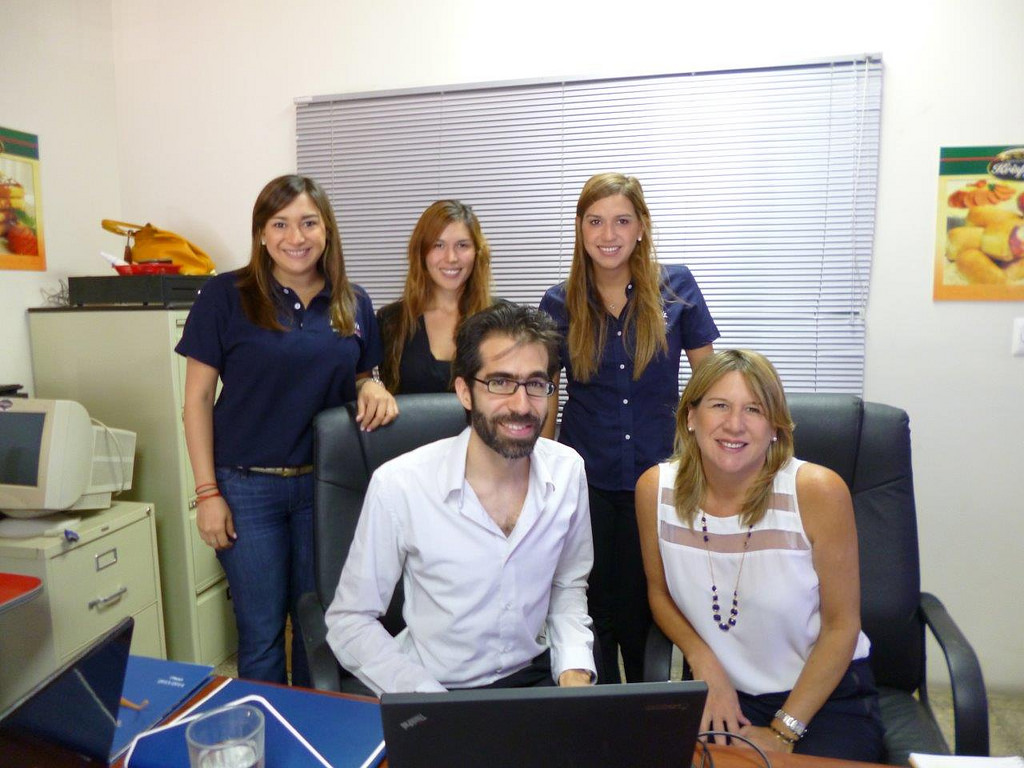 If you're like me you are in your field because you love it. Yet once it becomes your livelihood it isn't only love that keeps you going. Suddenly you have client expectations, financial goals, deadlines to meet, etc. Last year I had a big name client for whom I wanted to deliver an exceptional experience. I felt I had everything riding on this project including my own and other people's reputations. I indeed delivered a very transformative experience for them, but I put myself under so much pressure that it was all-consuming. At the end of it I felt burnt out and was doubting I'd ever wanted to do this again.
Fast forward a few months later and I got invited by Bpeace to travel to El Salvador and work with two of their "Fast Runners"—a group of pre-selected businesses that are benefitting from Bpeace's international development programs. In my case it was a family business and a manufacturing co-op. I accepted the invitation, and got my ticket to El Salvador.
When I got there on the first day of the workshop I started my introduction by saying "let me tell you why I chose to spend my vacation with you..." I made this trip because I saw this project as completely connected to my personal mission: finding often-surprising solutions to leadership and relationship challenges.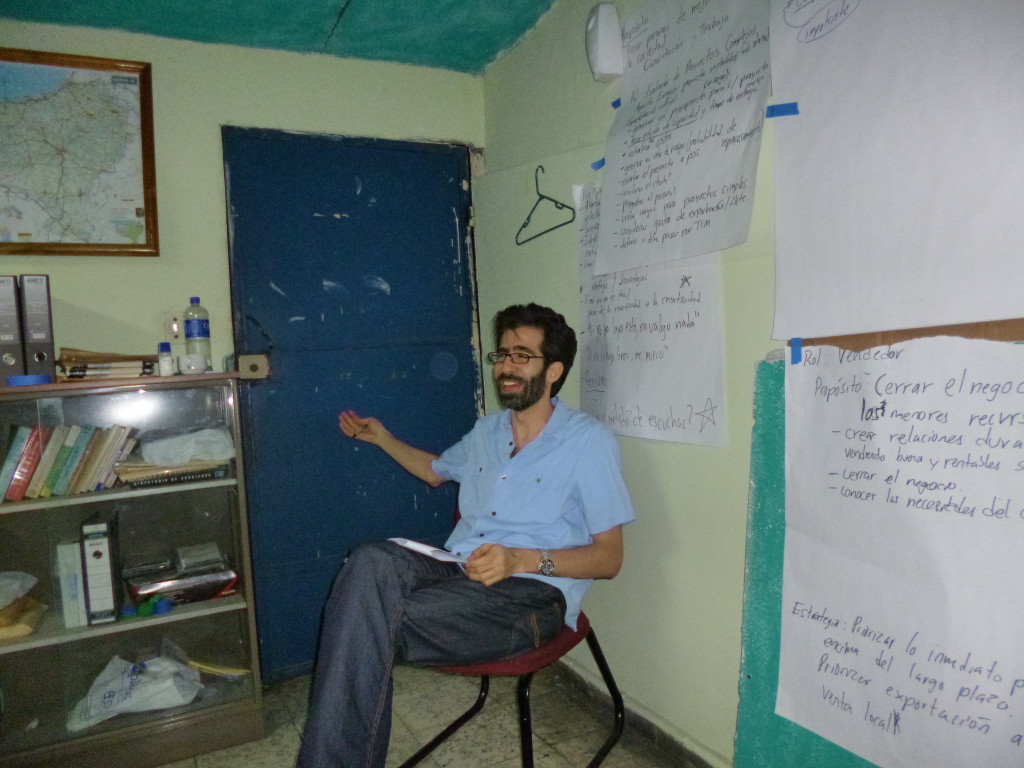 I was doing it simply for the joy of doing something I love. It had nothing to do with keeping up reputations, expanding business, or even getting paid for anything. I didn't put myself under any pressure for the project to go a particular way, I simply wanted to be of service in the way I know how. While Bpeace consultants do get some of their travel expenses covered, we're not paid for our work. It is given away to companies that can make good use of it.
And indeed, I'm so glad I participated! The business owners were extremely committed to using our time together well, and I had a wonderful time working with them.
Now, coordinating this good work does require Bpeace to have paid staff on the ground in El Salvador, all of whom treated me well and helped to make my visit to El Salvador extra special. Bpeace has a mission of helping entrepreneurs in conflict zones expand their businesses under the mantra that "more jobs equals more peace."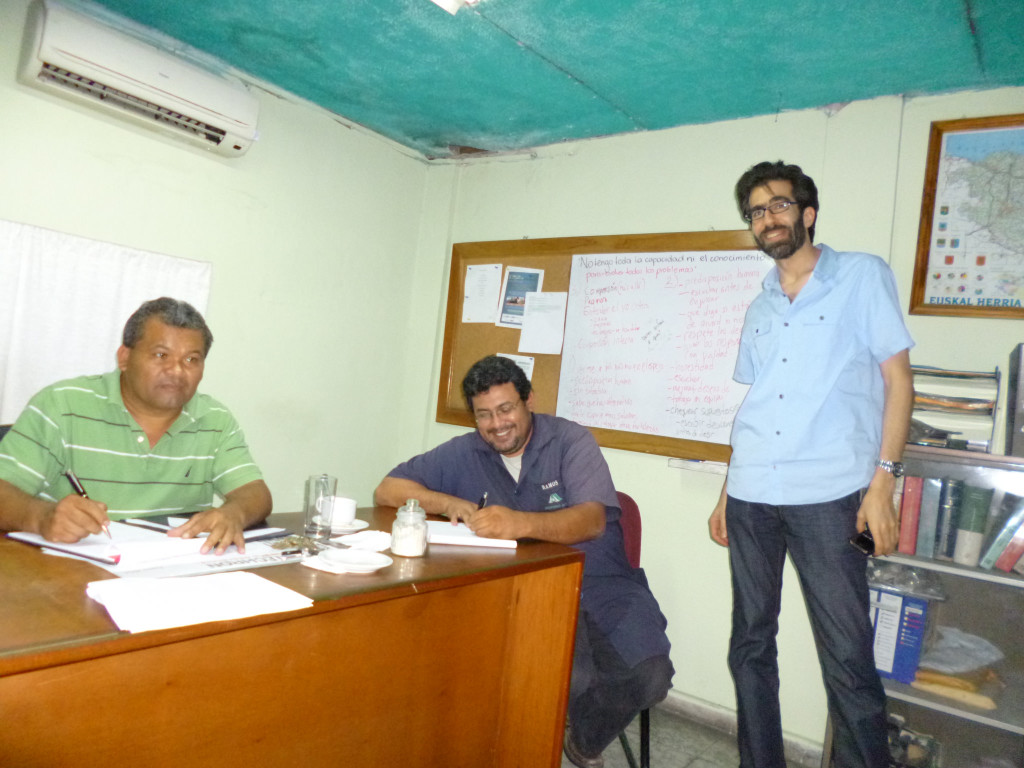 So before I end, I'd like to make a request of you:
• If you believe in sharing your work just for the love of it.
• If you believe that more jobs equal more peace.
My request is to take a moment now to consider how you can express those beliefs today. The quickest way is to donate money to the organization. It would make me feel very good that you were inspired to do that, and Bpeace certainly needs your funds to continue to operate effectively. You can do that at www.bpeace.org​.
You may also wish to do what I did and volunteer your expertise to businesses operating in conflict zones. You can explore that here.
And even if you don't donate money or volunteer, I urge you to do some work today just for the love of it. It feels good!
----
Fernando Lopez is president of Bridgespace Consulting Inc., an executive coaching firm that specializes in helping clients create the space for powerful collaboration​.