Fast Runner Snapshot: Rosa Maria Zamora
By

Alexandra Salas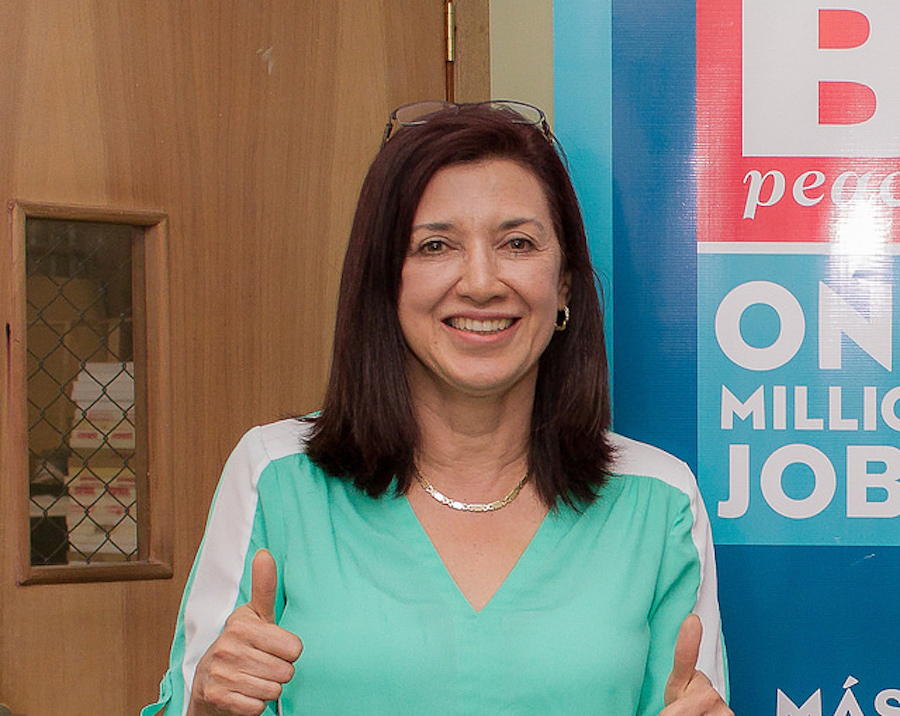 The Bpeace Assist
Bpeace arranged for Rosa Maria's COO, Rodrigo, to visit the U.S to learn best practices. While there, he met with Estée Lauder executives who were searching for a responsible and high-quality point-of-purchase manufacturer for Central America. Rosa Maria and Rodrigo subsequently bid on and won the project.
Rodrigo's visit also helped him realize the importance of an engineering department, and when he returned to Guatemala, he and Rosa Maria developed a new organizational structure that includes one. They also rolled out new project manager positions and responsibilities.
Results
Rosa Maria's sales have increased by 26%, and she employs 100 people (up 17% in a year).