CURRENT VOLUNTEER OPPORTUNITIES IN THE U.S.
We are actively developing workshops, roundtable events and in-depth Growth Projects with a variety of time commitments, which will be delivered remotely over the course of the next eight months. If you have one hour or 20 hours, we have an opportunity for you!
Business people with expertise in marketing and branding, finance, management, delegating, negotiation, SEO, and using TikTok for business are welcome. Entrepreneurs with success in growing and scaling a business are particularly needed. If your expertise is not listed here, email us anyhow!
We have 17 promising minority business owners in North Carolina and Georgia who are eager to expand and create more jobs.
If you are interested in learning more about volunteer opportunities with small businesses in the U.S., please contact Marla Gitterman.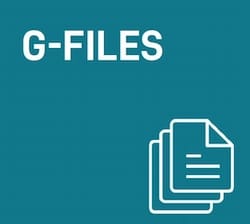 United States: Minority-Owned Businesses
Program: Bpeace Jobs Maximizer
When: June — July 2022
Time Commitment: 4 – 6 hours over one month
Where: Remotely for the U.S.
Number of Volunteers: 17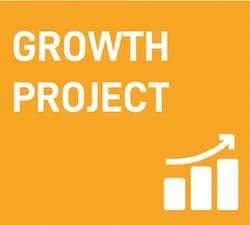 United States: Minority-Owned Businesses
Program: Bpeace Jobs Maximizer
When: July — February 2022
Time Commitment: Variable
Where: Remotely for the U.S.
Number of Volunteers: 17