Be a Part of Something Bigger
Rewarding Volunteer Opportunities — Remote and In-Person
USE YOUR TOURISM & HOSPITALITY BUSINESS SKILLS—REMOTELY AND IN-PERSON!—TO MAKE A DIFFERENCE IN EL SALVADOR!
Work with the leadership team of a hotel or restaurant on a project that can unlock their growth.
Bpeace is seeking for business volunteer consultants in the tourism & hospitality field to lend their expertise to help small tourism businesses in El Salvador. 
By volunteering with Bpeace, you will: 
Support Salvadoran small businesses in the tourism sector
Preserve and create new jobs
Build new relationships
About the small and medium businesses in El Salvador:
We are working with 15 small and medium-size businesses located in various areas of El Salvador. These include independent hotels (mostly family-owned), restaurants and a tourism transportation business.
We can match you with a small business if you have skills in tourism and hospitality, including:
Business strategy
Digital marketing
Sales and marketing
Process improvement
Finance
Talent management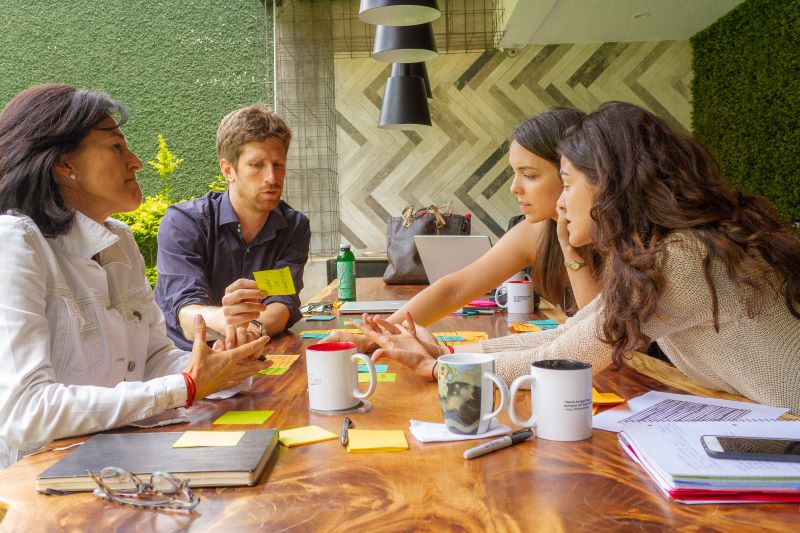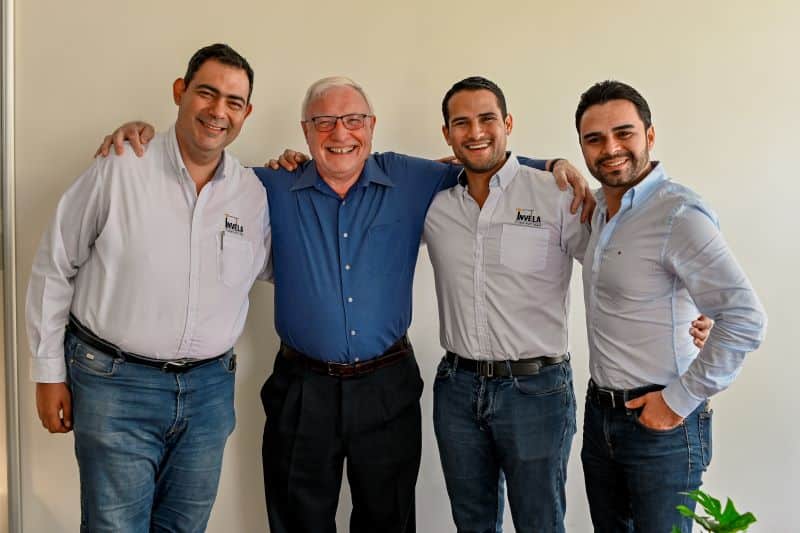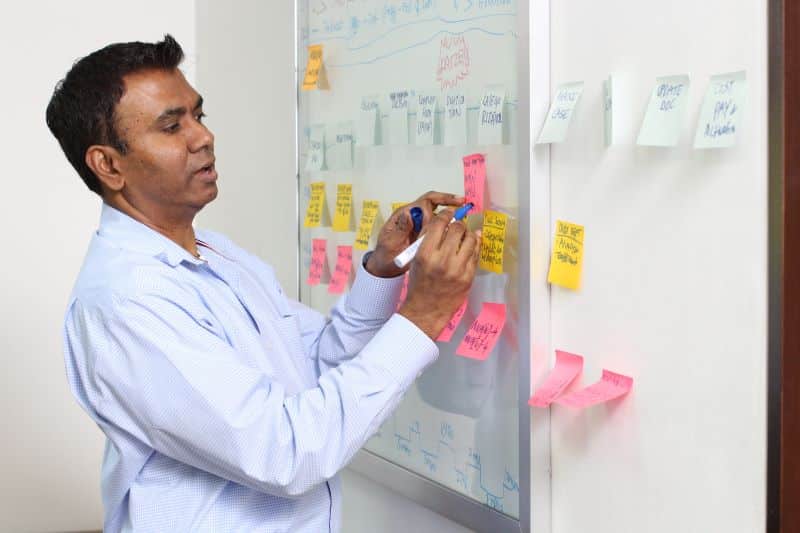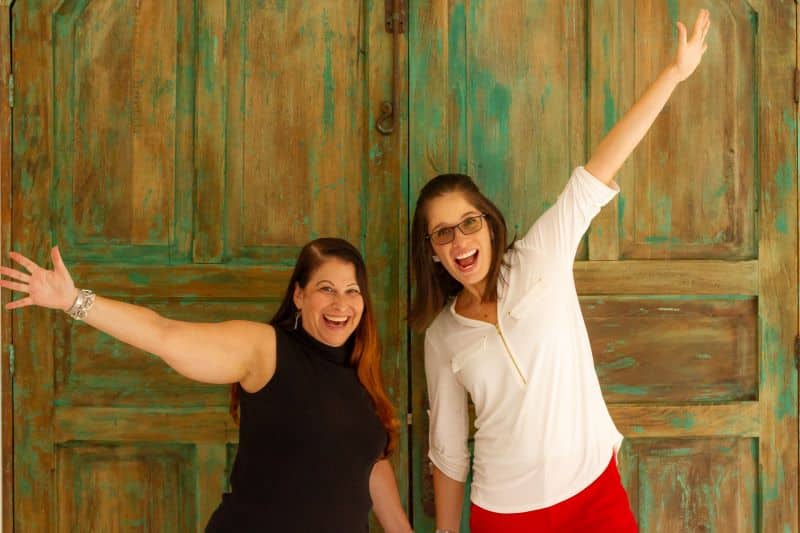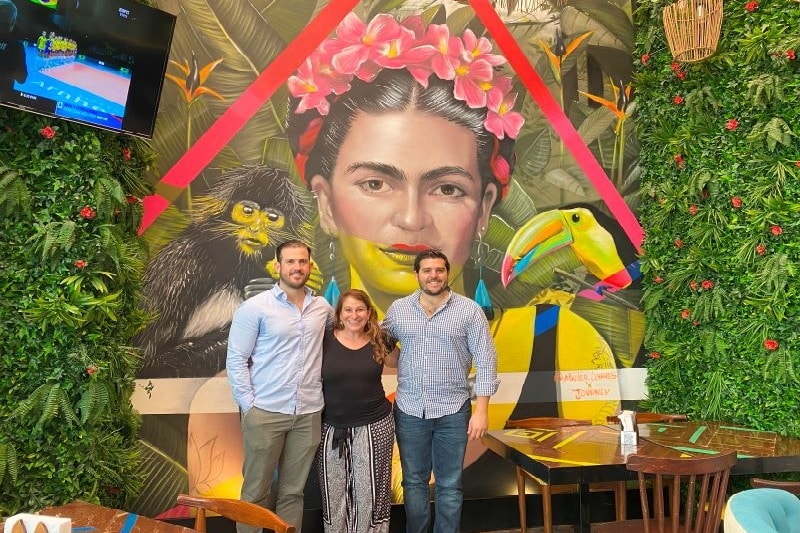 Tourism Volunteer Opportunities form
If you are interested in volunteering your skills, fill out the form below!
"*" indicates required fields
What kinds of business experts are you looking for?
We need business professionals with skills in: digital marketing to the U.S. and International markets, sales and marketing, business strategy, process improvement, finance, and talent management—and specifically, experts who have experience with tourism & hospitality.
How much experience do I need in order to volunteer?
We recommend at least eight years of business experience for this program. We have many mid-career and senior business executives and consultants who find it rewarding to lend their skills. 
What is the time commitment?
We ask you to commit an average of two hours per week between June and September. It's OK to miss a week if you arrange it in advance. You would have a weekly remote call of about one to two hours with the business leadership team, and then possibly take additional time on your own to identify resources (such as data sets or software platforms) as part of advising the business. Bpeace helps find a time that works for both you and the business leadership team, and we do the scheduling and coordination. If you are interested in traveling, please reach out to our team and we will provide additional information in terms of time commitment, costs associated and logistics.
How does my volunteer work fit into the overall program?
You would be advising the small or medium business on their Growth Project—a collaboration between the business and the volunteer to make one improvement within three months that will help grow their business. The Growth Project is the culmination of the program, and prior to working on this project, businesses receive a series of training workshops and a diagnostic of their challenges and opportunities.
Bpeace (Business Council for Peace) is an award-winning nonprofit organization that strengthens small and medium-size businesses in the U.S. and around the world, and invests in women business leaders in order to create jobs. We have a 20-year track record of delivering results through our proven model of connecting volunteer business experts to small business owners for customized consulting. We have a Platinum Transparency rating on Candid. Check out what some of our volunteers say about us on GreatNonprofits, which has consistently given us their Top Rating.   
What is the Bpeace Travel Maximizer program?
Bpeace has a proven track record of helping small hotels and restaurants grow and create jobs. As a result, USAID gave us funding to work with 15 small hospitality businesses in El Salvador. To participate in this highly competitive business accelerator program, we have selected businesses that are ready to grow.
Why is Bpeace working in El Salvador?
El Salvador is an increasingly popular destination for active tourism. There are beautiful volcanoes and coffee farms to visit, as well as a rapidly growing surfing community along the Pacific Coast. The World Surf championships are being held in El Salvador in summer 2023. People are warm and friendly, and U.S. travelers can get easy nonstop flights. El Salvador has been historically affected by climate change, natural disasters, health inequity, as well as food, energy and economic insecurity. The good news is that Bpeace is advising small and medium-size businesses that create more jobs, guaranteeing better lives and helping to stem the root causes of immigration for thousands of people.
What kinds of businesses would I work with?
The businesses include beach, mountain or transit independent hotels, mostly family-owned; restaurants and a ground transportation business. They range in size from 10 to 200+ employees and from $300,000 to $6 million in revenue.
Your website refers to Fast Runners and Skillanthropists. What do those terms mean?
In Bpeace-speak, a Fast Runner is a small or medium-size business that is ready to grow fast. A Skillanthropist is a volunteer expert who donates their skills. We look forward to welcoming you as a Skillanthropist!
What kind of support will I have?
Your Bpeace team member will schedule your meetings, provide background information, carry out an orientation, and be there at every step of the way to answer questions.
What would I be responsible for completing?
Bpeace works through a coaching style of consulting. The business will deploy appropriate members of their team to work with you. Your role is to advise and provide perspectives, information and resources they would not otherwise have access to, and encourage them.
I don't speak Spanish. Is that a problem?
¡No problema! Bpeace has excellent interpreters, and Zoom calls work great with simultaneous interpretation.
Does it really work to do this on Zoom?
Yes! Our volunteer experts and business owners develop strong working relationships over Zoom, and we have seen wonderful results from their work together.
Is it possible to travel to El Salvador to volunteer?
Bpeace can cover in-country costs of food and lodging for volunteers who are able to cover their own airfare. For in-person volunteer projects, you would do a one-week intensive experience with just a few follow-up Zoom calls after your trip.
Why should I do for free what I get paid to do in my job?
Our volunteers love making a difference. They love interacting with hardworking business owners who are smart, passionate, warm and friendly. They love getting a window into a different culture and context. Bpeace volunteers come back again and again because they find the experience so rewarding.  Some tell us it is the most satisfying experience of their entire careers. Many keep in touch with the business owners after the program ends because they have developed warm relationships and feel invested in the success of the business.
I'm interested, but how do I know if I am the right person for this?
We are very good matchmakers. Please share your LinkedIn profile and any other insights about your skills and industry experience, and we will look at the needs of the businesses to see if there's a match. If so, we'll share one or more specific opportunities with you so we can discuss the fit. We want both the volunteer expert and the small business owner to have a terrific experience.
If I get matched to a project, what are the next steps?
We'll pop some champagne, and then get started! We'll send you a profile about the business and set you up for your first call, including arranging an interpreter if needed. Your Bpeace team member will join your calls to make sure all runs smoothly. On that introductory call, you will spend a little time getting to know each other and then go over the draft scope of the Growth Project so you can create the final version together. If you wish, we will also assign you an experienced Bpeace volunteer to serve as an Ambassador, giving you tips and answering any questions you may have.
What if the business leaders ask about topics I don't have experience with?
No worries! If you are a good match for the majority of the topics but lack expertise in a couple of areas, just let us know and we'll find another volunteer from our network to fill that gap.