CURRENT VOLUNTEER OPPORTUNITIES IN EL SALVADOR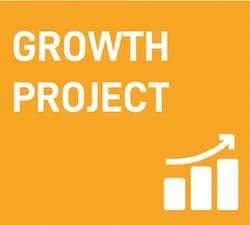 SALES, E-COMMERCE AND DIGITAL MARKETING EXPERT
Program: Bpeace Expansion Maximizer
Where: In person or remotely
When: Available now
What: Assess the company's current sales process for U.S.-based customers and advise on more streamlined methods of managing their online sales. Help the team develop a digital marketing strategy that includes the use of their own online store and social media, integrates with their new ERP system (if possible), and effectively targets their different customers. Share best practices for implementing e-commerce efforts and a digital market strategy in the U.S., including a specific roadmap for establishing the necessary technology tools and how to measure successful implementation.
Who: Marketing, sales and e-commerce experts.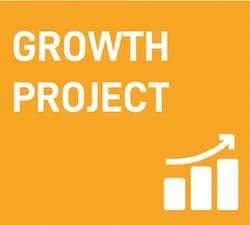 OPERATIONS AND PROCESS IMPROVEMENT EXPERT FOR DIGITAL STUDIO
Program: Bpeace Expansion Maximizer
Where: In person or remotely
When: Available now
What: Analyze the company's current processes from initial conversations with new clients to final delivery, and help the team develop a clear and improved process. Assess the productivity of the development team and recommend strategies for improved team organization, optimization of production time and responsiveness to consumer needs. Help the leadership team identify and recommend technology-based tools that will improve their processes, reduce costs, and help address developer time use/time allocation concerns.
Who: Operations and process improvement experts.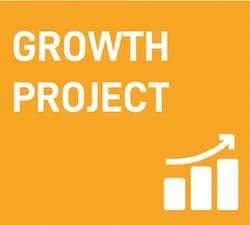 SUPPLY CHAIN AND RELATIONSHIP MANAGEMENT EXPERT
Program: Bpeace Expansion Maximizer
Where: In person or remotely
When: Available now
What: Help the management team evaluate current market opportunities in the mass consumer goods category and identify new products they should include in their product portfolio. Advise the company on how to identify and approach new suppliers to source existing and new product lines (including assessing the investments needed to work with new suppliers). Share best practices in negotiation and relationship management with new suppliers (including conversations on product specifications, pricing delivery times, and payment terms). Introduce risk management framework or tools related to global supply chain management.
Who: Supply chain experts with strong negotiation and relationship building skills.