Ready to Bridge Your Success and Maximize Growth?
Are you a certified diverse business looking to turn your business growth aspirations into reality? Do you aspire to become a successful supplier for large organizations but need guidance on how to achieve that goal? Are you seeking advice on how to navigate procurement processes, engage your employees, manage your finances, streamline your operations, or stay ahead of digital trends?
The Supplier Diversity Maximizer program, led by Bpeace and sponsored by PwC, offers a competitive opportunity designed to connect certified diverse businesses with a community of fellow business owners and seasoned business experts. The goal? Bridge the gap to becoming a supplier with the trusted guidance of dedicated professionals, expand your network, grow your business, and create more jobs.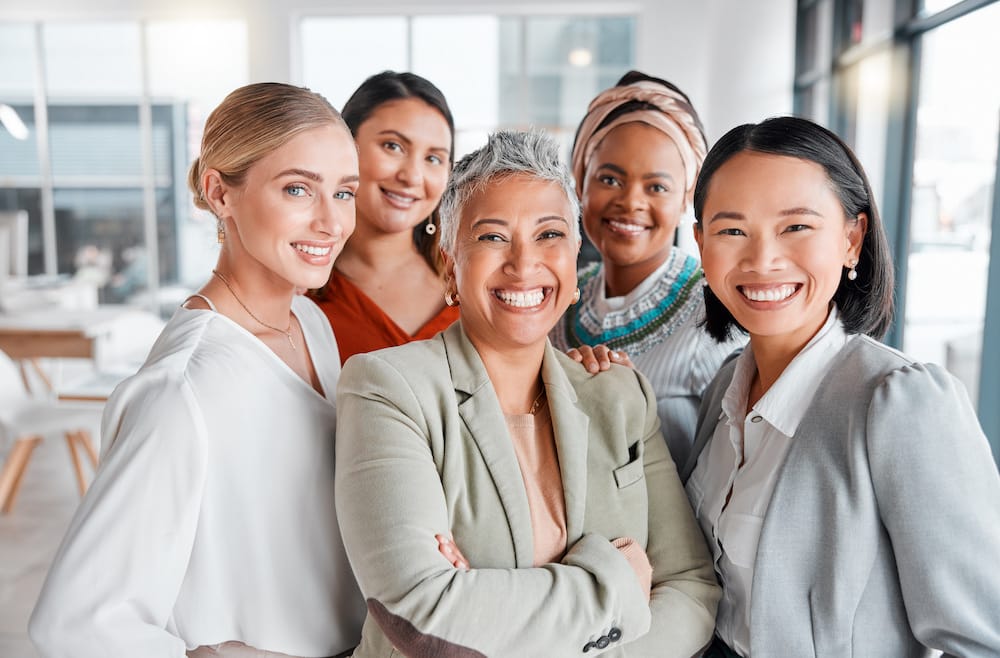 Create your unique path to growth with the guidance of Bpeace staff and Bpeace industry experts focused on optimizing your procurement competitiveness. Collaborate with other business owners and with Bpeace experts who will generously share their insights with you through a combination of group and personalized one-on-one sessions. Our network of experts includes individuals with extensive backgrounds at renowned companies such as Amazon, American Express, IBM, Boston Consulting Group, Trusted Media, and others.
A customized approach
to widen your business prospects
The hallmark of the Supplier Diversity Maximizer model is the personalized attention you and your team will receive in support of achieving your vision. You will have the opportunity to practice your pitch in front of a panel of experienced professionals after which you will receive individualized feedback and practical tools offered by vetted professionals with proven experience in their field – be it marketing, finance, sales, strategy, process improvement, employee engagement, or navigating tricky procurement processes effectively.
Video testimonial from a prior Bpeace program
Remote engagements
THAT FIT YOUR BUSY SCHEDULE
In today's business landscape, technology plays an increasingly important role in connecting business owners with the resources they need. Program activities will be primarily conducted over Zoom, facilitating connections with business professionals across the country. Recognizing the enduring value of in-person interactions, Bpeace supports in-person connections within our community when logistics permit.
Unleash your growth potential
WITH THE GUIDANCE OF INDUSTRY PROFESSIONALS
Drawing from 20 years of supporting small businesses worldwide, Supplier Diversity Maximizer is Bpeace's third cohort dedicated to empowering diversity businesses in the United States. Our aim is to improve the competitiveness of minority, women, disability, LGBTQ, veteran, and service-disabled veteran – owned businesses and, as a result, increase their revenue and create more jobs.
Video testimonial from a prior Bpeace program
Bpeace will accept 6 businesses to the Supplier Diversity Maximizer program.
WILL YOURS BE ONE OF THEM?
Deadline to apply is November 17, 2023.
Semi-finalists will be invited to a 1.5-hour video interview with you and your leadership team.

With support from PwC there is no cost to the participating businesses.
Criteria to participate in Supplier Diversity Maximizer
Annual Sales Of $150,000+
MINIMUM FOUR YEARS FORMAL OPERATION IN THE U.S.
certified by the NMSDC, WBENC, Disability:IN, NaVOBA, NGLCC, NABA, SBA and other state and federal Organizations
Suggested minimum of three Full-Time Employees, But All Businesses With A Potential For Growth Are Encouraged To Apply
SIGNIFICANT GROWTH POTENTIAL THAT CREATES JOBS
CRITERIA TO PARTICIPATE IN SUPPLIER DIVERSITY MAXIMIZER​
ANNUAL SALES OF $150,000+​
SUGGESTED MINIMUM OF THREE FULL-TIME EMPLOYEES, BUT ALL BUSINESSES WITH A POTENTIAL FOR GROWTH ARE ENCOURAGED TO APPLY​
MINIMUM FOUR YEARS FORMAL OPERATION IN THE U.S.
SIGNIFICANT GROWTH POTENTIAL THAT CREATES JOBS
certified by the NMSDC, WBENC, Disability:IN, NaVOBA, or NGLCC
FREQUENTLY ASKED QUESTIONS
Who qualifies for the Supplier Diversity Maximizer program?
The Supplier Diversity Maximizer program is committed to serving business owners certified by the National Minority Supplier Diversity Council (NMSDC), the Women's Business Enterprise National Council (WBENC), Disability:IN, National Veteran-Owned Business Association (NaVOBA), National LGBT Chamber of Commerce (NGLCC), NABA, SBA and other Federal and State organizations. Specifically, business leaders who: (1) own the majority of a formally registered in the United States; (2) have been in business for at least four years; (3) generate a minimum of $150,000 in annual revenue; (4) employ three full-time employees (suggested but all businesses with a potential for growth are encouraged to apply); (5) are certified by one of the organizations listed above; and, (6) have the potential to guide their companies towards significant growth and job creation by becoming more competitive as a supplier to large companies and organizations.
Is the program focused on suppliers within any specific industries?
The Supplier Diversity Maximizer program is open to all non-manufacturing professional services suppliers. This includes but is not limited to: public relations, translation services, ASL translation services, data analytics, records management (digital and print/paper), video production, paid search media, auditing, Information Technology, UI/UX design, events entertainment, leadership training, branding and advertising, graphic design, recruitment and staffing, digital media, conference/event planning and services, private car/transportation services, food service, payroll services, market research/polling/surveys, background screening.
How does the Supplier Diversity Maximizer Program assess the specific needs of my business?
Supplier Diversity Maximizer is a personalized program exclusively for you. Our first interview with you and your team will highlight the most important barriers and opportunities for your growth. You will also have the opportunity to practice your pitch in front of a panel of experts ready to identify ways you can improve how you present your business to potential clients.
We'll take what we hear from you and all business owners in the Supplier Diversity Maximizer program, and design group Deep Dive sessions to meet your most critical needs. And work with you to shape your individual Success Plan, based on which you will receive customized, hands-on support from industry experts to solve thorny issues and become more competitive in your future procurement efforts.
Some of the focus areas in which Bpeace experts have supported in the past include: helping companies analyze and optimize their processes; develop Human Resources structure and systems; develop short- and long-term strategic growth goals, ensure successful succession planning, strategy to increase sales, and prepare a package to access capital.
How much time will this require from me and my team?
In general, you should plan two days a month, spread out between group sessions and one-on-one consulting meetings.
What is the impact your program has on a small business?
Small businesses in our portfolios increase their revenue by 15% on average.
When does the Bpeace Supplier Diversity Maximizer program start and how long will it last?
We will launch the program in December 2023. You will participate for approximately 6 months, completing the program at the end of May 2024.
What happens after the program ends? Will I still be able to receive advice from Bpeace experts?
After completing Supplier Diversity Maximizer, you continue to be a part of Bpeace's community with access to Bpeace's virtual networking and learning platform, through which you can continue to access guidance from Bpeace experts.
Is there a possibility of becoming a PwC supplier after the program concludes?
The Supplier Diversity Maximizer program prepares you to be a more competitive candidate for procurement opportunities with PwC and other large organizations, however, by participating in this program there is no guarantee of being awarded any procurement contract with PwC.
If I don't qualify for the Supplier Diversity Maximizer program, will there be another opportunity for me to participate in a Bpeace program?
If you want to be put on a list to learn about future programs, send your name, business name, business website, and email address to usa@bpeace.org.
Is there any cost to participate?
There is NO cost to the businesses to participate thanks to support from PwC.
MORE ABOUT BPEACE and PwC
EXPERTS PASSIONATE ABOUT BUSINESS GROWTH
Bpeace believes that the path to peace is built with jobs. Bpeace works with entrepreneurs in crisis-affected communities to strengthen their businesses, create meaningful jobs for all, and increase the economic empowerment of women.
Bpeace is headquartered in New York with a network of more than 600 global corporate volunteering experts from companies including PwC, Accenture, Amazon, American Express, Coca-Cola, Estée Lauder, IBM, Morgan Stanley, Starbucks, Spotify, ZS Associates and other world-renowned companies.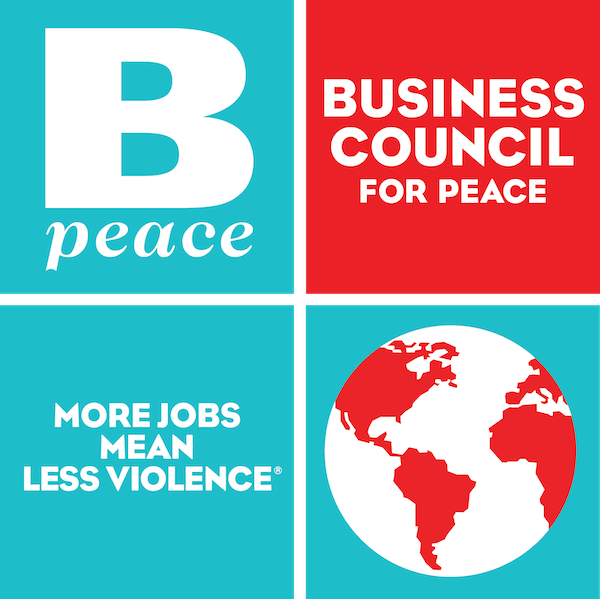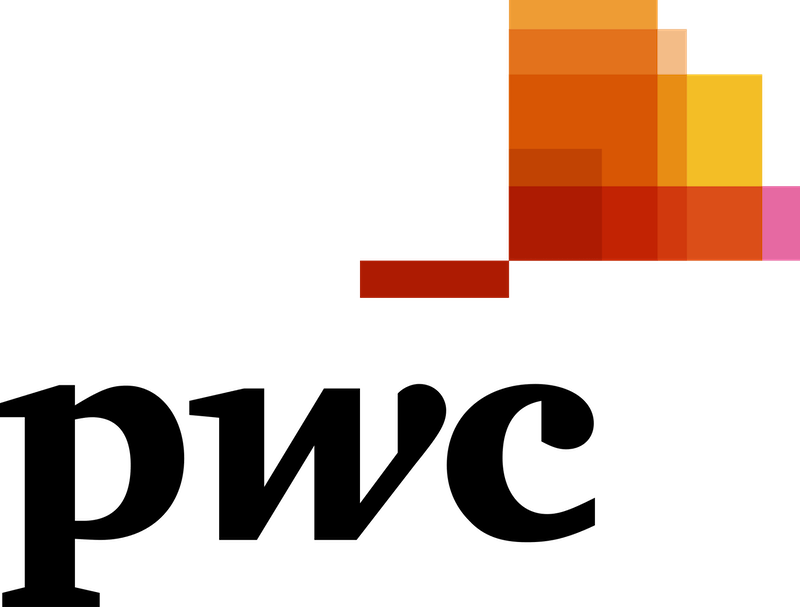 At PwC, our purpose is to build trust in society and solve important problems. We're a network of firms in 155 countries with over 327,000 people who are committed to delivering quality in assurance, advisory and tax services. Find out more and tell us what matters to you by visiting us at www.pwc.com
TESTIMONIALS FROM SMALL BUSINESS OWNERS IN PREVIOUS BPEACE PROGRAMS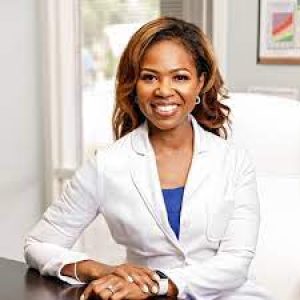 Who doesn't want more clients? Who doesn't want more closes? I see the finish line. I see the excitement of getting through a journey, and now getting closer to the desired endpoint.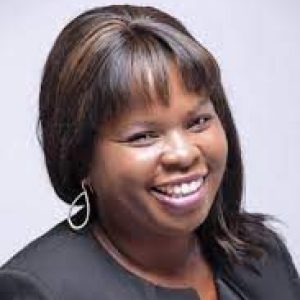 2022 was a transitional year, with new staff and new team members and new systems . . . I don't think we would have made it through as well without the advice I obtained from Bpeace.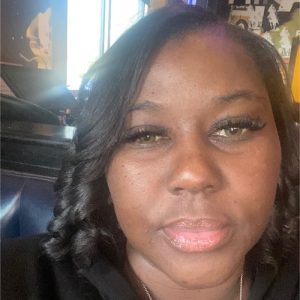 With this program I was able to invest in myself more. I spent so much time over the years as an entrepreneur helping others, and I haven't taken the time to invest in myself until now.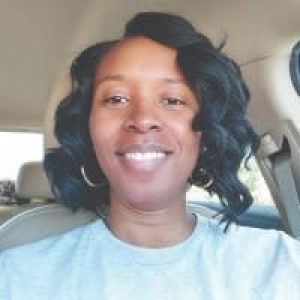 It has allowed me to find what my vision was, because sometimes . . . you want to throw all kinds of wonderful things in there. But I needed it
to be something sustainable, I needed it to be something that's quality. Bpeace coming on board helped us to take it to the next level.