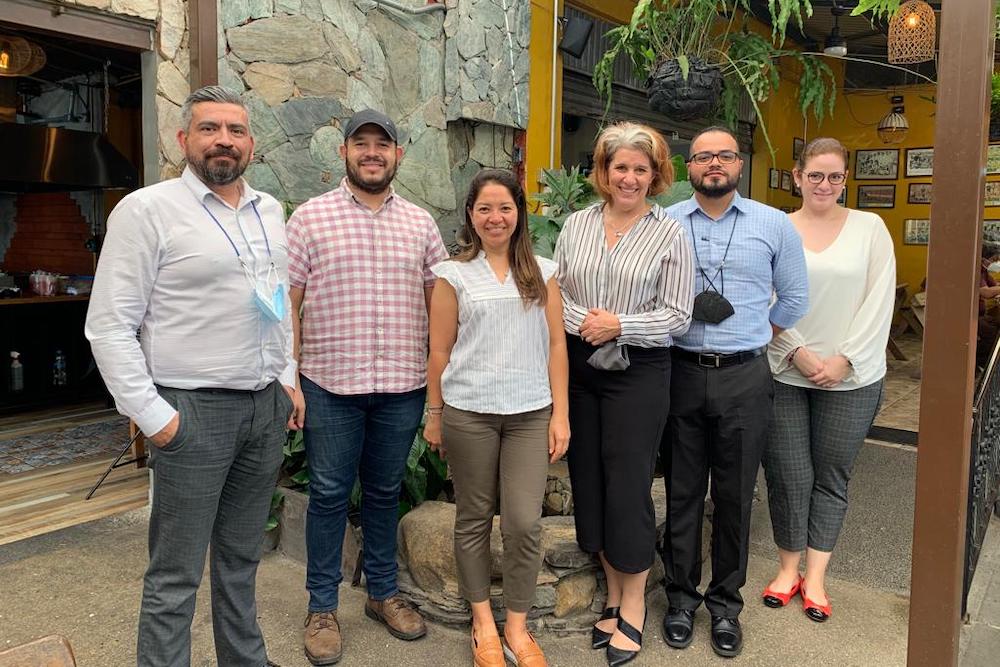 Volunteers come to Bpeace with a wide variety of business skills.
Sarah Jones
was different. Her career was spent entirely at Arizona State University (ASU) running a research and development institute in the psychology department. She later managed several of ASU's global partnerships. So while she had years of experience managing people and teams, she was not the typical "corporate."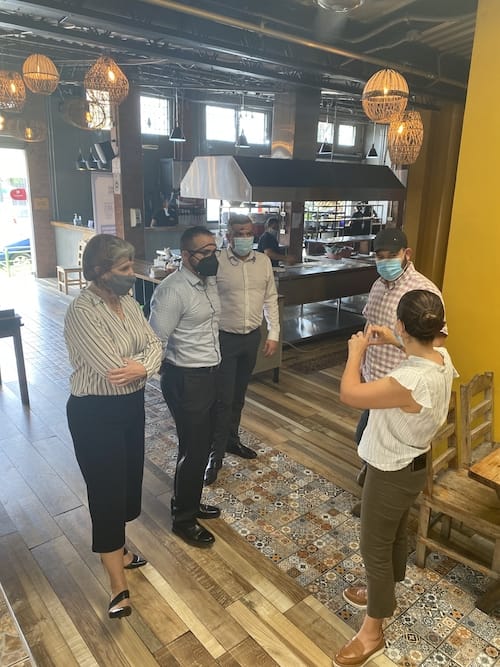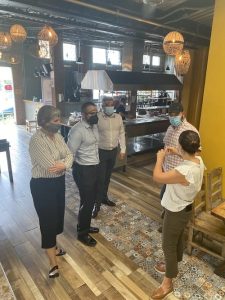 "I have a very nontraditional background when it comes to business. I spent most of my career in academia, and I did have questions about how much value I could contribute with these specific businesses." Jones found Bpeace through our partnership with Thunderbird School of Global Management where she enrolled in the Executive Master's Program to transition from the academic to the corporate world. Bpeace offers participants in the program the opportunity to work directly with Fast Runner entrepreneurs. "Because of my academic background, I really wanted to be hands-on and engage with companies. In El Salvador, we worked with five companies over the course of a week, developing their business story and growth plan. In every single meeting, I both learned something and was able to contribute something. The business leaders welcomed our perspectives and ideas for growth. "One of the companies provides mental health services, and I thought my background would be a perfect match for their industry. But in fact it was a restaurant business where I was able to offer the most insight and ideas. We identified several different approaches to marketing and their supply chain that would allow them to grow their business and open additional restaurants. So you never know where you will add value!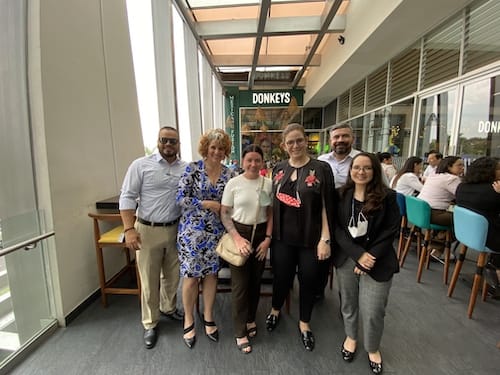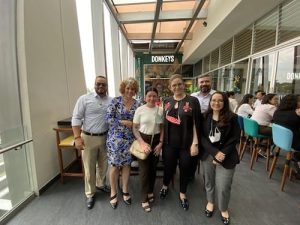 "I was particularly drawn to Bpeace's focus on women entrepreneurs. Research shows that when you provide education and training to women, it exponentially impacts the community because women tend to give back and hire from the community so it continues to grow.
At ASU I was evaluating programs that were benefiting women or families. With Bpeace I was actually able to contribute to programs that support women business leaders."