CURRENT VOLUNTEER OPPORTUNITIES IN THE PHARMACEUTICALS INDUSTRY
We have 14 pharmaceutical businesses in El Salvador that are eager to expand and create more jobs.
Working remotely, you will discuss the business history and goals with senior management and create a PowerPoint document using a Bpeace template. This living document will be used by the business and other volunteers to develop their growth plan and track their progress.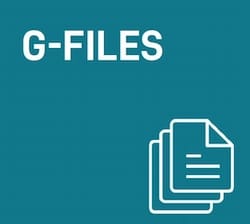 El Salvador - Volunteer Opportunity in the Pharmaceuticals Industry
Program: Bpeace Pharma Maximizer El Salvador
Where: Remotely for El Salvador
When: June 2022 – July 2022
Time Commitment: 10 hours over two months
Who: Business people interested in the pharmaceutical industry (sector experience not required)
Number of Volunteers: 15
For more information, contact: istrauss@bpeace.org
Spanish fluency is a plus but is NOT necessary. We have translators available, and many of the business leaders speak English.