As we approach volunteer week, I want to take a moment to express my profound appreciation for the Skillanthropists, our pro bono volunteers, who make up the backbone of our Bpeace community. Our Skillanthropists are integral to the success of our organization, and without their dedication and hard work, we would not have the same impact on job creation that we have today. The expertise and advice our volunteers provide are critical in powering small business growth, which in turn creates jobs and strengthens communities.
I'm honored to introduce Dion James and Valerie Bleza, two of our inspiring Skillanthropists who have been instrumental in helping our U.S. Fast Runners overcome challenges and take their businesses to the next level. Hear directly from Dion and Valerie on how their personal growth is fueled by giving back to others and creating opportunities for those who need it the most. Whether you have a specific skill set or simply a desire to make a difference, we welcome you to join us in our efforts to create jobs and inclusive economic growth through providing pro bono consulting to small and midsize businesses.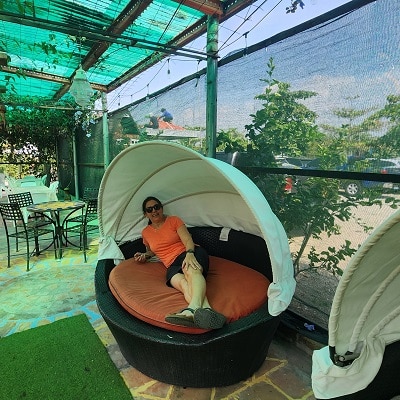 "I've never seen anyone even in a bad mood in El Salvador!"
Liz Wald
"Best assignment ever."
Gina Patel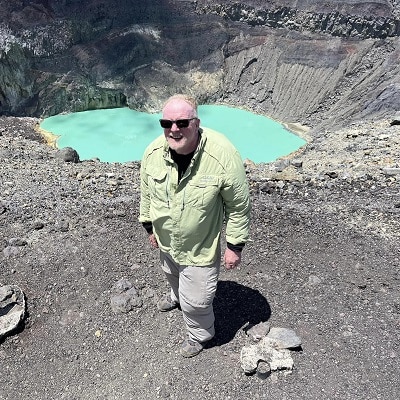 "Glamping in El Salvador was great. Overlooked loveliness."Tim Teran
As part of Bpeace's new Travel Maximizer program, three volunteer Skillanthropists, Liz Wald, Gita Patel and Tim Teran, were dispatched to conduct mystery shopping visits at 15 Fast Runner businesses that recently joined the program. They stayed in several of our Fast Runner hotels for a few nights, exploring and experiencing many of the services each business had to offer. They dined at a number of Fast Runner restaurants and stopped by a handful of surf shops.
After a few months of collaborating remotely with Fast Runner restaurant La Tavola on a marketing growth project, Carol Capece set off for Guatemala to complete the undertaking. The trip started with a dining experience at La Tavola Oakland Mall and continued with a two-day session focused on marketing strategy. Following the project's completion, Carol and her college friend, Beth, went on an adventure to explore the scenic beauty of Guatemala. They traveled to the picturesque city of Antigua, hiked up the Pacaya volcano, and indulged in a rejuvenating spa day at Casa Santo Domingo before returning home.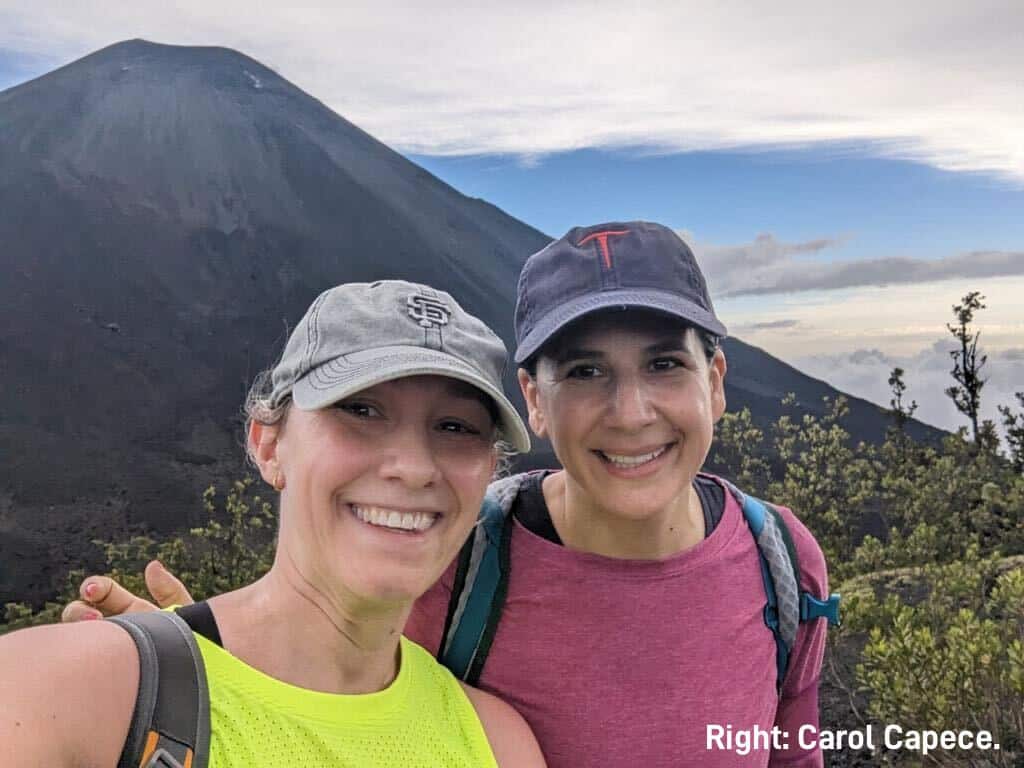 "What an incredible trip to Guatemala working with the La Tavola Bistro team through Bpeace, and spending the week getting to know this incredible country, eating its amazing food, climbing volcanoes, sharing another adventure with Beth Taylor, and being blown away by this wonderful country and its people. I look forward to more adventures in Guatemala in the years to come!"
Carol Capece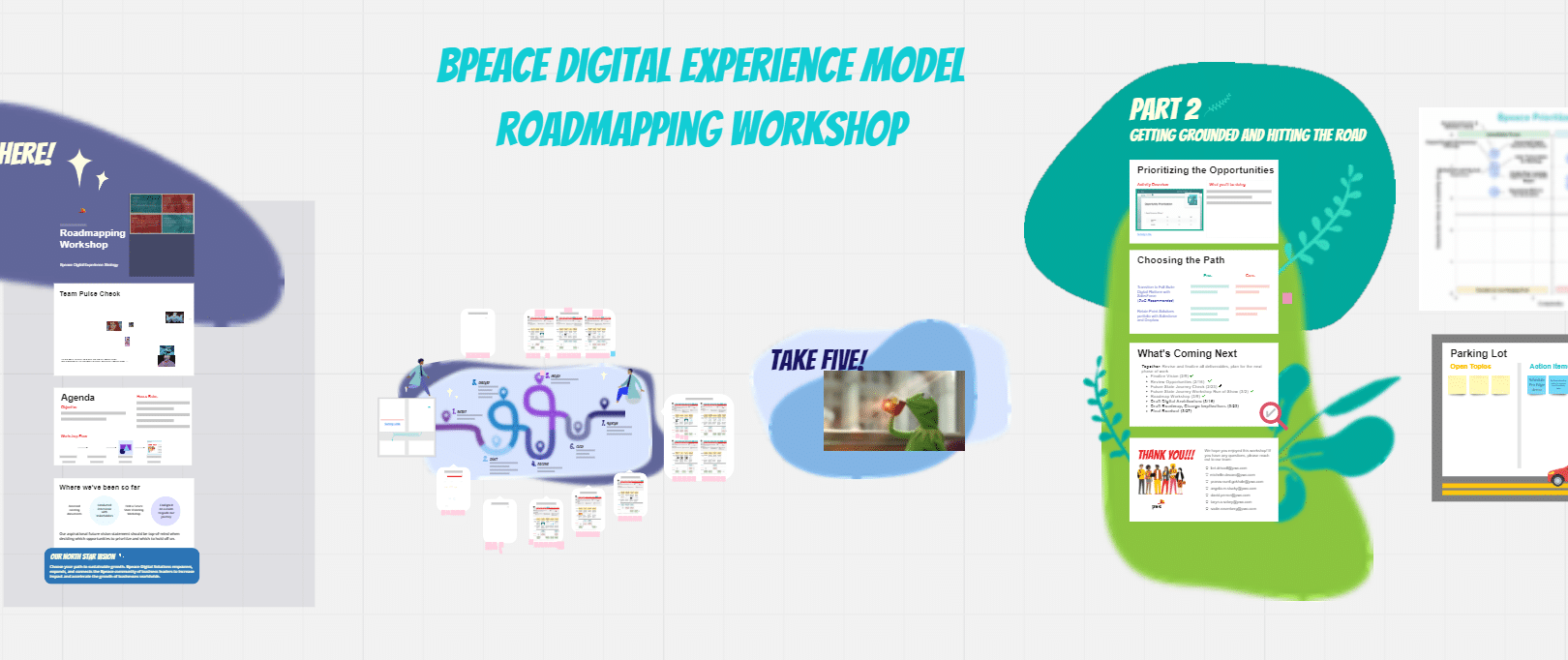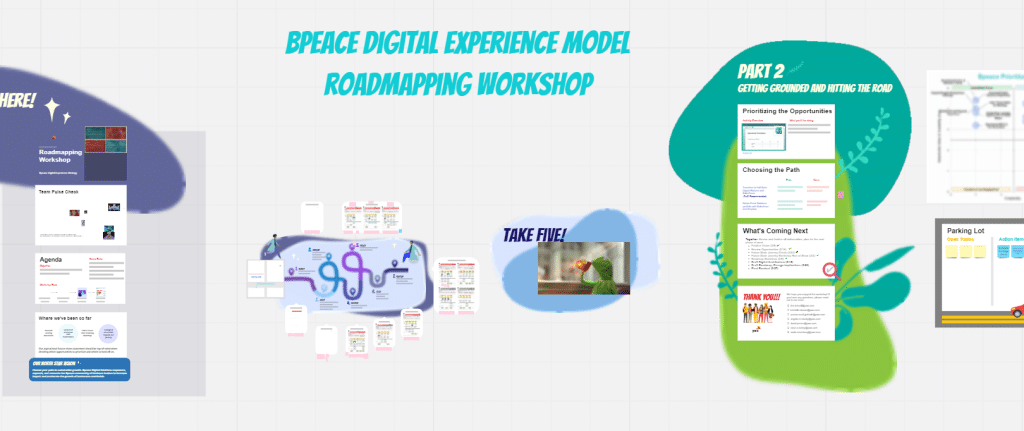 From remote to volunteer traveling, we have a wide array of opportunities that meet different needs. Collaborating with companies like VidMob and Trusted Media, we are able to create videos and host hackathons, giving people a chance to make an impact. In addition, we recently joined forces with PwC in a major endeavor to refine our tech and operations for a higher level of efficiency and expanded global impact. We are grateful for these partnerships and excited to continue working with the industry's most exceptional players.