Ready to reimagine and maximize your growth?
For minority-owned businesses
PUT YOUR DREAMS OF BUSINESS GROWTH INTO PRACTICE
Is engaging or motivating your employees a challenge? Are you wearing too many hats? Need help forecasting, budgeting or analyzing your financials? Are you looking for fresh ideas to weather the ups and downs and new digital trends caused by COVID?
Jobs Maximizer is a partnership between Bpeace and AEO and powered by Truist Foundation. The program is a highly competitive opportunity that provides minority-owned businesses access to a diverse community of small business owners and seasoned business professionals.
The goal? Expand your network, grow your business and create more jobs.
This opportunity is for businesses located in Georgia, North Carolina and South Carolina.
Access a new and diverse community of business owners and professionals
DEVELOP AND EXPAND YOUR BUSINESS OPPORTUNITIES
Create your unique path to growth with the trusted guidance of Bpeace staff, fellow business owners and Bpeace subject matter experts. Engage with other entrepreneurs and business executives who will share their experience, skills and knowledge with you through a combination of group and customized one-on-one sessions. Our most popular experts come from Amazon, Starbucks, PwC, Michaels, Gap, and other world-renowned companies.
A customized approach
TOWARDS SUSTAINABLE GROWTH
The hallmark of the Jobs Maximizer model is the personalized attention you will receive inspiring you and your team to imagine what is possible and obtain guidance on how to achieve your vision. We use practical tools offered by vetted professionals with proven experience in their field – be it marketing, finance, sales, strategy, process improvement or employee engagement.
Join a community of job creators
GAIN NEW BUSINESS TOOLS AND ACCOUNTABILITY PARTNERS
Right away, start building your community of support among your cohort of 24 businesses. Expand your local, regional and international networks through Bpeace's proprietary virtual platform, Connect. Upskill your employees by inviting them to consulting sessions. Gain new business concepts and ideas through interactive panel discussions on topics relevant to your personal and business growth.
As a result of the pandemic, technology increasingly plays a major role in connecting business owners to the resources they need. The cohort will come together on Zoom for group workshops. And because we still strongly believe in the value of face-to-face connections, where health and safety conditions allow it, we will prioritize in-person engagement.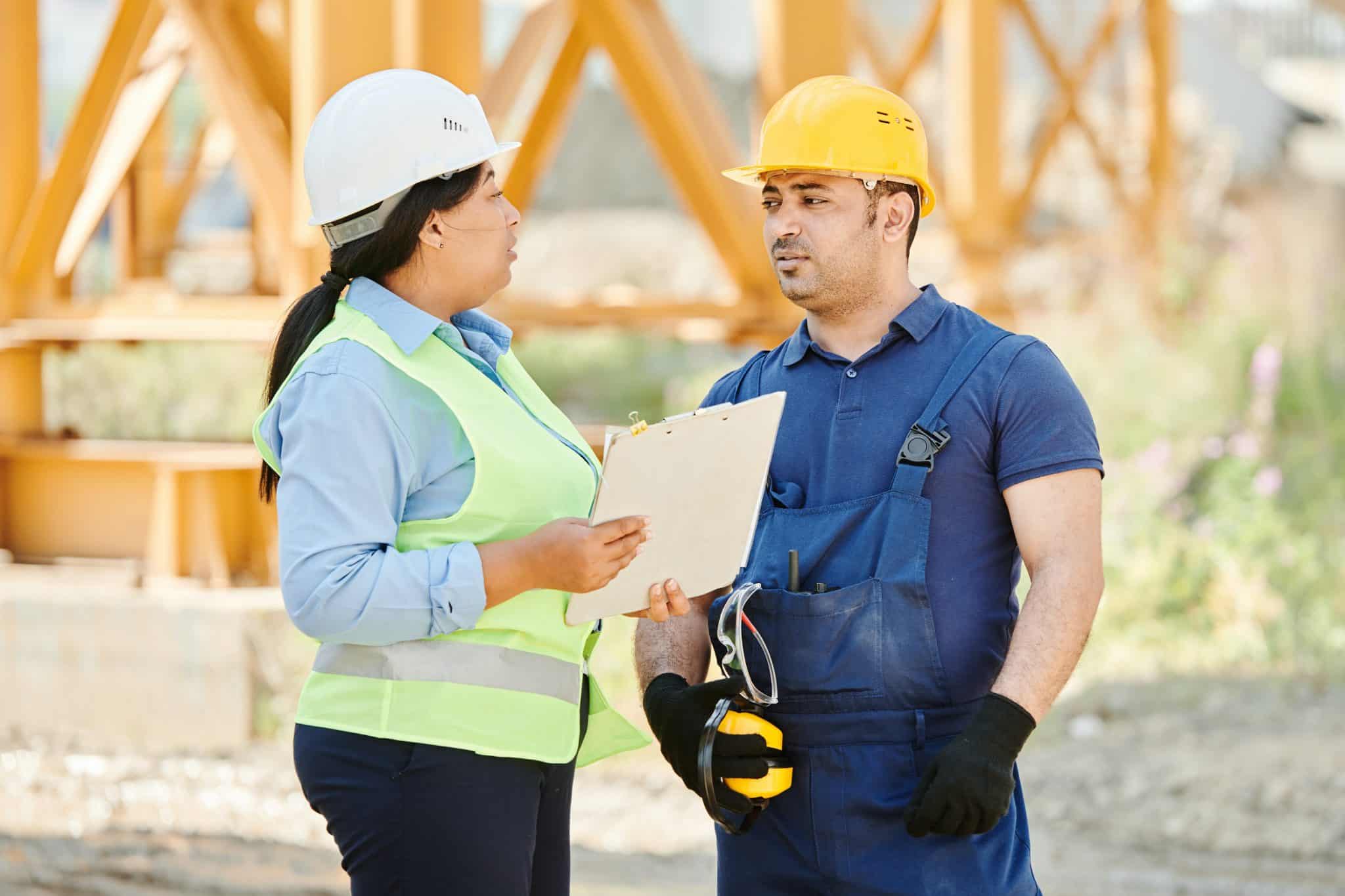 CASSY ELECTRIC REALIZES ITs GROWTH POTENTIAL WITH THE SUPPORT OF BUSINESS EXPERTS
Building on 15+ years of supporting small businesses outside of the U.S., Jobs Maximizer is Bpeace's second cohort, in collaboration with AEO, supporting U.S. based minority-owned businesses to improve their competitiveness, attract new clients, and, as a result, increase their revenue and create more jobs.
24 businesses will be accepted to the Jobs Maximizer Program.
WILL YOURS BE ONE OF THEM?
Deadline to apply is April 11, 2022.
By early April, we will notify you if you are on the shortlist and schedule a two-hour video interview with you and your leadership team.
CRITERIA TO PARTICIPATE IN JOBS MAXIMIZER
FOR MINORITY-OWNED BUSINESSES, LOCATED IN GEORGIA, NORTH CAROLINA AND SOUTH CAROLINA THAT AT THE END OF 2021 HAVE:
ANNUAL SALES OF $100,000+
SUGGESTED FIVE EMPLOYEES, BUT ALL BUSINESSES WITH A POTENTIAL FOR GROWTH ARE ENCOURAGED TO APPLY
MINIMUM TWO YEARS FORMAL OPERATION IN THE U.S.
SIGNIFICANT GROWTH POTENTIAL THAT CREATES JOBS
FOR A CONTRIBUTION BETWEEN $250 AND $1,000, BUSINESSES WILL RECEIVE CONSULTANCY SERVICES VALUED AT $30,000
A one-time fee, based on the size of your business in revenue, covers the full participation of your leadership and other members of your team.
• Annual Sales between $100,000 and $300,000

$250

• Annual Sales between $ $300,001 and $750,000

$500

• Annual Sales $750,000+

$1,000
FREQUENTLY ASKED QUESTIONS
Who qualifies for the Jobs Maximizer program?
Minority-owned small businesses in the Truist footprint. The Jobs Maximizer program is committed to serving small business owners who identify as Black, Latina, Asian, Middle Eastern, Indigenous, and/or women. Specifically, business leaders who: (1) own the majority of a formally registered business in Georgia, North Carolina or South Carolina; (2) have been in business for at least two years; (3) generate a minimum of $100,000 in annual revenue; (4) employ five full-time employees (suggested but all businesses with a potential for growth are encouraged to apply); and, (5) have the potential to guide their companies towards significant growth that creates additional jobs for the people in their community
How will the Jobs Maximizer Program know what my business needs?
Jobs Maximizer is a personalized program exclusively for you. Our first interview with you and your team will highlight the most important barriers and opportunities for your growth.
We'll take what we hear from you and all business owners in the Jobs Maximizer program, and design group workshops to meet your most critical needs. And work with you to shape your Growth Project, an intense, hands-on collaboration between you and your experts to solve thorny issues or address growth opportunities. Each Growth Project is highly customized for each business.
Some of the growth projects we have completed in the past include: helping companies analyze and optimize their processes; develop Human Resources structure and systems; develop short- and long-term strategic growth goals, ensure successful succession planning, strategy to increase sales, and prepare a package to access capital.
How much time will this require from me and my team?
In general, you should plan two days a month, spread out between group workshops and one-on-one consulting meetings. When Bpeace experts work on your growth projects, you should plan together with your team between four to eight hours a month over six months.
What is an example of the impact your program has on a small business?
Small businesses in our portfolios increase their revenue by 15% on average. Some businesses, as a result of participating in the Bpeace program, not only survived through COVID, but also were able to grow.
When does the Bpeace Jobs Maximizer program start and how long will it last?
We will launch the program in the beginning of May 2022. You will participate for approximately 10 months, completing the program in the end of February 2023.
What happens after the program ends? Will I still be able to receive advice from Bpeace experts?
After completing Jobs Maximizer, you are eligible to join the active Bpeace "Fast Runner Masters", a curated alumni network, and continue to be a part of the virtual proprietary platform "Bpeace Connect".
If I don't qualify for the Jobs Maximizer Program, will there be another opportunity for me?
If you want to be put on a list to learn about future programs, send your name, business name, business website, and email address to usa@bpeace.org.
MORE ABOUT BPEACE, AEO and TRUIST FOUNDATION
EXPERTS PASSIONATE ABOUT BUSINESS GROWTH
Bpeace believes that the path to peace is built with jobs. Bpeace works with entrepreneurs in crisis-affected countries to strengthen their businesses, create meaningful jobs for all, and increase the economic empowerment of women.
Bpeace is headquartered in New York with a network of more than 400 global corporate volunteering experts from companies including PwC, Accenture, Amazon, American Express, Coca-Cola, Estée Lauder, IBM, Morgan Stanley, Starbucks, Spotify, ZS Associates and other world-renowned companies.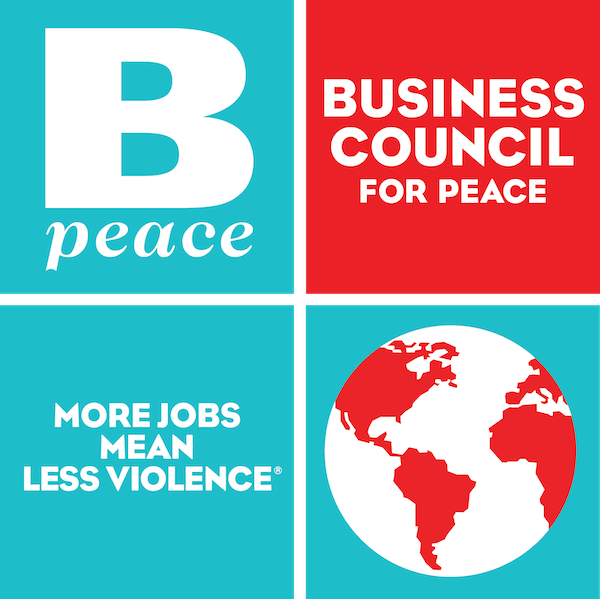 Since 1991, the Association for Enterprise Opportunity (AEO) and its member and partner organizations have helped millions of entrepreneurs contribute to economic growth while supporting themselves, their families and their communities. Celebrating 30 years, AEO's more than 2,600 members include a broad range of organizations that provide capital and services to assist underserved entrepreneurs in starting, stabilizing and expanding their businesses.
The Truist Foundation is committed to Truist Financial Corporation's (NYSE: TFC) purpose to inspire and build better lives and communities. Established in 2020, the foundation makes strategic investments in nonprofit organizations to help ensure the communities it serves have more opportunities for a better quality of life. The Truist Foundation's grants and activities focus on leadership development, economic mobility, thriving communities and educational equity. Learn more at www.tuist.com/purpose/truist-foundation.