Founded over two decades ago, Public has established itself as a leading provider of premium billboard and digital screen advertising services for brands, both indoors and outdoors. Erika Mendoza, who joined the company in 2016 as a saleswoman, has risen through the ranks to become the General Manager, leading a small but highly motivated team.
Identifying Growth Strategies: Join Bpeace's Maximizer Forward Program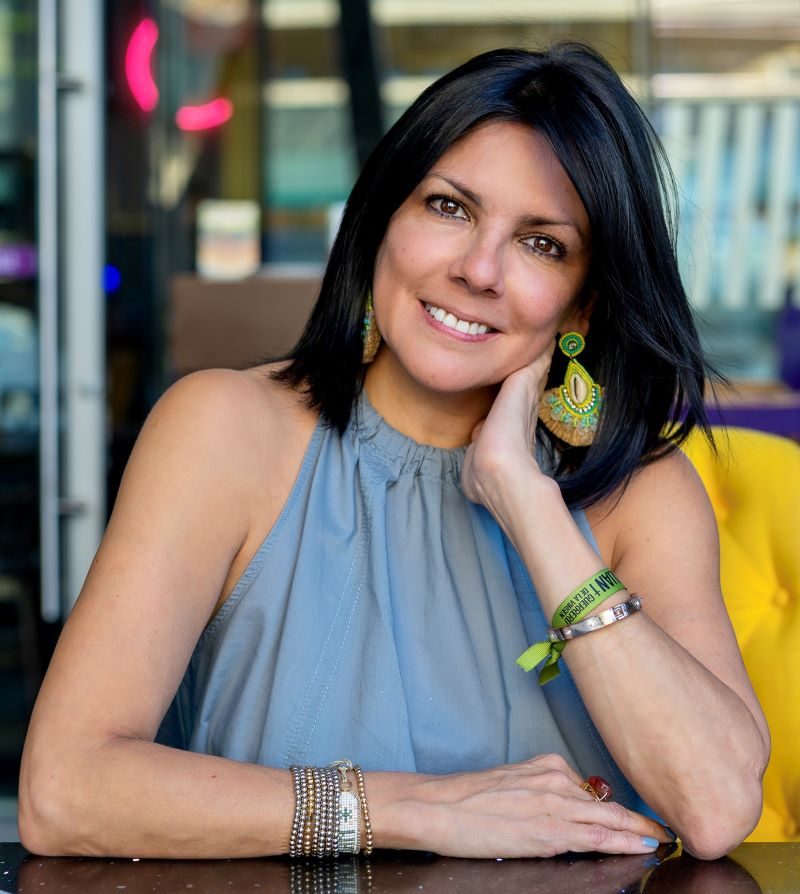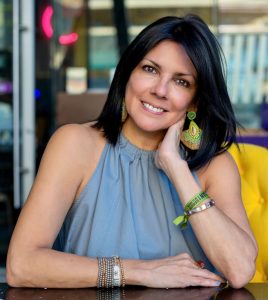 Despite enjoying a comfortable market position in El Salvador, with a strong base of recurring clients, Erika and her team aspired to expand their client portfolio and venture into new markets. To achieve this, they realized they needed to step out of their comfort zone and invest in a robust marketing and sales strategy. That's when Public joined Bpeace's Maximizer Forward program, seeking expert guidance to unlock the company's growth potential.
The Power of Collaboration: Erika and Madeleine's Marketing Masterplan
Through the Bpeace program, Erika was paired with Madeleine Wiener, a seasoned strategy and marketing executive renowned for building world-class brands across cultures and industries. Working hand in hand, Erika and Madeleine crafted a comprehensive marketing plan for Public during an intensive week in El Salvador in December 2022. One of the key elements was the recruitment of a Marketing Manager, and in April 2023, Anita joined Public to lead the charge in repositioning the brand, launching a new website and designing a social media campaign that commenced in July 2023. "Madeleine made us believe in ourselves, and she helped us take this leap of expansion," Erika says.
Expanding the Team: Hiring a Marketing Manager and Design Specialist
In addition to bringing Anita on board, Public also added a new member to the design team, responsible for improving and managing client reports after advertising campaigns. Although seemingly minor, this change in the after-sale process resulted in a remarkable 20% growth in sales during April and May 2023, traditionally slower months. Coupled with Madeleine's cost-reduction tips, Public achieved a 17% decrease in costs during Q1 2023, significantly enhancing overall profitability even before the new marketing plan's full launch.
Cultivating a Thriving Company Culture: The Journey to Renewal
Working with Madeleine also led Public to see the necessity of establishing efficient processes to foster growth. Recognizing the need for a fresh start, the leadership team initiated changes such as setting established working hours, adhering to commitments and starting meetings on time. These simple yet impactful adjustments transformed the organizational culture, boosting team engagement and ensuring better distribution of roles and responsibilities. "It's a process, and we have a long way to go," Erica reflects. "But if it hadn't been for Bpeace and Madeleine, we wouldn't have done it. We renewed the company both cosmetically and internally. It's nice to arrive at the office; it's full of enthusiastic people."
Toward Organizational Efficiency: Implementing Processes for Growth
Building on this renewed sense of purpose, Public is now focused on standardizing the use of a project management system throughout the company and creating a client database, starting with attendees from the brand's launch event. Eventually, the company plans to transition to a dedicated customer relationship management system to execute more targeted and segmented campaigns.
Future Prospects: Standardizing Systems and Client Database Expansion
With two new team members in place and a clear roadmap for implementation, Public is confidently marching toward exceeding its double-digit growth rate. As Erika and her dedicated team continue to tap into new markets, strengthen client relationships and embrace efficiency-driven processes, the company's future prospects are undoubtedly promising.