Be a Part of Something Bigger
Rewarding Volunteer Opportunities — Remote and In-Person
USE YOUR FOOD INDUSTRY BUSINESS SKILLS—REMOTELY OR IN-PERSON! —TO MAKE A DIFFERENCE IN GUATEMALA, EL SALVADOR AND HONDURAS!
Work with the leadership team of a food industry business on a project that can unlock their growth.
Bpeace is seeking business volunteer consultants in the food industry to lend their expertise to help small and medium-sized businesses in Guatemala, El Salvador and Honduras. 
By volunteering with Bpeace, you will: 
Support Central American businesses in the food sector
Preserve and create new jobs
Build new relationships
About the businesses you would be working with:
We are working with small and medium-size businesses, mostly family-owned and/or women-owned and led, located in Guatemala, El Salvador and Honduras. These include food production businesses, restaurants, food distributors, and food input suppliers (ingredients, packaging, equipment, etc.).
We can match you with a small or medium business if you have skills or a background in the food industry, including:
Business strategy
Marketing and branding
Sales and go-to-market strategy
E-commerce
Process improvement
Talent management
Supply chain management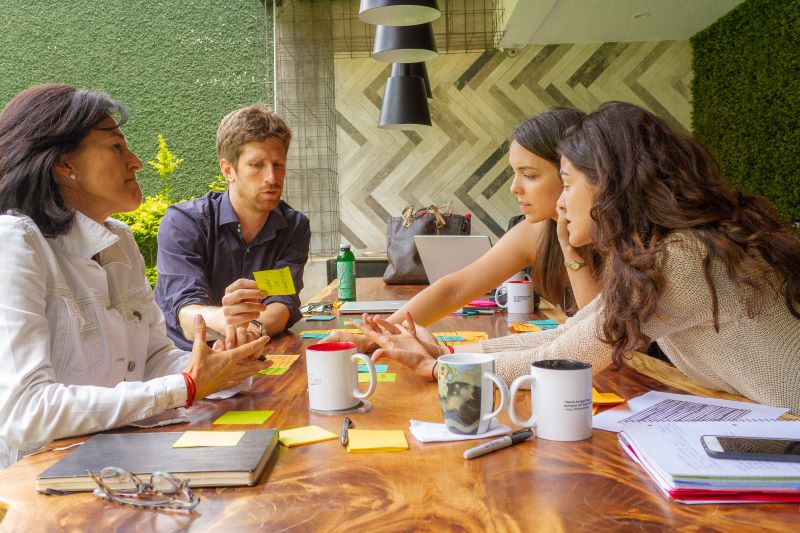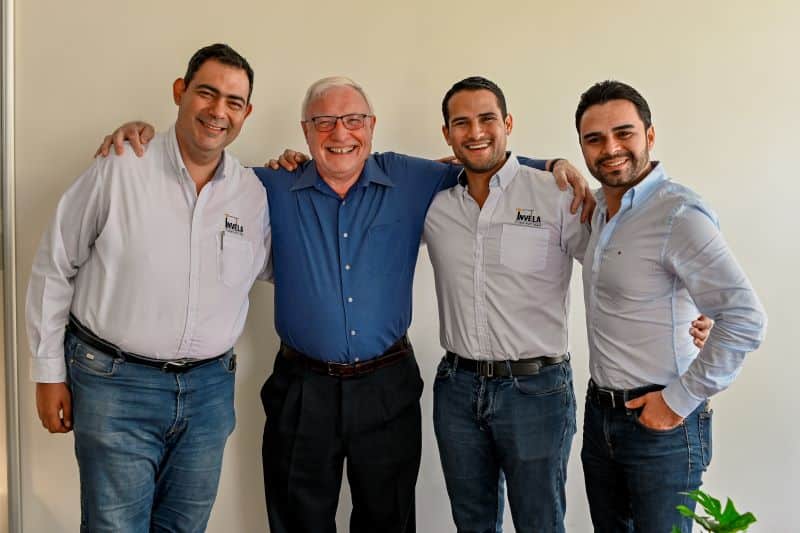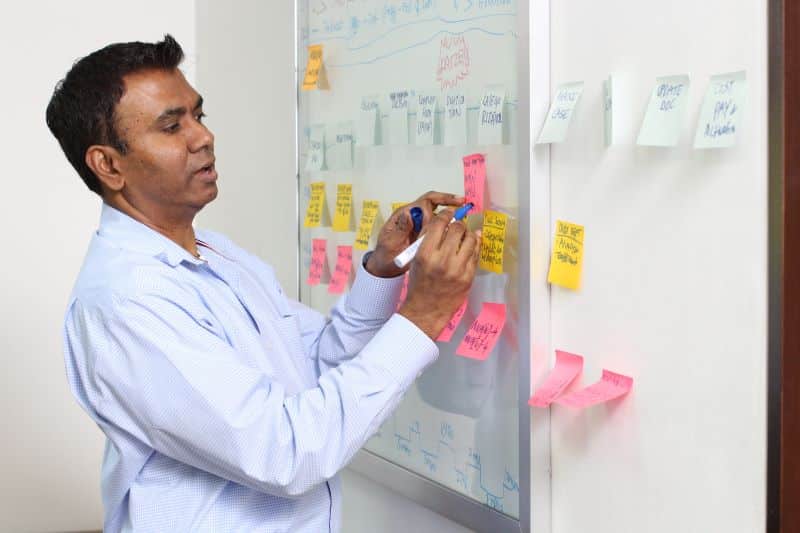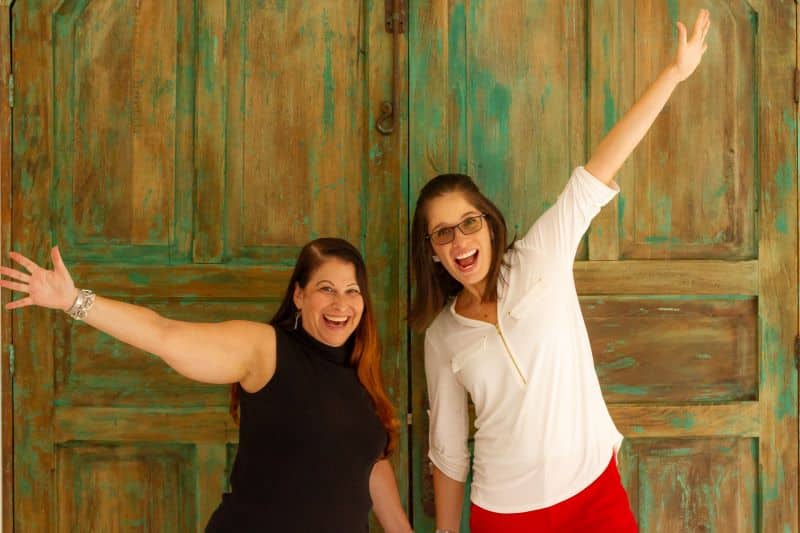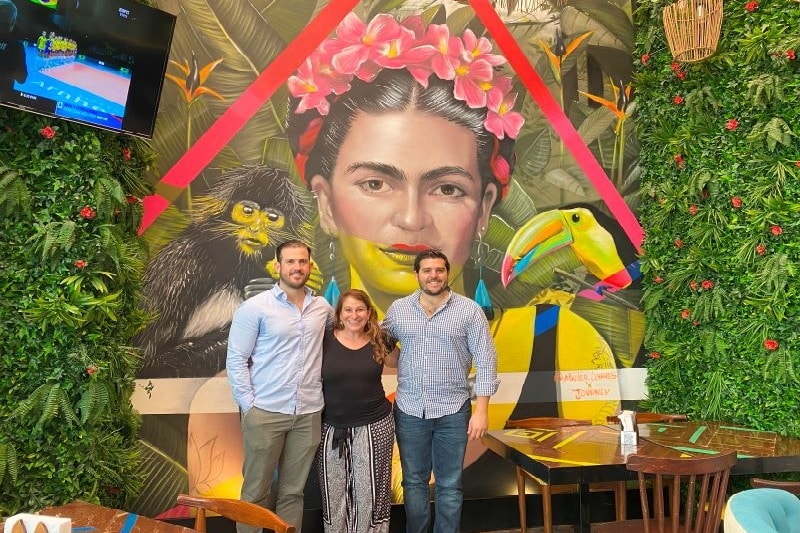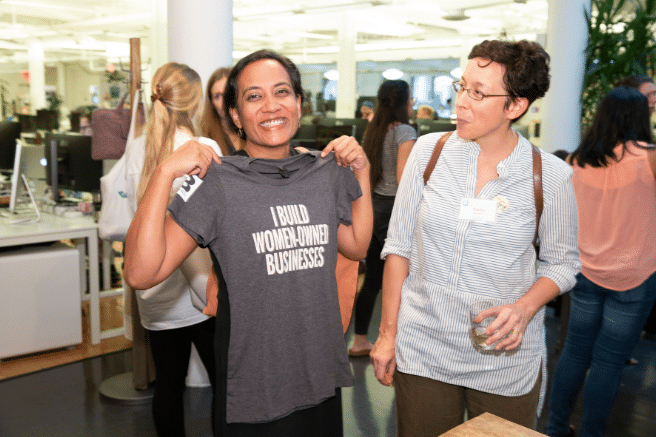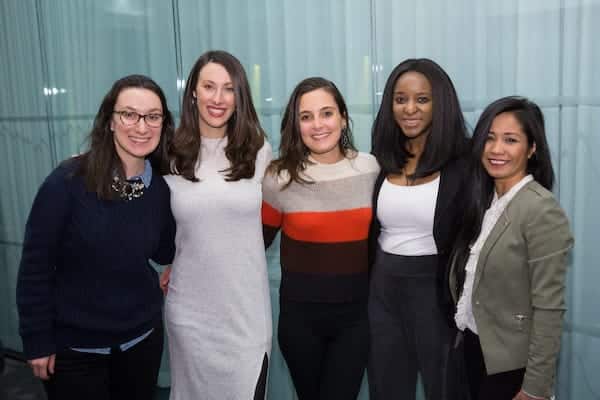 Food Industry Volunteer Opportunities form
If you are interested in volunteering your skills, fill out the form below!
"*" indicates required fields
What am I supposed to do as a volunteer?
Bpeace volunteers work with businesses through a coaching style of consulting, advising members of the business leadership team who will work with you. Your role is to leverage your own experience and knowledge to provide perspectives, information and resources these businesses would not otherwise have access to, encouraging their professional development and business growth goals. A big part of your job is cheering them on and providing accountability for the goals they set for themselves.
What kinds of business experts are you looking for? How much experience do I need in order to volunteer?
We need business professionals with skills in business strategy, marketing and branding, sales and go-to-market strategy (particularly to the U.S. markets), e-commerce, process improvement (both manufacturing and operations), talent management, supply chain and more—especially experts who have experience in the food industry.
We recommend at least eight years of business experience for this program. Many of our volunteers are mid-career and senior business executives and consultants who find it rewarding to lend their skills.
What is the time commitment if I volunteer remotely?
Shorter volunteer opportunities range from 4-8 hours total (for participation in business selection, developing business profiles, or leading shorter 1:1 or small group consulting sessions). 
The longest-term commitment is a "Growth Project" for which we ask you to commit an average of two hours per week over a 2-3 month period. It's OK to miss a week if you arrange it in advance. Your volunteer commitment typically consists of a weekly remote call of one to two hours with the business leadership team, and a little extra time on your own each week to identify resources (such as data sets, useful tools, or software platforms) as part of advising the business. Bpeace helps find a time that works for everyone's schedule and takes care of the scheduling and coordination.
Is it possible to travel to Guatemala, El Salvador or Honduras to volunteer?
Bpeace can cover in-country costs of food and lodging for volunteers who are able to cover their own airfare. In-person volunteer projects usually consist of a one-week intensive experience with a few preparation and follow-up Zoom calls before and after your trip.
I'm interested, but how do I know if I am the right person for this?
We are very good matchmakers. Please share your LinkedIn profile and any other insights about your skills and industry experience, and we will look at the needs of the businesses to see if there's a match. If so, we'll share one or more specific opportunities with you so we can discuss the fit. We want both the volunteer expert and the small business owner to have a terrific experience.
If you are a good match for the majority of the topics but lack expertise in a couple of areas, no worries! Just let us know and we'll find another volunteer from our network to fill that gap.
Can I still volunteer if I don't speak Spanish?
If you don't speak Spanish, ¡no hay problema! Bpeace has excellent interpreters, and Zoom calls work great with simultaneous interpretation.
If I get matched to a project, what are the next steps?
We'll pop some champagne, and then get started! We'll get you registered as a Bpeace volunteer and set you up on our volunteer platform, Bpeace Connect. We'll schedule your first call, including arranging an interpreter if needed. Your Bpeace team member will join your calls to make sure all runs smoothly. If you wish, we will also assign you an experienced Bpeace volunteer to serve as an Ambassador, giving you tips and answering any questions you may have.
What is Bpeace and what do the terms "Skillanthropist" and "Fast Runner" mean?
Bpeace (Business Council for Peace) is an award-winning nonprofit organization that strengthens small and medium-size businesses in the U.S. and around the world, and invests in women business leaders in order to create jobs. We have a 20-year track record of delivering results through our proven model of connecting volunteer business experts to small business owners for customized consulting. We have a Platinum Transparency rating on Candid. Check out what some of our volunteers say about us on GreatNonprofits, which has consistently given us their Top Rating.   
In Bpeace-speak, a Fast Runner is a small or medium-size business that is ready to grow fast. A Skillanthropist is a volunteer expert who donates their skills. We look forward to welcoming you as a Skillanthropist!
Why should I do for free what I get paid to do in my job?
Our volunteers love making a difference. They love interacting with hardworking business owners who are smart, passionate, warm and friendly. They love getting a window into a different culture and context. Bpeace volunteers come back again and again because they find the experience so rewarding.  Some tell us it is the most satisfying experience of their entire careers. Many keep in touch with the business owners after the program ends because they have developed warm relationships and feel invested in the success of the business.