We're biased -- and proud of it!
By

Marla Gitterman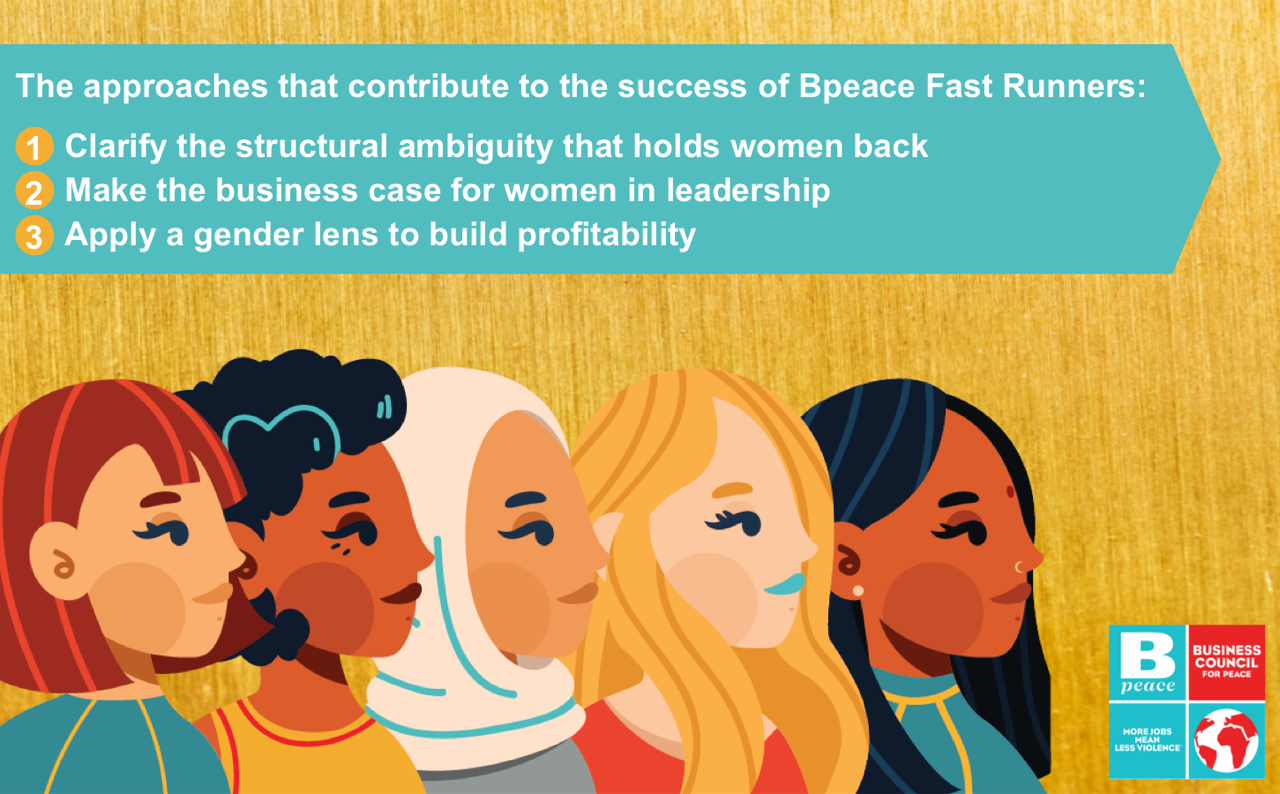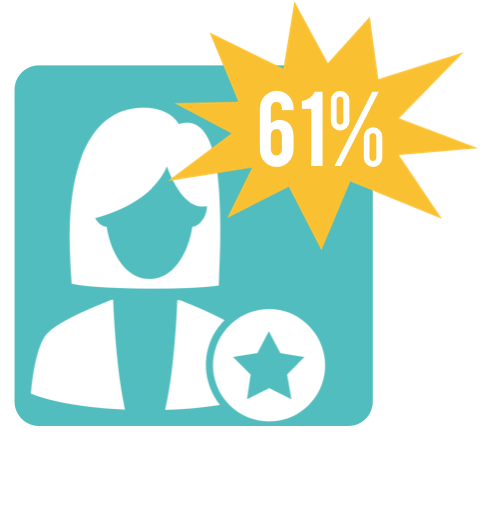 Of the 77 businesses Bpeace currently advises in Guatemala and El Salvador, 61% are women owned or led. Our strategy has a foundation in World Bank research showing that women entrepreneurs over-perform in economic growth and poverty reduction, despite their lack of capital and cultural constraints.
But what does it mean to have a bias for women? How does that translate into Bpeace's work with the business owners and job-creating "Fast Runners" we advise?
---
In honor of International Women's Day, here are three approaches we've seen contribute to our Fast Runners' success.
---
1. Clarify the structural ambiguity that holds women back
Family businesses are common among Bpeace's portfolio and bring with them a range of cultural issues, including lack of clarity around roles and responsibilities, leadership succession, etc.
Our volunteer business experts (aka Bpeace "Skillanthropists") tackle these head-on to remove the barriers to a female business leader's success.

Fast Runner Aixa, in the video, was an executive at a family-owned hospital and medical laboratory business founded by her father. Although he increasingly shifted responsibility to Aixa and her siblings, roles and responsibilities were unclear and overlapping, leading to confusion among staff and frustration for Aixa.
Through a customer journey mapping exercise facilitated by Bpeace Skillanthropists Anne Cramer and Amy Stencel, family members saw the value Aixa brought to the company, and with Anne and Amy's help, were able to clearly define roles and responsibilities that established Aixa as an equal partner with her siblings.
---
2. Make the business case for women in leadership
Bpeace Skillanthropists know that the most effective way to mentor women forward is by making the business case for their leadership.
Helping colleagues realize a woman executive's value to the company creates sustainable change even inside the most traditional companies.


Fast Runner Flor, in the video, is on the leadership team of a major airline ground handling and maintenance service business in El Salvador–traditionally a male-dominated industry. In charge of Human Resources, Flor and her team were too often relegated to simply filling open positions, rather than shaping a comprehensive talent strategy.
With coaching by Bpeace Skillanthropist and organizational development expert Angela Scalpello, Flor learned the ways in which Human Resources can be a strategic partner to all other business units. Armed with this information, she was able to articulate her team's value to her colleagues, earning their respect and assuming a more strategic role in the company.
---
3. Apply a gender lens to build profitability
Different cultures give rise to different gender roles; and just about anywhere, men and women have different priorities.
Businesses that address the implications of gender can increase profitability and become more sustainable.


In countries where Bpeace works, security and violence disproportionately affect women. Fast Runner Dalia, in the video, is the founder of a printing business in El Salvador. She provides safe transportation home for female employees who work overtime. But this proved costly. Bpeace Skillanthropist Bruce Dougan worked with Dalia to improve production processes, enabling the business to better plan production, anticipate workflow and decrease the need for overtime.
Today Dalia's business enjoys lower costs, happier and safer employees, and increased revenue.
---
Our bias is intentional and successful
Bpeace's bias for women grounds our work and drives the success of the proven and promising job creators who are stabilizing their communities in some of the world's
most conflict-ridden countries.
Come in from the sidelines and join us in this work. Become a Bpeace Skillanthropist.
---
Want to learn more about volunteering with Bpeace? Email Caroline Basso.