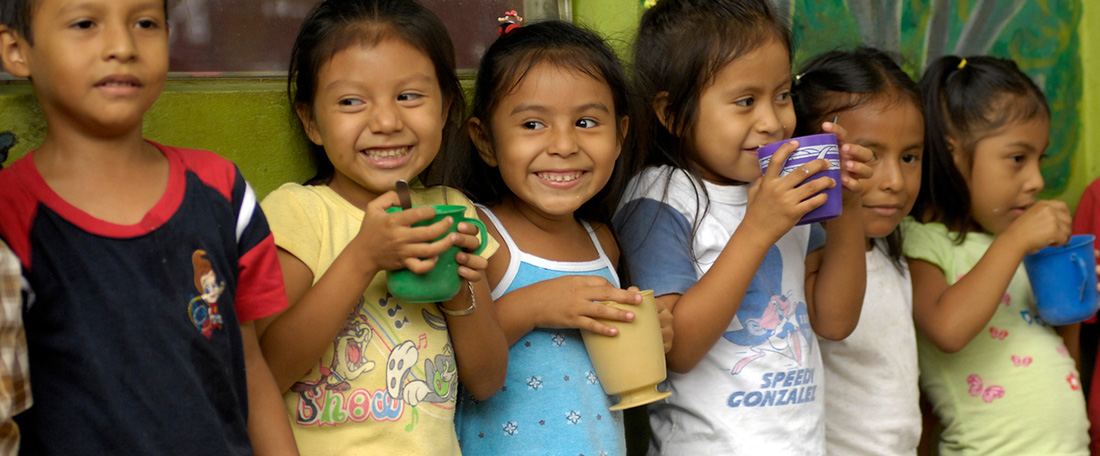 By

Toni Maloney
Analyze, adjust, advance is Bpeace's mantra when it comes to measurement. We just completed analyzing 2017 data from 100 current and recently graduated Fast Runner businesses in the Bpeace portfolio to assess the impact of our Philanthropist/Skillanthropist network on local communities and women-led businesses.
The findings exceeded even our own expectations. The Guatemalan, Salvadoran and Afghan business owners we advised grew an average of 21% in revenue, and 27% employment in the past year!
Powering these results are the 800+ donors who funded our work this year, and 300+ Skillanthropists who provided pro bono time, skills and business knowledge.
But here's the real impact:
Thanks to these Philanthropists and Skillanthropists, Bpeace has touched more than 14,600 lives, a large percentage women and children, across three countries, giving families hope for a stronger economic future that includes less poverty, more education and ultimately less violence in their communities.
---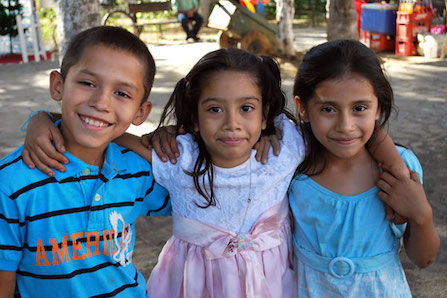 EL SALVADOR: WHERE A JOB EASES A CHILD'S FUTURE
Increasing jobs in El Salvador has proven to be a strong deterrent to the spread of gang violence. Among Salvadoran businesses advised by Bpeace Skillanthropists for more than a year, average job growth is 24% compared to 2.4% GNP growth rate for the country as a whole.
The majority (76%) of the businesses we assist are women-owned or led.
The reverberation effect is strong. Every job created supports four Salvadorans. 6,000+ Salvadorans benefit from the jobs created by Bpeace Fast Runners. The increase in jobs takes the oxygen out of gang recruitment, and puts more children in schools.
---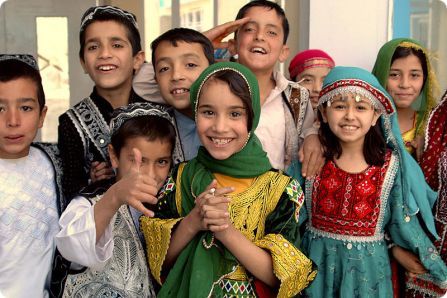 AFGHANISTAN: BUSINESS GROWTH GIVES HOPE
There is no denying that educated and successful Afghans are physically threatened at some point by insurgents for their success. Twelve Afghan Fast Runners in our portfolio increased their revenue nearly 50% to nearly $3 million--success like this is hard-won.
Even more unbelievably, 75% of the Afghan businesses in our portfolio are women-owned or led, and 38% of all employees are women. These women are lifting up women in a very challenging environment. The jobs our Fast Runners created support 2,000+ Afghans.
---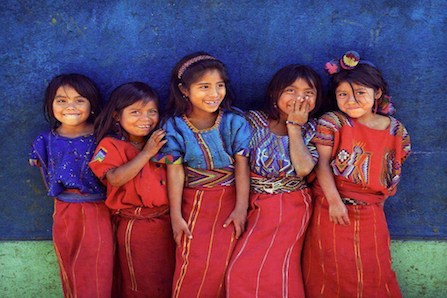 GUATEMALA: 31% MORE JOBS LIFT FAMILIES
The issues in Guatemala are complex and include gang violence, child malnutrition, poverty and social exclusion. Among businesses that have been guided by Bpeace Skillanthropists for more than a year, the average revenue growth is 12% and the job growth is an extraordinary 31%.
This translates to 6,000+ family members with better nutrition, access to education and more reasons to turn a cold shoulder to gang recruitment.