Skillanthropist Opportunities
U.S. Host Company
Many of your employees care about giving back and improving communities. Bpeace provides you with a unique, and proven, employee engagement opportunity.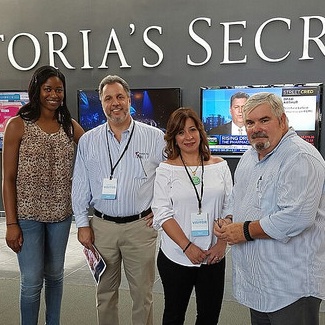 U.S. Host Company
What you will be doing

Host the owner of this Guatemalan business that provides technology research and trends to other Central America business decision makers. They believe in "democratizing" information, making it accessible to all. They have advised 100+ clients how to increase their social media impact.
Where you will be doing it

At your place of business.

You are qualified if you

You operate in a sector that sells info and services by a subscription model.

When

Between February and April 2018.

Commitment

Discovery

3 hours virtually, by phone, email, Skype or GoToMeeting.

Field Work

2 days at your place of business.

How much will it cost you?

Lunch for your visitor.