Skillanthropist Opportunities
Traveling Skillanthropist
Expand your global outlook, up close and personal as a Bpeace Traveling Mentor. We place you in El Salvador or Guatemala for a professionally rewarding experience.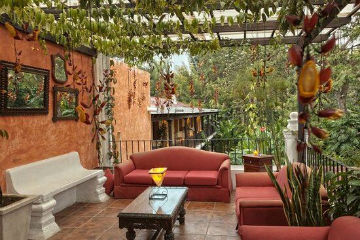 Traveling Skillanthropist
What you will be doing

Travel to Guatemala to work with the owners of a lovely hotel situated on a former coffee plantation. Their goal is to upsell guests, develop online marketing channels, and generate more revenue.
Where you will be doing it

Guatemala

You are qualified if you

Have 8+ years of marketing and sales experience with high-end travel agents and/or related sales channels.

When

Between now and the first week of October 2018.

Commitment

Discovery

8 hours virtually, by phone, email, Skype or GoToMeeting.

Field Work

4-6 days in Guatemala.

Follow-up

2 hours per month for up to 3 months.

How much will it cost you?

Cost of airfare and hotel._Tax-deductible membership contribution to Bpeace (starting at $10 a month).