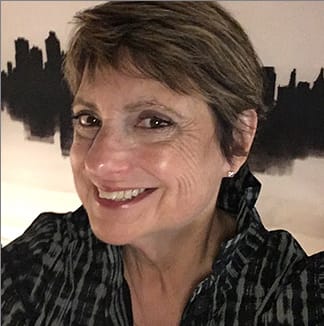 From the start, Toni differentiated Bpeace in the nonprofit space by focusing on small-business owners in the best position to create jobs for others, a mission that has never wavered. Before cofounding Bpeace in 2002, she ran The Maloney Group, a strategic marketing consulting business. Previous to that, Toni held executive positions at American Express, and the Ogilvy and McCann-Erickson advertising agencies.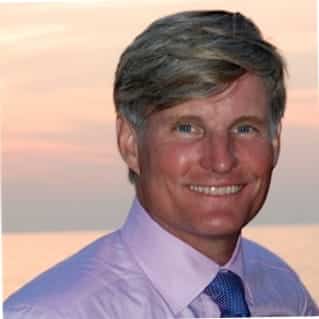 A former managing partner at Accenture, Mark has served on the Bpeace Board since 2014 and has traveled to Guatemala and El Salvador to work on growth strategies with 40 Fast Runners in our Central America portfolio. He is also a board director of privately held Queralt and the nonprofit, Harding Land Trust.
Prior to retiring from PricewaterhouseCoopers (PwC) as a partner, Randy held a number of senior leadership positions, including U.S. consulting leader and global advisory markets leader. He has actively involved more than 100 PwC professionals in volunteering for Bpeace. Randy has traveled to El Salvador and Guatemala as a Bpeace Skillanthropist and continues to work with numerous Fast Runner businesses.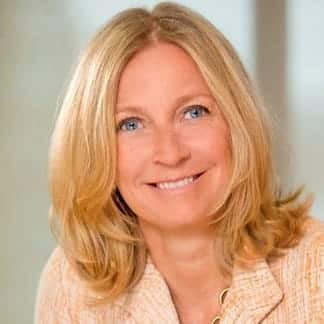 Based in London, Ann heads operations globally for Barclays Corporate Bank, overseeing payments, lending, and trade finance. She previously spent 15 years at Morgan Stanley leading enterprisewide technology initiatives, including regulatory reform, operations innovation and Agile transformation. Ann is passionate about creating growth and efficiency through technology and human-centered design. As a Skillanthropist, she has traveled to Lebanon, El Salvador and Guatemala.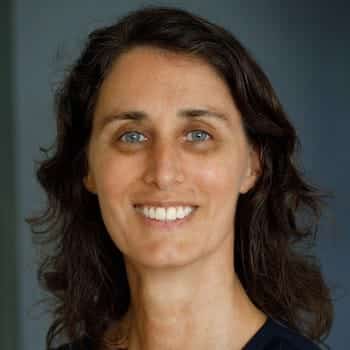 Prior to her current position as Bpeace Strategic Partnership Advisor, Marla was Chief Program Officer, managing our global portfolio in Afghanistan, Guatemala, El Salvador and Rwanda. Before joining Bpeace, she was technical program officer at Women's World Banking, supporting development of microfinancing in Latin America, Africa, Asia and Europe. Marla is also board president of Working for Women, a nonprofit using business to elevate women in the workforce.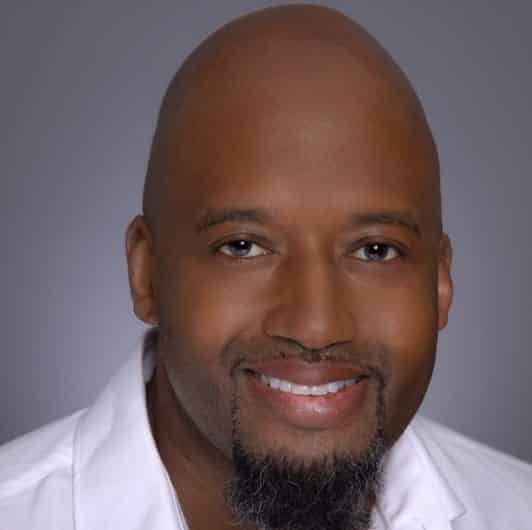 As founder of JKT Financial Group, an operations and financial consulting firm, and president of JKT Packaging Solutions, James uses his 20+ years of expertise in C-level management, lean manufacturing and asset management to help companies streamline operations, improve safety and source packaging/logistic services. JKT Packaging has negotiated over $75 million in supplier contracts involving partners from North America to Asia.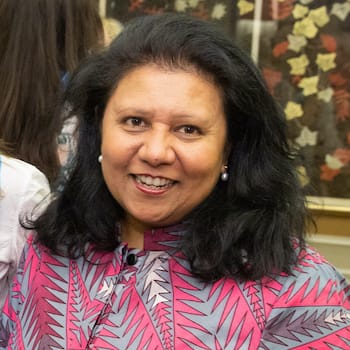 Believing that small-business owners are too often the unsung heroes of economic and social advancement around the world, Alpa has utilized her 20+ years of strategic marketing and brand expertise to help Fast Runners create jobs in their communities. In 2018 she cofounded Find Difference, a consulting firm that advises F100 executives, visionary challengers and award-winning creative teams.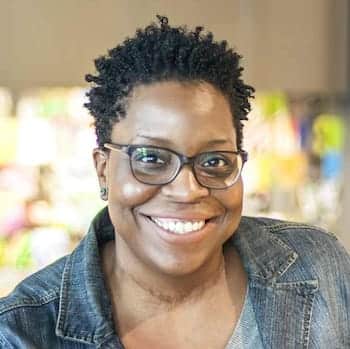 With her 20+ years in healthcare marketing, including research, public relations and advertising, Sabrina is a shrewd strategist able to identify pivotal customer insights and impact customer behavior to drive revenue. As EVP at FCB Health Europe, Sabrina is an empathic leader and mentor and champions diversity and inclusion. Her passion is helping small-business owners recognize their brand essence and cultivate marketing strategies to expand customer loyalty.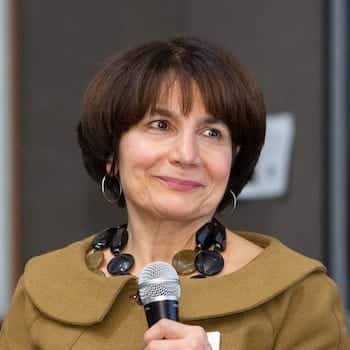 Angela is an accomplished executive coach, helping C-suite executives around the world unlock their leadership power to deliver on their strategic and personal objectives. A former global HR executive, she has traveled to Central America with Bpeace since 2014, helping Fast Runners build employee engagement, lead with emotional intelligence and develop their organizational capabilities.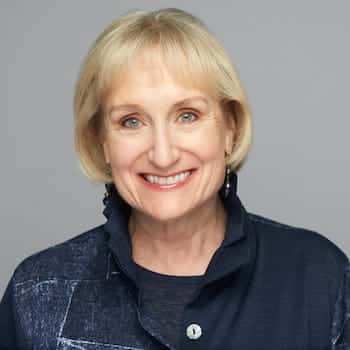 Karen is a retired PricewaterhouseCoopers (PwC) partner who served on the firm's advisory global leadership team. Currently she sits on the leadership advisory committee at Merryck and Co, where she is an executive mentor. She regularly travels to Central America to improve the ability of Bpeace Fast Runners to create strategic frameworks and manage organizational change.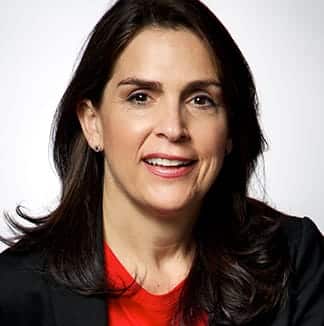 Liz has been building online marketplaces for 25+ years, from AOL and Etsy to the explosion of crowdfunding and the emerging cannabis industry. She consults with early-stage consumer companies and is CEO of Good Earth Organics, a certified organic soil company based in the U.S. Liz's expertise includes operations, entrepreneurship, financial planning, market assessment, international expansion, business development and team building.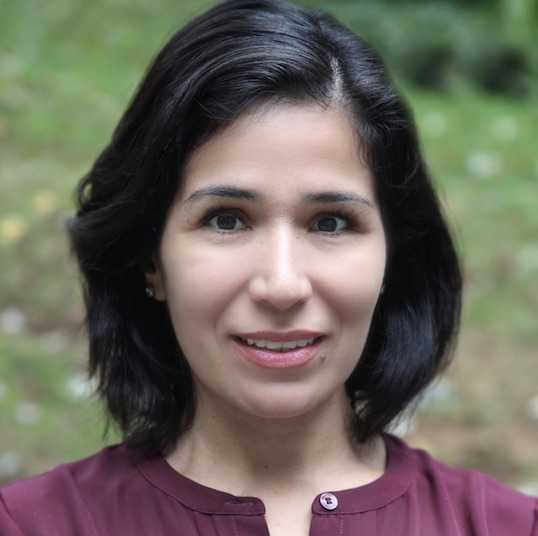 Alexandra began her career in private equity and honed her international experience while working in Argentina and Brazil. Today she is based in North Carolina and leads Bpeace's job creation programs that generate better lives for thousands of families across four countries. She is eager to export the successful Bpeace model to new regions.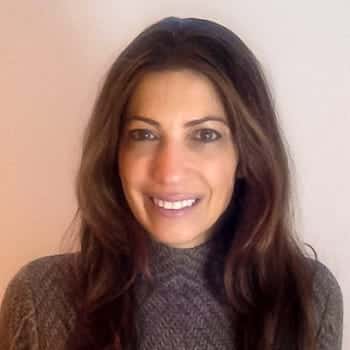 Chief Administrative Officer
Strengthening the resources that keep a growing Bpeace efficient, is Caroline's domain at Bpeace. In addition to marketing and fundraising leadership, she manages Bpeace's back office including technology, HR and finance. She joined Bpeace in 2019 from public broadcasting where she managed operations, strategic planning and fundraising.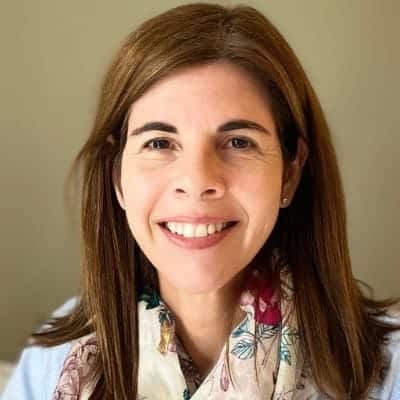 El Salvador Program Manager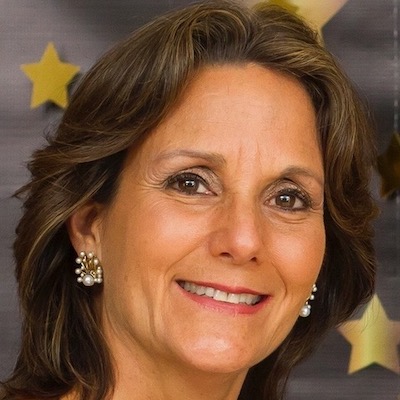 Central America Program Manager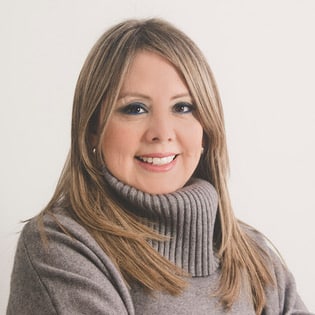 Guatamala Country Director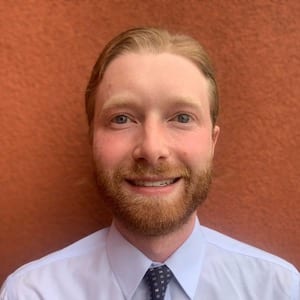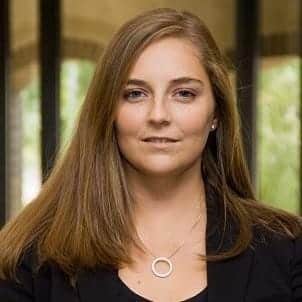 International Program Manager
Selected annually by the Bpeace CEO from among the organization's most involved Skillanthropists