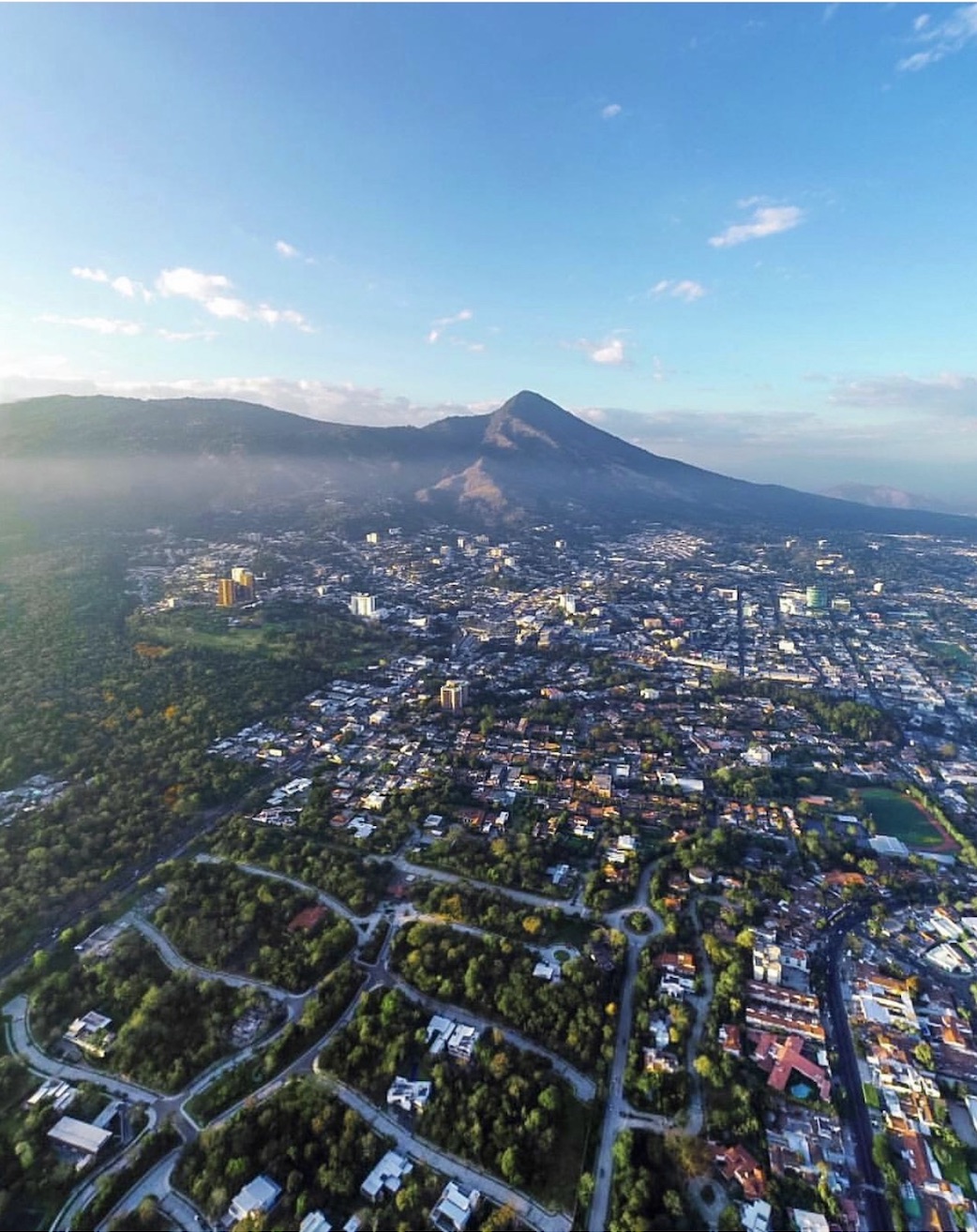 Microfinance Operations Expert
What you will be doing
This organization provides Salvadorans with affordable and accessible micro loans as an alternative to loans from larger financial institutions that require collateral. The family-run organization has gained a trusted reputation in El Salvador, and they are looking to increase their client base by increasing process efficiency and digitize their systems. 75% of their clients are women micro-entrepreneurs with an average loan size of $400.
Currently, operational processes are mostly manual and overly complicated. Streamlining current processes will allow for more efficient operations and prepare the organization to adopt digital solutions for both internal use and externally with their clients.
The founder and his daughter are spearheading this improvement process, and are eager to learn from leading industry experts on how to optimize operations, incorporate technology to improve their processes, and become more efficient.
As a Bpeace volunteer Skillanthropist, you will use your operational experience in the microfinance industry to:
Analyze and enhance existing operations.
Help the team define metrics so they can standardize processes.
Guide the implementation of improved operational processes.
The impact of your work will reduce inefficiencies and increase sales so the Salvadorans can create jobs that provide dignity as well as economic stability as a powerful alternative to violence.
Over the course of three months you will:
Provide approximately 8 days of remote consulting advice delivered in time chunks that work with your schedule.
Validate needs with the company and draft a scope of work. Bpeace staff will facilitate the initial conversations between you and your "client."
Advise the company via video Zoom meetings based on a mutually agreed upon schedule.
More jobs are critical in El Salvador right now to help stem the flow of irregular migration. Small and medium businesses account for 60% of the economy. Steady employment provides legitimate alternatives for Salvadorans who would otherwise migrate or pursue illegal activities and gangs. Your advice and expertise will help these businesses create jobs and build a stable future for their workers and communities.
What you will be doing

Consult remotely for an NGO in El Salvador
Where you will be doing it

Remotely with a Bpeace staffer facilitating each consulting session to ensure engagement and continuity

You are qualified if you

Have extensive knowledge of operational processes in the microfinance industry.
Can apply your experience to improve operational efficiency.
Knowledgeable of the application of technology in microfinance institutions
Enjoy creating process maps, simplifying workflows and maximizing efficiency.
Can volunteer approximately 8 days between May and July to be a remote business advisor.
Harbor passion for business and/or creating jobs in economically fragile El Salvador.

When

Starting May 2020

Commitment

Please note that this is a volunteer opportunity.

Discovery

6 hours remotely by Skype, Zoom or WhatsApp

Project Work:

2-8 hours per week for up to 10 weeks (40 hours total)

Follow-up

1 hour a month for up to 4 months

How much will it cost you?

• Tax-deductible membership fee to Bpeace (starting at $30 per 6 months).
1.

Copy the url at the top of this page for this volunteer opportunity.

2.

Sign-up as a Bpeace member and paste the url of this volunteer opportunity.