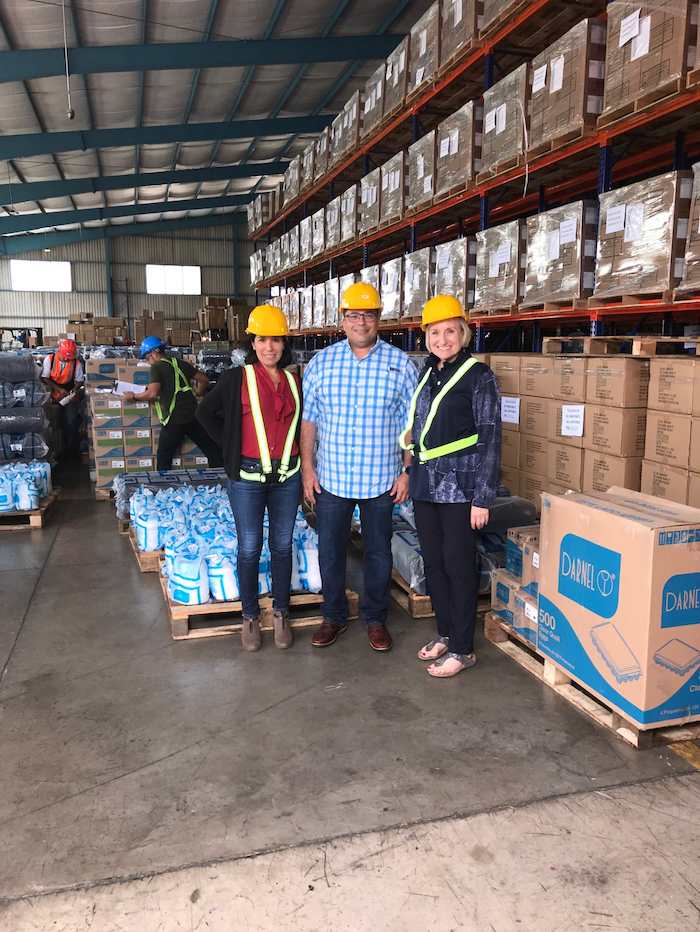 Logistics Process Improvement Expert
What you will be doing
A young and innovative leadership team is now running this 30-year Salvadoran logistics company. They need your guidance to scale and create even more jobs adding to the 125 Salvadorans they already employ.
The company is a regional leader providing supply chain management, freight, customs, and third-party logistics and warehousing solutions.
The team recognizes the logistics industry is ripe for disruption. They embrace technology and provide clients with end-to-end solutions. The team is eager to learn from industry experts and implement global best practices, cement their leadership position, and create more employment opportunities in El Salvador.
You will use your process improvement experience to analyze and enhance company operations, reduce operating expenses and increase customer satisfaction. You will also support the team in defining metrics to help standardize processes and become more efficient.
The impact of your work with the team will lead to increased sales, profitability and efficiency that will help them accelerate growth and create jobs.
Over the course of five months you will:
Provide approximately 12 days of consulting advice both remotely and in person.
Initially communicate remotely to shape and start implementing a scope of work. Bpeace staff will stimulate the initial conversations between you and your "client."
Subsequently travel to El Salvador for several days to work with the leadership team.
More jobs are critical in El Salvador right now to help stem the flow of irregular migration. Small and medium businesses account for 60% of the economy. Steady employment provides legitimate alternatives for Salvadorans who would otherwise migrate, or pursue illegal activities and gangs. Your advice and expertise will help these businesses create jobs and build a stable future for their workers and communities.
What you will be doing

A leading logistics company employing more than 125 Salvadorans needs to streamline operations, improve profitability and replicate procedures in order to grow.
Where you will be doing it

El Salvador

You are qualified if you

Have current extensive knowledge of continuous process improvement and operational efficiency.
Can apply your experience in logistics, supply chain management, customs, freight and warehousing.
Enjoy creating standard operating procedures and increasing profitability.
Can volunteer approximately 12 days in 2019 to be a remote and in-person business advisor.
Harbor a passion for business and/or creating jobs in economically fragile El Salvador.

When

Starting April 2019

Discovery

8 hours remotely by Skype, Zoom or WhatsApp

Field Work

5 days in El Salvador

Follow-up

8 hours a month for up to 6 months

How much will it cost you?

Tax-deductible membership contribution to Bpeace (starting at $10 a month).
Some travel costs (Bpeace pays for your airfare and hotel).
1.

Copy the url at the top of this page for this volunteer opportunity.

2.

Sign-up as a Bpeace member and paste the url of this volunteer opportunity.