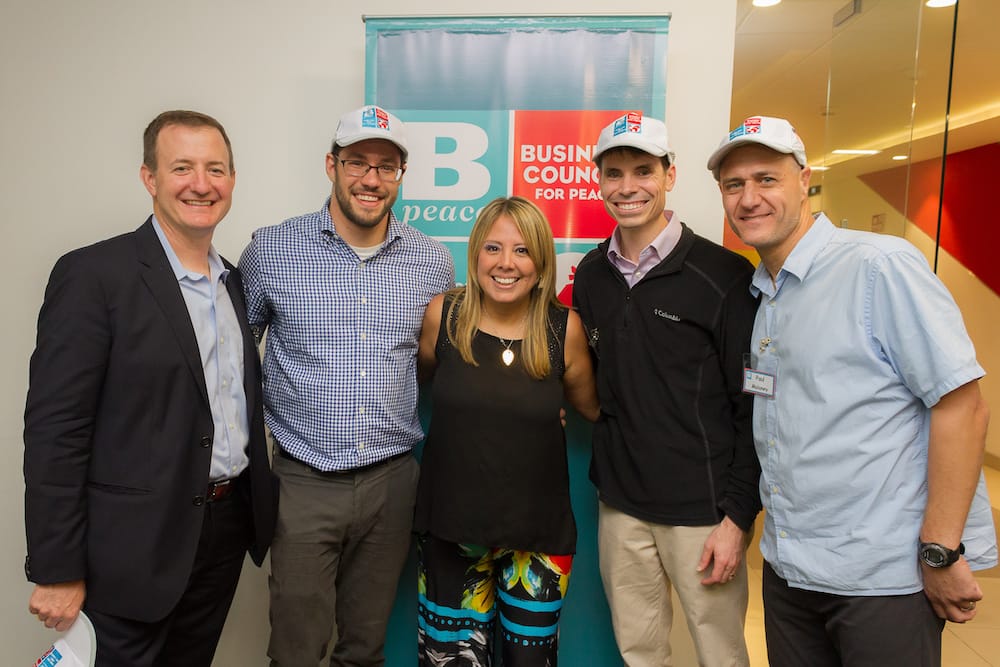 Skillanthropists typically use their business skills to jump-start an entrepreneur's growth plan. But Jordan Less, Manager, Strategy and Transformation at ZS Associates, found himself helping a business rein in rapid geographic expansion and shift to slower, more strategic growth.
Jordan has conducted eight workshops, with 100+ companies, to help businesses identify and track objectives and key results (OKR). He has experience in multiple industries and has gained insights into the types of challenges Bpeace entrepreneurs are often facing. Recently he worked with a business whose sole focus for growth was expanding into the U.S. market. Meanwhile, its core business in El Salvador was highly successful and dominated the local market.
"The U.S. is a very big market, so if you can tap into it there's a lot of revenue potential. However, it can be a risky move and you need to test the viability of the opportunities to determine how many resources to dedicate to the expansion."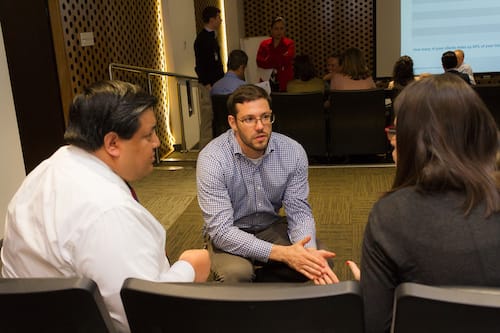 In addition to the workshop, Jordan conducted a one-on-one consultation with senior management that led them to shift their focus to continuing to grow their core business while also testing the waters in the U.S. market.
"The CEO and the whole executive team felt so much better about the two-pronged, strategic approach. They had started making business decisions, like purchasing equipment to manufacture products, before they had any contracts or customers in place.
"During the consultation, we were able to pressure-test their approach and then determine where the opportunities were without putting the whole company at risk. For me, that was an incredibly impactful 90-minute conversation, and I look forward to seeing where they take the business.
"The volunteer work I get to do with Bpeace is especially rewarding when I can help a small to medium-size business owner, many of them women, find the right path to growth. The workshop and one-on-one consulting session each take about 90 minutes, so it is a very manageable time commitment. I find this to be a really nice way to give something back and increase the impact of my business expertise."