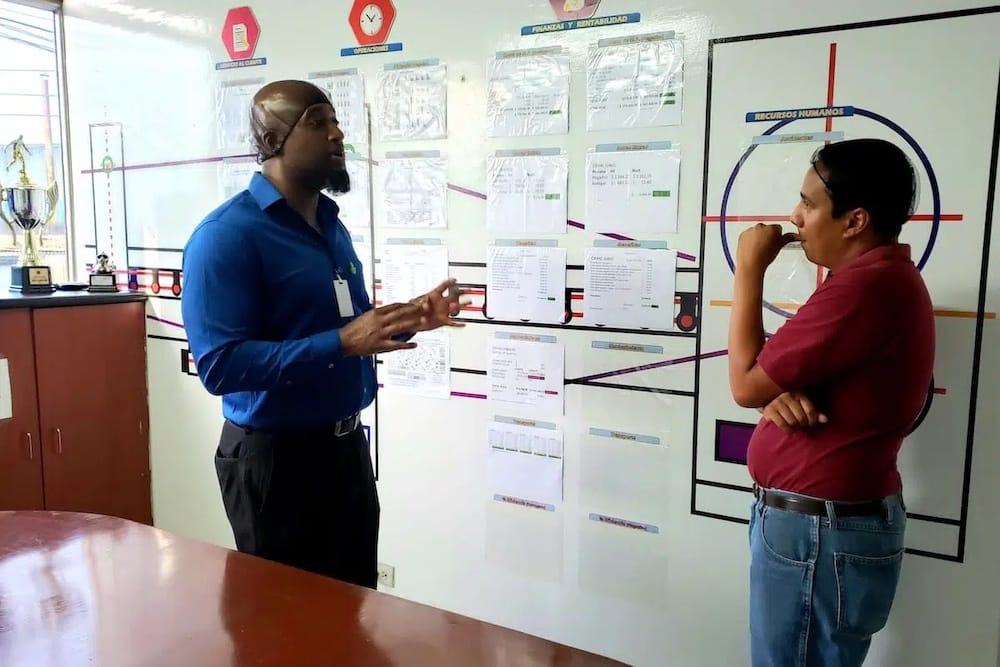 Peace through economic prosperity starts with creating good jobs that support families and communities. This is one of the primary reasons James Jones, CEO of The JKT Financial Group, is committed to being a Bpeace Skillanthropist.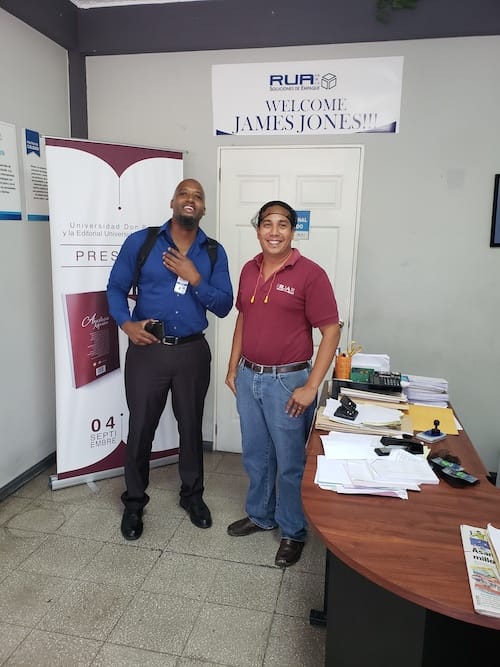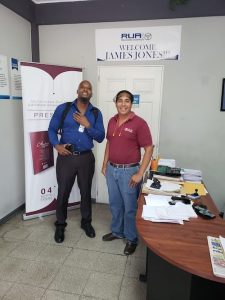 "Being in El Salvador as a Skillanthropist was amazing! As life experiences go, it's in my top 10.  One of my core businesses is packaging and corrugated box manufacturing, and that is the first business I worked with in El Salvador. We had cultural differences, but the businesses were far more alike than I imagined.
Within five minutes of meeting the plant manager, we climbed on top of the bridge of the corrugator and started talking about the setup. A box plant is a box plant, and even though we were in different countries, we had the same drivers. I was able to give them advice about small things they could change right away. For instance, I suggested they keep their containerboard rollstock to 30 inches, which results in less waste. It's a very small thing, but it has a big impact on production."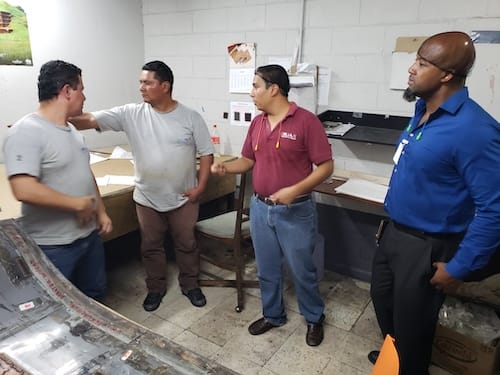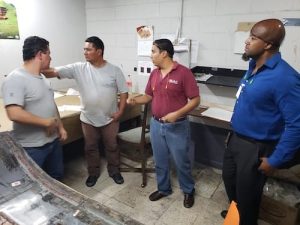 James is also a serial entrepreneur who mentors and advises other entrepreneurs. "I spoke to a group of Salvadoran entrepreneurs on that same trip. They were so engaged with the ideas I offered that the questions never stopped. It was a great experience to be in a place where somebody is actually seeking your help.
"I live and work in Los Angeles, home to one of the largest concentrations of Salvadorans outside of El Salvador. An entrepreneur I spoke with mentioned that he has a relative who sells churros on Crenshaw Boulevard in LA. I frequent the shop all the time! We were half a world away and yet so closely connected."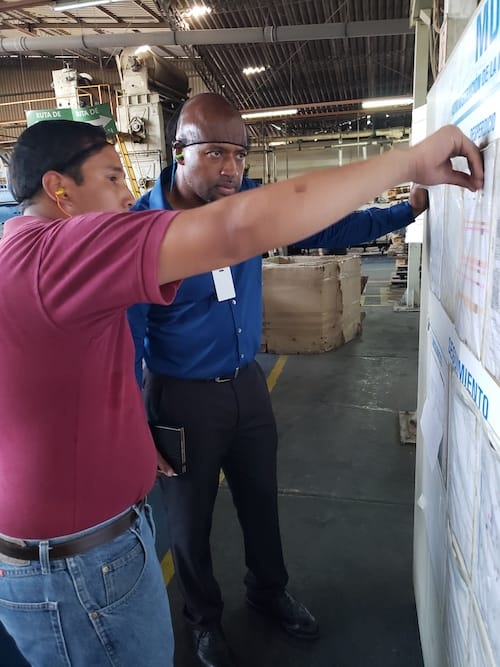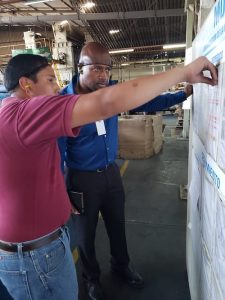 Knowledge transfer is the key to long-term impact.
"As a Bpeace Skillanthropist, you infuse business owners with the skills needed to expand the business, increase job opportunities and create a stable, more peaceful community."