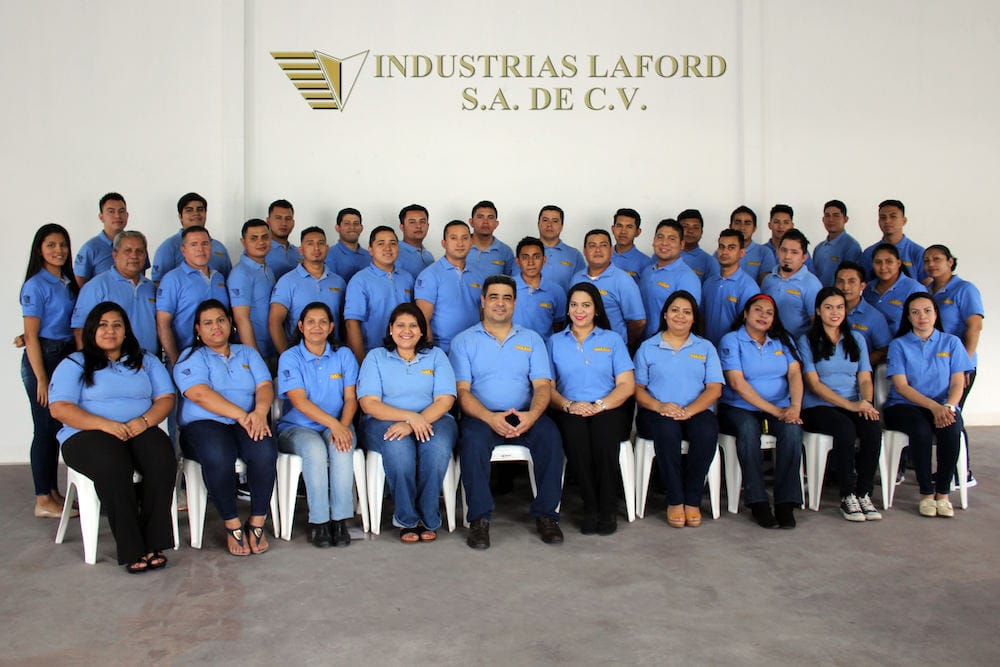 Moisés and Sara, a husband-and-wife team, grew Industrias Laford from a small Salvadoran business into a multi-channel regional brand selling safe and effective pest control products. Bpeace has been with them for much of that journey.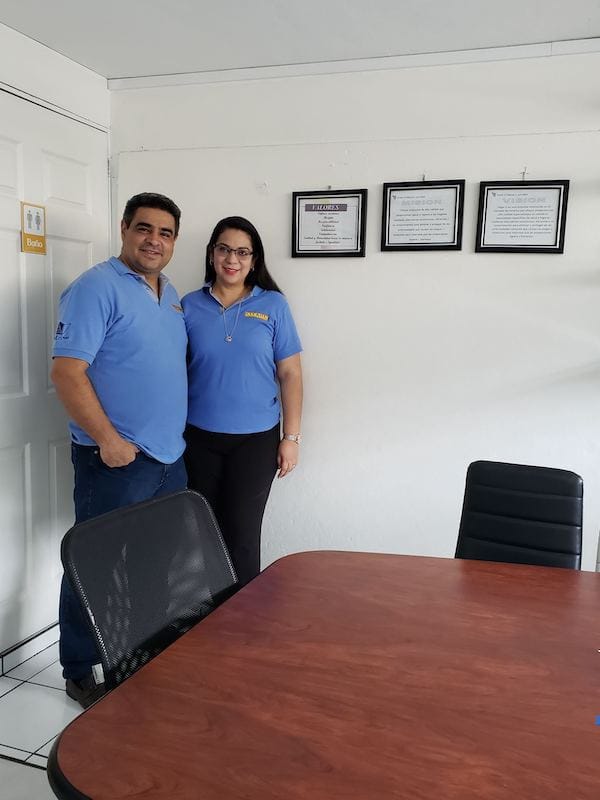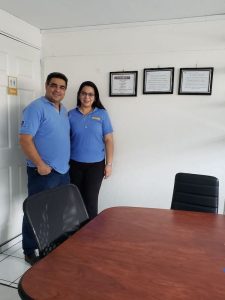 They had already participated in two programs when they turned to Bpeace again in 2021 to learn from business experts how to develop and execute a U.S. e-commerce strategy for Cuckol Roach Killer, their flagship product for eliminating cockroaches.
Carl Phelps, a digital marketer with a focus on innovative and creative solutions, volunteered to work with the business as a Bpeace Skillanthropist.
With his guidance the leadership team examined Laford's competitive advantages to see how best to market on e-commerce platforms and strategically differentiate the Cuckol brand from its competition.
"Carl specifically highlighted the importance of crafting the right wording and choosing the most impactful images.
The product's main benefits of being long-lasting, odorless, and made of natural ingredients were a distinct advantage.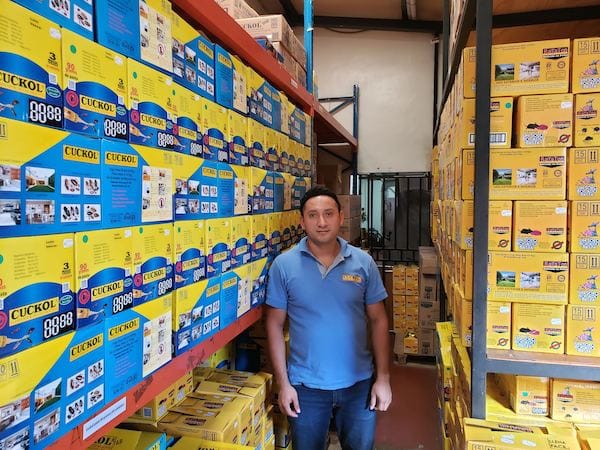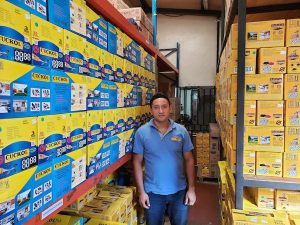 Carl helped us understand that communicating this would manage consumers' expectations and reduce the risk of negative reviews which would weigh down the product listing.
"Defining Cuckol's customers and their purchase patterns was a critical step to identifying the key target market in the United States.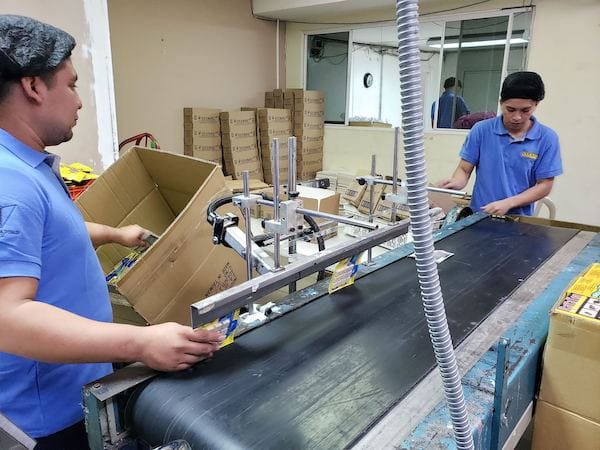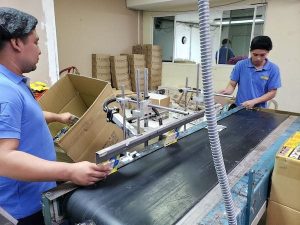 "When we evaluated Cuckol's cost structure and identified price points for similar products we were pleasantly surprised that we could increase the price more than we had expected. It was invaluable to have a U.S. expert in e-commerce who really understood our needs.
"In spite of the global supply chain issues and rising inflation over the past year we have kept the business afloat. Even though revenue is down by 6% we have kept all our people employed."