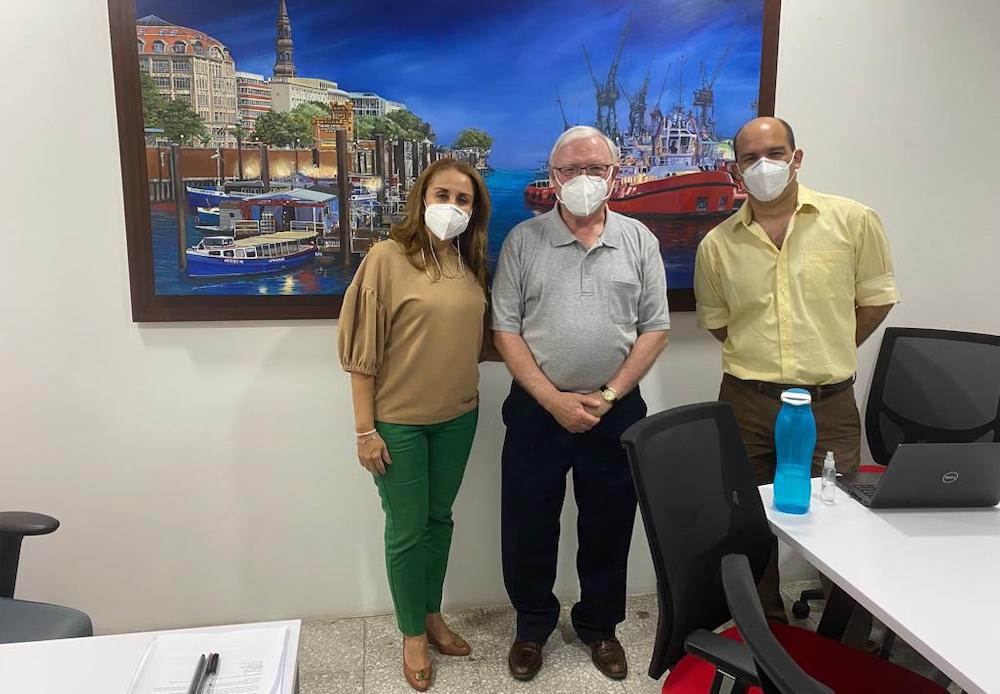 "Bpeace gave us our North Star," Patricia de Henriquez, CEO and Co-Founder of Fast Cargo. As the head of an international logistics company, Patricia knew she needed to map out a strategic plan for growth. She turned to Bpeace to help her do that at the recommendation of friends who had participated in a previous program.
Fast Cargo needed to improve internal processes and develop a strategic 'people' plan to remain competitive and grow the business. "Our advisor recommended that we put everything in writing to analyze objectives and assess progress. It definitely reduced my stress level to have a clear written map."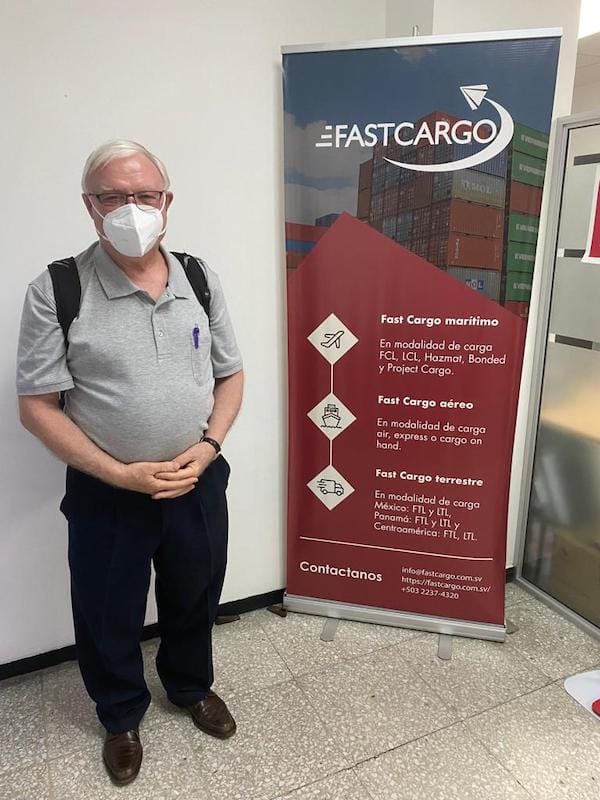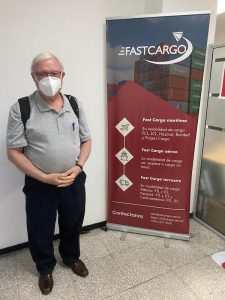 Bpeace advisor Louis Dries worked with the management team creating a process improvement plan to identify and document the process flow.
"Louis' experience in logistics assured us that the new policies and tools he recommended were a good fit. He changed my perspective and gave me a clear path to follow. For example, he suggested that we improve our website, use specific tools to manage our finances and complete the process of becoming ISO9000 certified.
"From the beginning Louis understood our business and where we were headed. Fast Cargo was spun off from a larger business. Louis helped us package and present our story to re-brand the company. Then he worked with us to clearly set our objectives. It was great because we were all on the same page."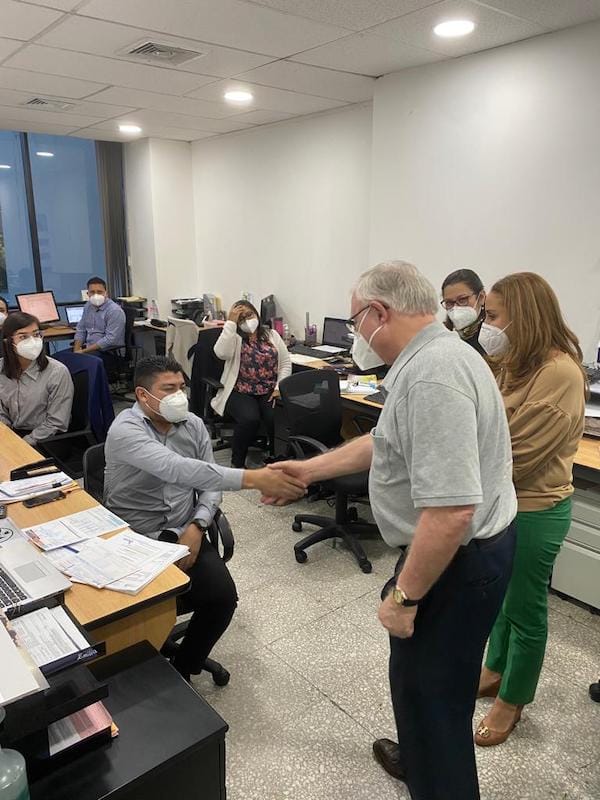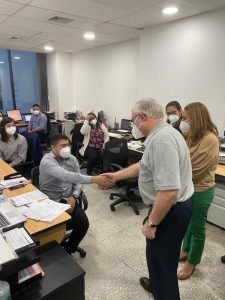 Louis and Patricia worked together to define the HR role and create a framework for the recruitment, training, compensation and empowerment of Fast Cargo employees.
"The Bpeace workshop on developing human talent led us to create a training program for all our employees. We took what we learned from the workshop and contracted with outside consultants to implement the program. Now that we recognize the importance of developing our people we have hired two new employees in operations and sales.
"This program offered an unparalleled opportunity to receive advice from an experienced businessperson who took the time to get to know us, our business and our needs. The benefits were felt by everyone and helped us to grow as a team. I now feel more confident about where we are headed and how we will get there."