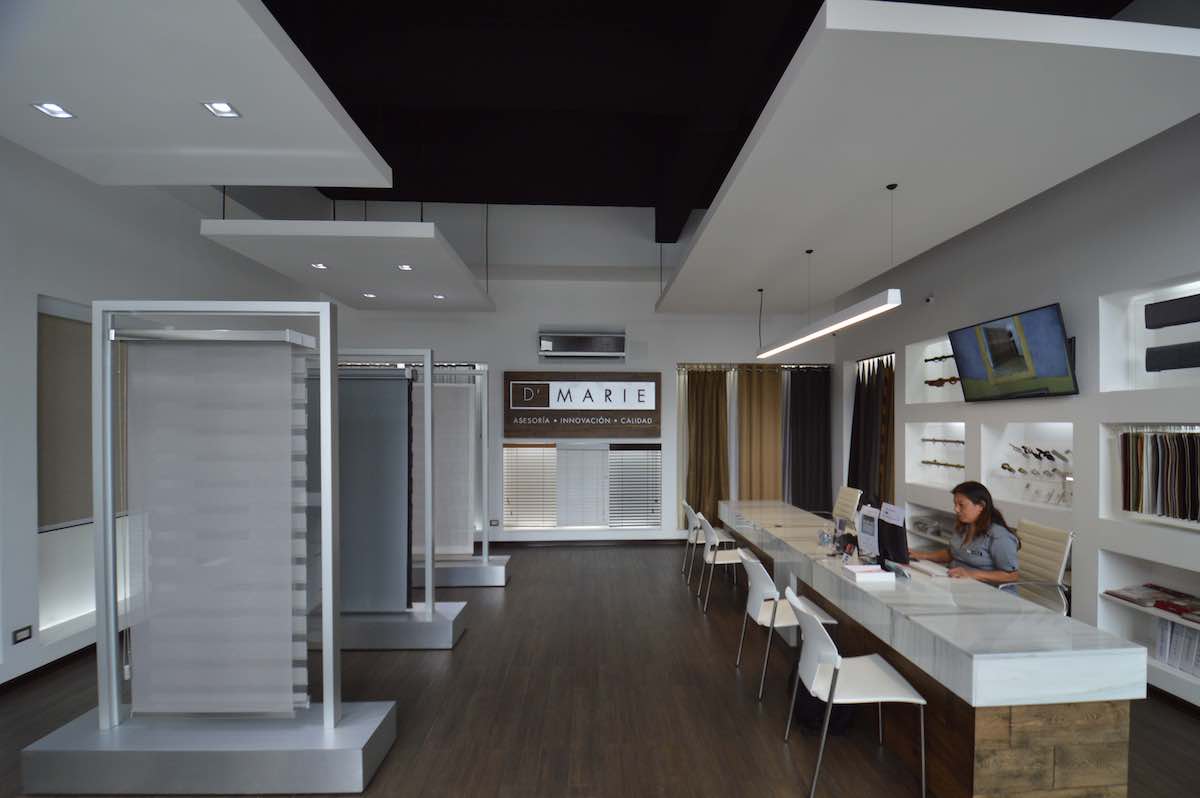 "The Bpeace program felt like I was in 'Star Wars: The Force Awakens'!" The Bpeace advisor woke me up and pushed me outside my comfort zone. She boosted my self-confidence and empowered me to own my role in the organization," says Irene Arenas, Commercial Director of D'Marie.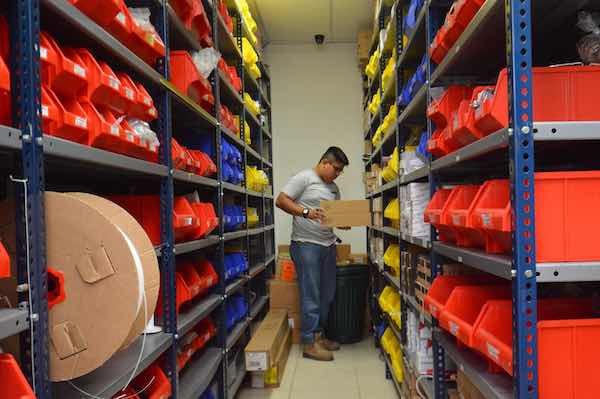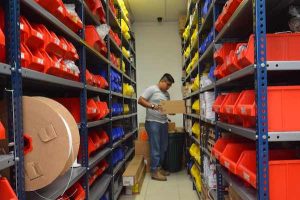 Irene's company, a family-owned window coverings manufacturer and installer in Guatemala, came to Bpeace needing a more coherent sales and distribution strategy. Revenue was declining, and the sales team lacked leadership.
Bpeace paired them with Skillanthropist Peggy Cohen, a leader in building and transforming sales teams based on trust and good communications.
"We've worked with other consultants in the past, but having a woman advisor made all the difference. I've always felt less important than my brother because I am the younger sibling.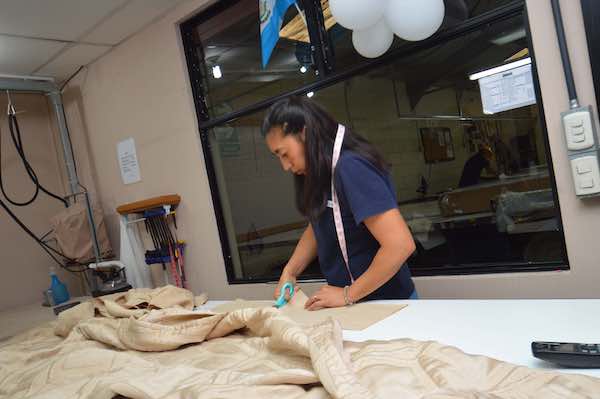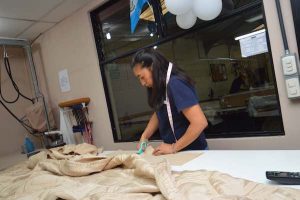 An unexpected benefit of the Bpeace program was that my brother could see the value I contribute to the company. We now know that we are both equally important and can work together to move the company forward. It was important to recognize the role family dynamics plays in managing a company."
Together, Peggy and Irene launched the D'Marie website, implemented a CRM platform and created two new roles: Sales Manager and Marketing Coordinator. In partnership with her brother, Irene is providing D'Marie's employees with clear guidance on how to increase sales and expand market share.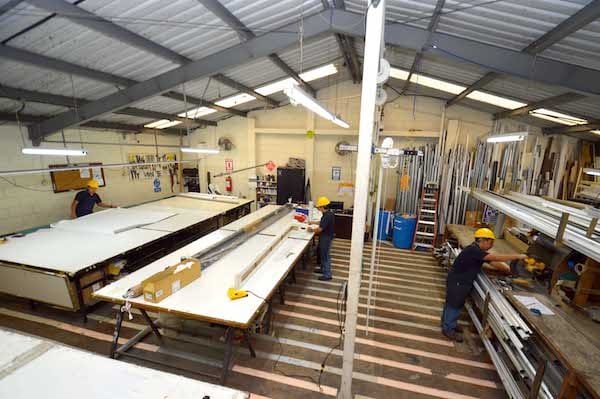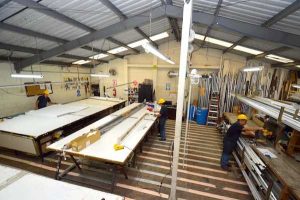 "Peggy showed us that we needed to improve the company's operations and adopt new technologies to be more competitive in the marketplace. She usually works with large U.S. corporations. We were thrilled she would devote her time, energy and passion to advising a pair of siblings running a small business in Guatemala!"