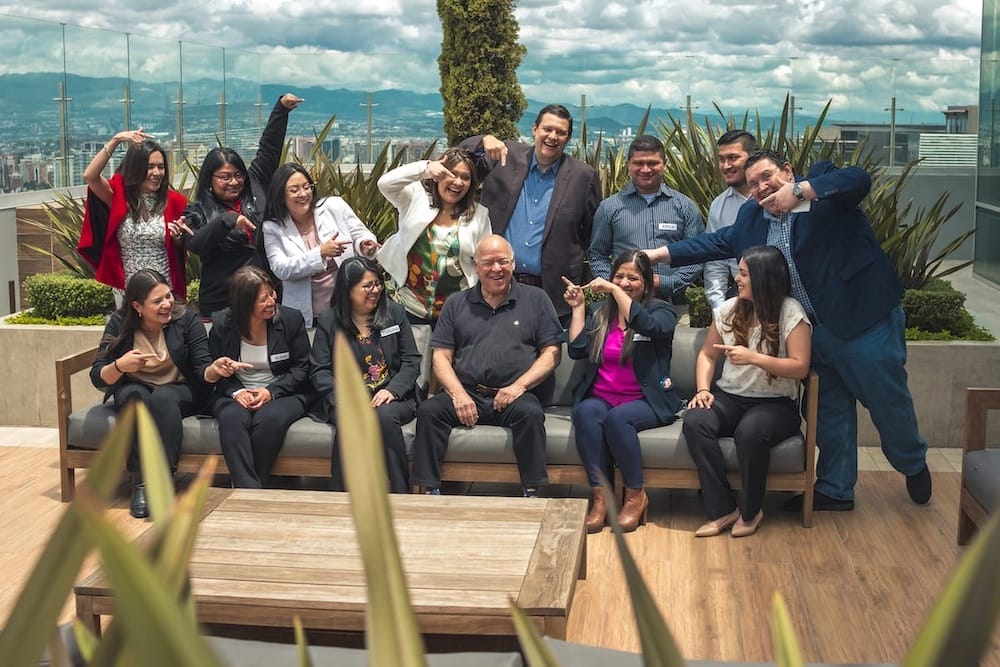 Buck Baker believes he has learned as much from the mistakes he has made during his career as a human resources director as he has from the things he got right. That's why he can steer a Fast Runner's business toward the best solutions for their particular situation. "In the HR space, I meet Fast Runners where they are, and that is a positive place."
His first in-country consultation this year was with a Guatemalan Fast Runner who had just created a full-time HR role. "The HR manager came to our meeting with a really solid two-year plan that we tweaked a bit, but he was basically already on the right path. I told him that, and to trust his own instincts.
He said to me, "You're kind of like a priest for businesses, you just give the blessing!" And although I'm not so religious, that's kind of what I do."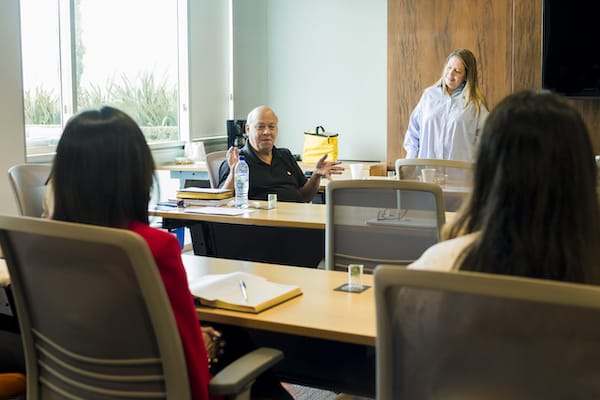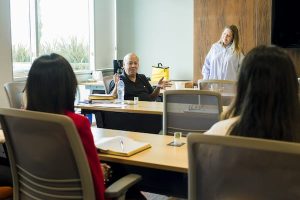 During the Covid-19 lockdowns, Baker conducted remote one-to-one talent management consultations in Guatemala and El Salvador.
"When I started doing the consultations, I was really nervous even though I have worked in HR in Central America for 10 years! I've worked with 22 businesses now, and during every single consultation we find at least one idea they can implement immediately, and usually several."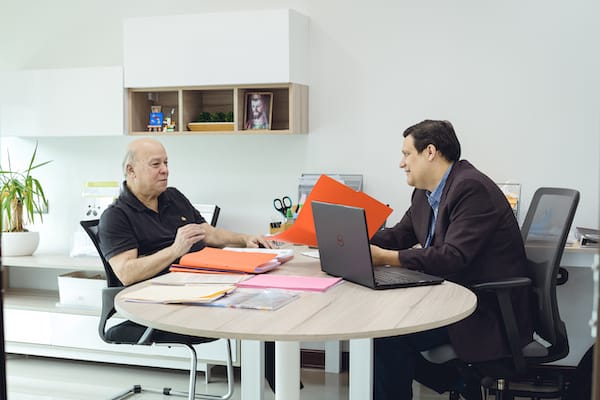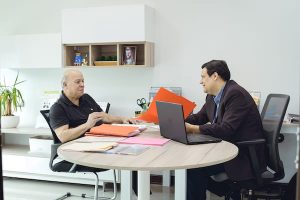 Each employee has a family and a life. The fact that they have a well-paying job means they can send the children to school and provide a secure future for their families. "This is particularly true for women in the workplace. When they go to work happy, they model for their children and other women in their community a new vision for a woman's role in society."
The multiplier effect of the jobs Bpeace helps create is at the heart of our impact. All Fast Runner businesses have suppliers, customers and employees. When these companies become more sustainable, their suppliers gain a reliable source of business. When they are better structured, their customers get better services, like bringing healthcare products to market quicker. "When employers establish a career path or learning tools for employees to grow, they create a highly skilled workforce of self-taught learners who will continue to be prosperous throughout their careers. The impact you have as a Bpeace Skillanthropist is both immediate and self-perpetuating."