RAPID GROWTH AND RESILIENCE CHANGES 55,000 LIVES IN
CRISIS-AFFECTED COMMUNITIES
We work to create jobs and accelerate business growth that uplifts communities and improves thousands of lives.
OUR PROVEN MODEL DELIVERS GROWTH AND SPARKS INNOVATION
The majority of jobs worldwide are created by small and medium-size businesses that lift families and communities.
Bpeace connects small and medium-size businesses (Fast Runners) with volunteer business experts (Skillanthropists) to foster and accelerate job creation and drive economic prosperity in communities where it is needed most.
For 20 years, in seven countries, we've worked with hundreds of business owners across political systems, cultures and sectors. We've seen that steady employment is the key factor in people's health and economic well-being, as well as a path to community stability and peace.
More businesses than ever are turning to us for expert advice on growth, resilience and securing the jobs of thousands of employees. In 2021, there were 137 Fast Runner businesses and 400+ volunteer Skillanthropists in our portfolio.
137 Fast Runner businesses in Bpeace's portfolio in 2021
More jobs
means
less violence®
A community of 400+ volunteer Skillanthropists
1,900 jobs created in 2021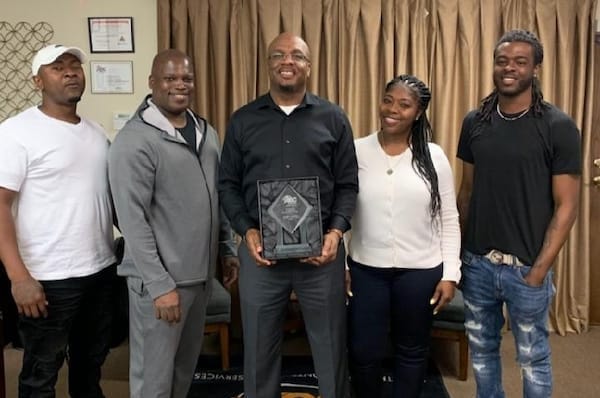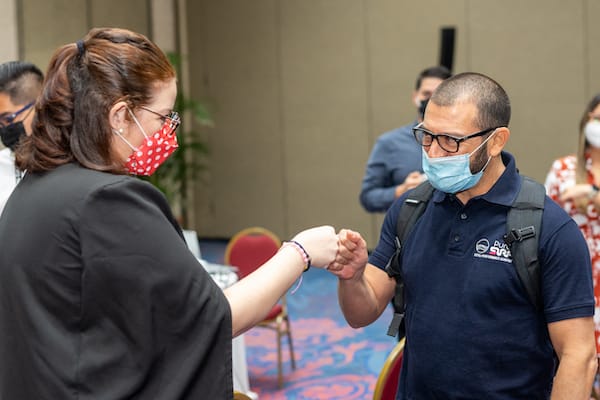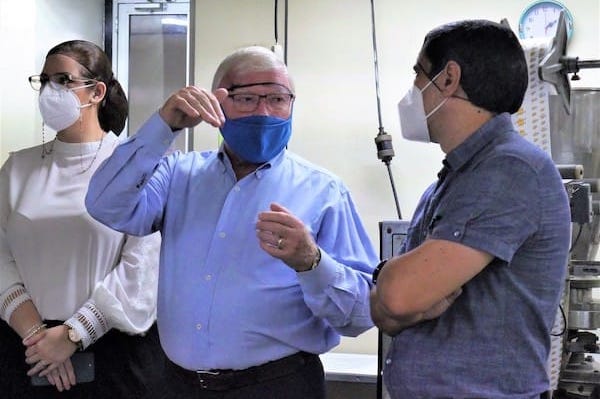 Bpeace Volunteers set in motion ripple effects that change lives
We measure our impact by the number of jobs we help create, starting a ripple effect: We support business owners, so they can support employees, who in turn can support their families, transforming entire communities.
Businesses in crisis-affected communities create jobs, providing alternatives to gangs, illegal migration and a lifetime of poverty.
WE HAVE A BIAS FOR WOMEN, AND WE ARE PROUD OF IT
When women have a secure income, they invest 90% of their paychecks back into their family and community. As a result, the local economy improves.
In 2021:
28 Women Forward Fast Runners businesses employed 2,400+ Salvadorans and generated $70+ Million in revenue.
60% of the small businesses we advised were women owned or led.
50% of the jobs created in 2021 were held by women. 
Fast Runners employed 6,261 women, representing 45% of their workforces—especially significant when compared to all of Latin America, where female employment stalled and has not recovered post pandemic.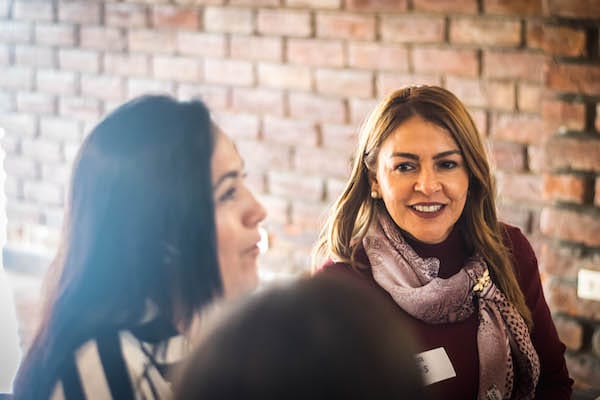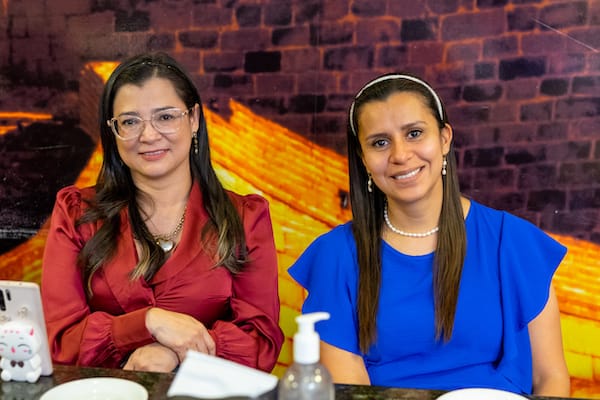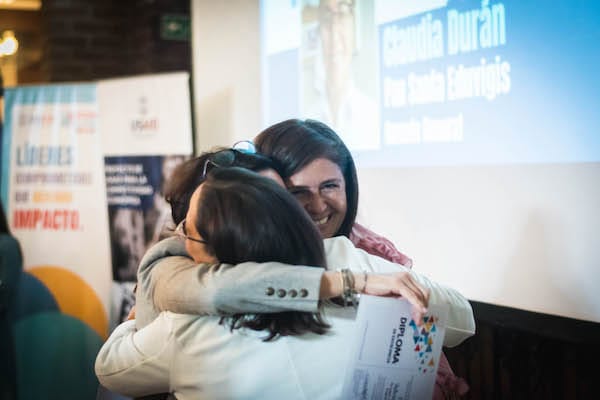 SETTING THE BAR HIGHER: MEASURING JOB QUALITY
In 2021, for the first time, we measured the quality of the "formal" jobs our Fast Runners provide, and the role Bpeace plays in fostering decent work conditions.
"Informal" employment represents 68.5% of the total employed population in El Salvador, and 79% in Guatemala. Bpeace Fast Runners are net formal job creators, providing better-quality jobs than the majority of the region's private sector.
DECENT JOBS = ABOVE-MARKET WAGES AND BENEFITS
of employees were paid above local minimum wage
of employees received additional benefits
of employees got professional training
of Fast Runners created new health & safety initiatives