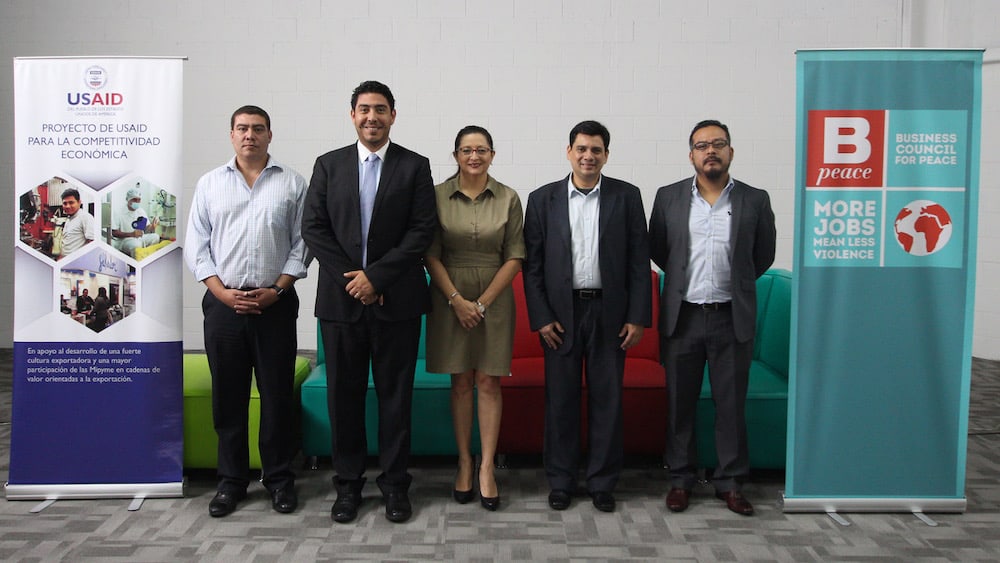 Business and Growth Strategy Expert
What you will be doing
This young and innovative leadership team recognizes that the funeral services industry is ripe for disruption. They plan to introduce new service offerings to increase revenue and expand into new markets.
This business has over 25+ years of experience providing affordable funeral service offerings to customers in El Salvador, Nicaragua and Honduras.
You will help the leadership team assess its new expansion strategy and product offerings, including its pricing, and explore recurring revenue options. The impact of your work with the business will lead to increased sales and new market expansion.
Your knowledge and skills will help the business accelerate their growth and create jobs that provide dignity as well as economic stability as a powerful alternative to violence.


Over the course of five months you will:
Provide approximately 12 days of consulting advice both remotely and in person.
At first, communicate remotely to jointly create and start implementing a scope of work. Bpeace staff will stimulate the initial conversations between you and your "client."
Then, travel to El Salvador for several days to visit the logistics operation and work one-on-one with the team.
More jobs are critical in El Salvador right now to help stem the flow of irregular migration. Small and medium businesses account for 60% of the economy. Steady employment provides legitimate alternatives for Salvadorans who would otherwise migrate, or pursue illegal activities and gangs. Your advice and expertise will help these businesses create jobs and build a stable future for their workers and communities.
What you will be doing

Advise a family-owned funeral services business employing over 400 Salvadorans, as they seek to expand to Central America and the United States.
Where you will be doing it

El Salvador

You are qualified if you

Have extensive knowledge of business and growth strategy.
Can apply your experience to the funeral services industry.
Enjoy designing innovative and measurable growth strategies for service-oriented businesses.
Can volunteer approximately 12 days in 2019 to be a remote and in-person business advisor.
Harbor passion for business and/or creating jobs in economically fragile El Salvador.

When

Starting June 2019

Discovery

8 hours remotely by Skype, Zoom or WhatsApp

Field Work

5 days in El Salvador

Follow-up

8 hours a month for up to 6 months

How much will it cost you?

Tax-deductible membership contribution to Bpeace (starting at $10 a month) and some out-of-pocket expenses.
1.

Copy the url at the top of this page for this volunteer opportunity.

2.

Sign-up as a Bpeace member and paste the url of this volunteer opportunity.