Our Blog: Business Volunteers and International Small Business Owners Collaborate to Lift Communities in Need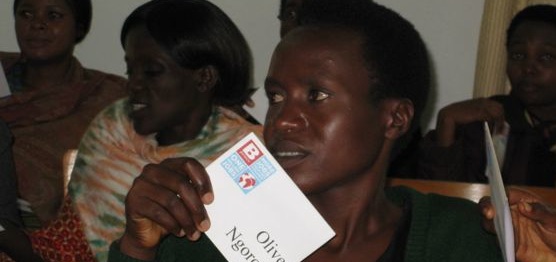 Rwanda
By Bpeace
Lively cultural bonding among the Sweet Dreams' trainees and Bpeace takes the form of a morning song and dance party in our classroom at the National University of Rwanda.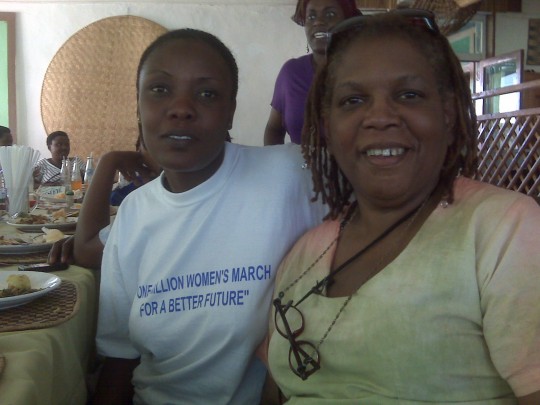 Bpeace HQ
By Toni Maloney
Above, Sabra on the right with one of the trainees with her t-shirt from Rwanda's One Million Women March.
From Sabra:
We have been conducting training with...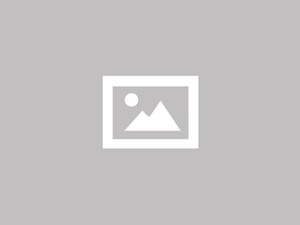 Bpeace HQ
By Toni Maloney
What we never really expected was that every single woman in our training here in Butare would bring so much joy to our training time together. They played so full out that things got a little craz...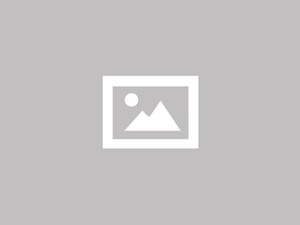 Bpeace HQ
By Toni Maloney
We heard about the disturbance in Kigali, but the world did not hear about a MILLION WOMEN MARCHING FOR GENDER EQUALITY. What a site to see on the television. Women from all over Africa showed up i...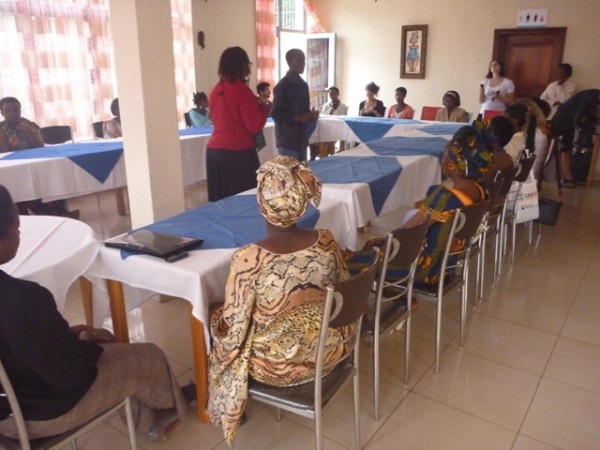 Bpeace HQ
By Toni Maloney
It was smiling faces and waving hands as soon as the Bpeace team walked into the reception at Petit Prince Hotel with the women we will be training to work at the Sweet Dreams ice cream store. We w...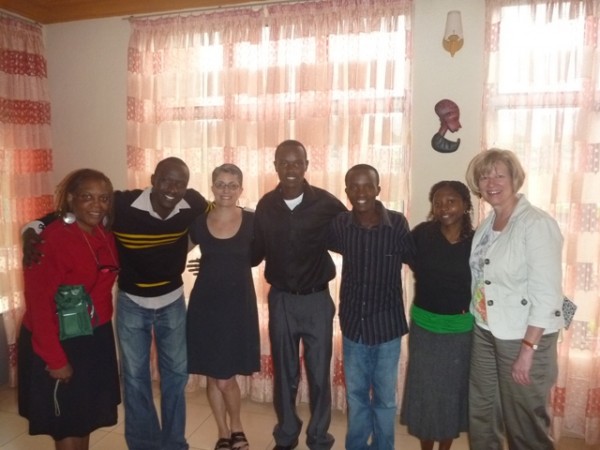 Bpeace HQ
By Toni Maloney
Sabra was stunned and so was BpeaceHQ when she told us.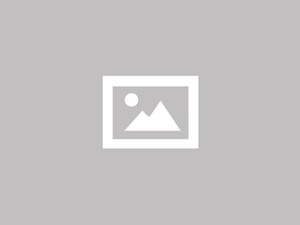 Bpeace HQ
By Toni Maloney
How can you wrap your head around the lack of and the loss of humanity in a genocide that took up to a million lives in three months? It's very hard for us to imagine that this lovely country was...

Gala and Events
By Bpeace
On May 12, more than 200 guests celebrated Bpeace's successful 2010 DanceGiving FUNraising campaign at the City Winery to raise much-needed capital.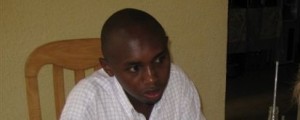 Rwanda
By Bpeace
Hervé Debarego chose to start a food delivery service in Kigali after witnessing three women dashing through the city, attempting to escape from the police.