Our Blog: Business Volunteers and International Small Business Owners Collaborate to Lift Communities in Need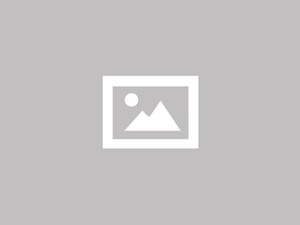 Central America
By Toni Maloney
It's 48 hours and counting. A Bpeace team has arrived in El Salvador and we are sucking on the fire hose of our experience. Began the moment we stepped off the plane. Juxtaposition and disparities ...

Rwanda
By Bpeace
Soline typifies a Bpeace Fast Runner. Her commercial landscaping business grows with the help of Bpeace traveling mentors, branding, and assistance navigating government regulations.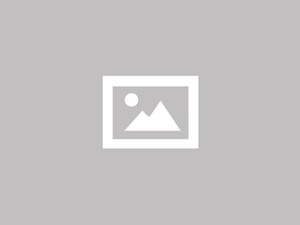 Bpeace HQ
By Toni Maloney
For three days we worked one-on-one with the Fast Runners on their Bpeace Forward Plans. In exhausting and exhilarating intimate two-hour dialogues, we helped them reach their aha moments on the st...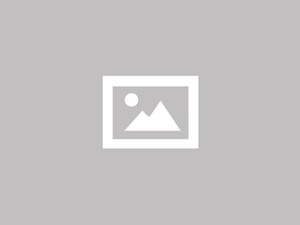 Bpeace HQ
By Toni Maloney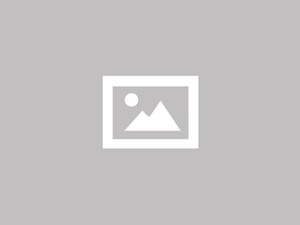 Afghanistan
By Toni Maloney
We've known them on paper for months, but this trip—we call it the Mazar Summit—was the first time the Bpeace volunteers were meeting our new group of Fast Runners in person.
Soraya O...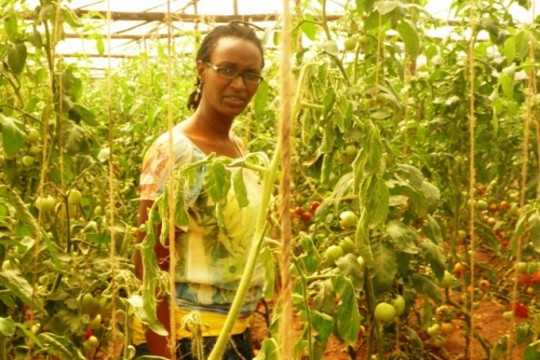 Bpeace HQ
By Toni Maloney
Roma tomatoes are in high demand in Rwanda and The Serena Hotel is a major consumer of them. Shema Farms, operated by Sara--one of Bpeace's Race to Innovation finalists--is one of the hotel's big...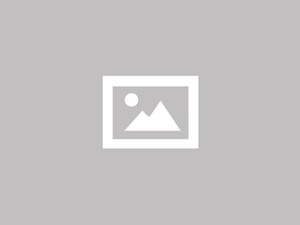 Bpeace HQ
By Toni Maloney
Guhondo is the heaviest gorilla ever weighed (of any type) at 440 lbs and Fran and I spent an hour with him in the jungle today, along with his family We took an early morning ride to Rwanda's Vo...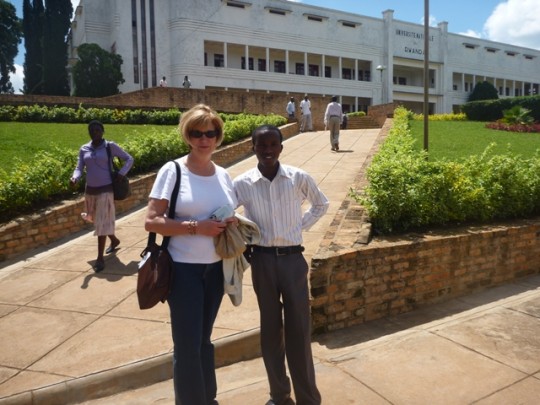 Rwanda
By Sabra and Fran Richardson and Pastore
One of the Business Club founders gave us a tour of the university and described how Bpeace was a key part of the support network that she and her peers access.