Our Blog: Business Volunteers and International Small Business Owners Collaborate to Lift Communities in Need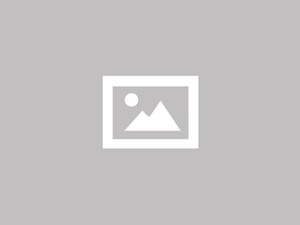 Afghanistan
By Toni Maloney
Zabi is extremely well rounded--he runs his family's business, has a medical degree and is a champion boxer. He proves his love of boxing by pushing his cartilage-free nose all the way down ...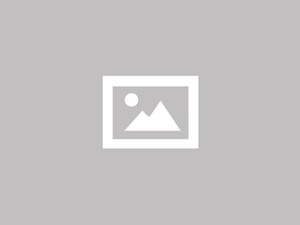 Afghanistan
By Toni Maloney
Azimulhaq (Azi as we affectionately call him), appears as the stoic, mature Fast Runner of the Afghans on the Bpeace Apprentice Road Trip (BART). Yet, bring him to a bowling alley and a whole...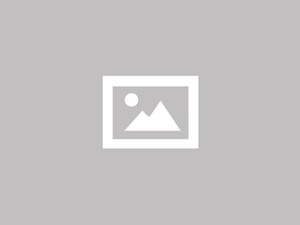 Bpeace HQ
By Toni Maloney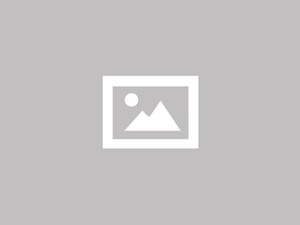 Afghanistan
By Toni Maloney
For the Fast Runners, Tuesday was their first day in NYC started with morning orientation at Fenton Communications. Then sandwiches ("Why do Americans like cold food?) and off on a double decker bu...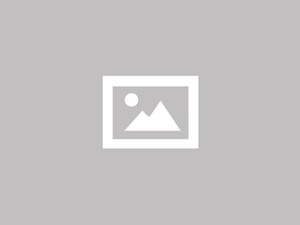 Central America
By Toni Maloney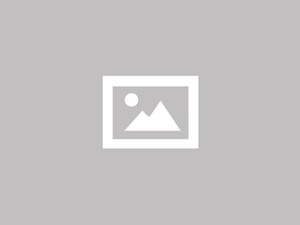 Bpeace HQ
By Toni Maloney