Our Blog: Business Volunteers and International Small Business Owners Collaborate to Lift Communities in Need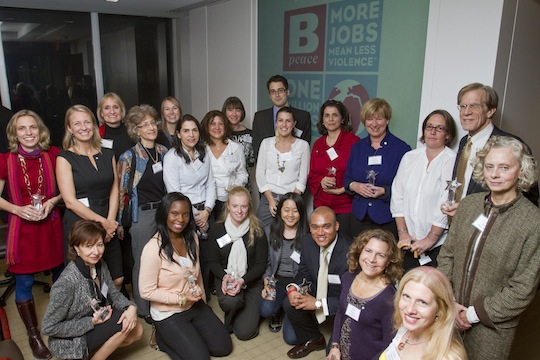 Volunteering
By Rena Fried
The Annual Bpeace VERAs (Volunteer Excellence Recognition Awards) give a nod to Bpeace's most exceptional members.
Rwanda
By Rena Fried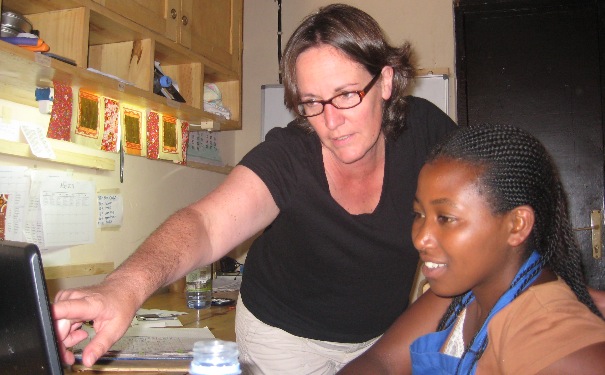 Jerrie Gullick, a retired Pontiflex exec, describes<...
Afghanistan
By Toni Maloney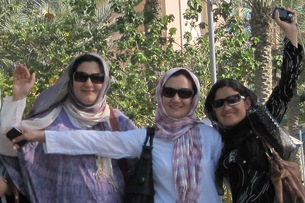 A meeting of the minds at Dubai Women's College with Bpeace members from the U.S. spen...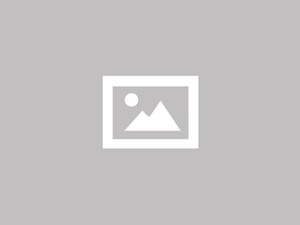 Afghanistan
By Toni Maloney
The Bpeace Dubai Summit was a whirlwind trip that gave me the opportunity to teach HR management skills to 16 of Bpeace's Afghan Fast Runners. I was part of a specialized training and coach...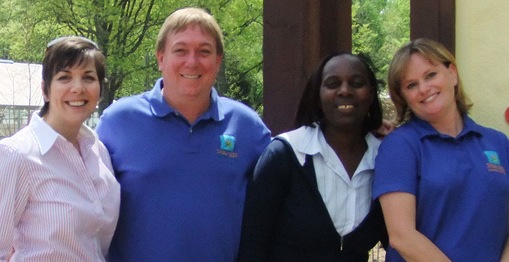 Rwanda
By Rena Fried
After an engaging week in Pennsylvania, four Bpeace Rwandan Fast Runner entrepreneurs traveled to New York City to apprentice with Host Companies and continue gathering transferable business ...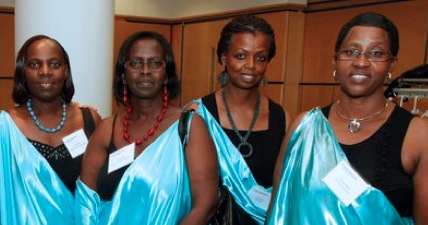 Rwanda
By Rena Fried
The Columbia Business School eagerly embraced Bpeace's four visiting Rwandan Fast Runners when they shared their personal stories on a panel titled, "Doing Business Our Way: Voices of Rwanda Fema...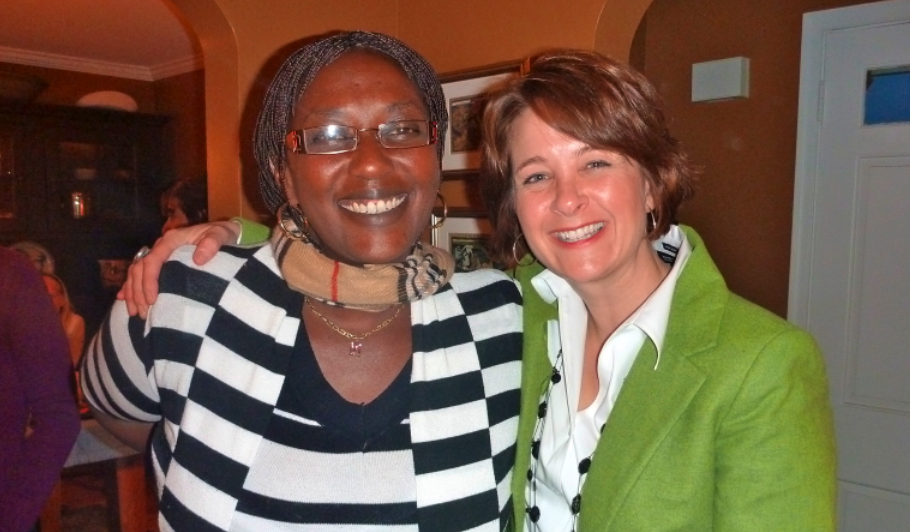 Rwanda
By Rena Fried
Four Bpeace Rwanda Fast Runners rolled into Harrisburg, PA in early April 2011 and left with inspiring business lessons in to expand their hospitality, landscaping and funeral service businesses.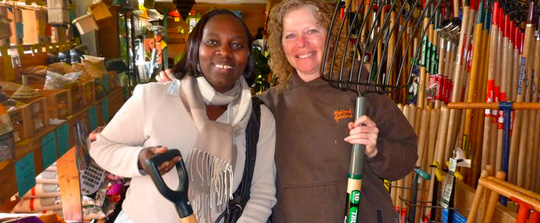 Rwanda
By Laura Mathews
The garden center manager held the garden center owner's face in her hands. A perfect fit for a garden center owner...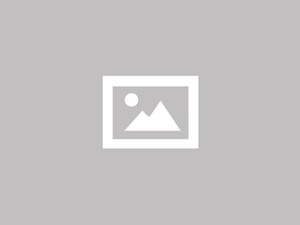 Bpeace HQ
By Toni Maloney
Watch our video about OMJ: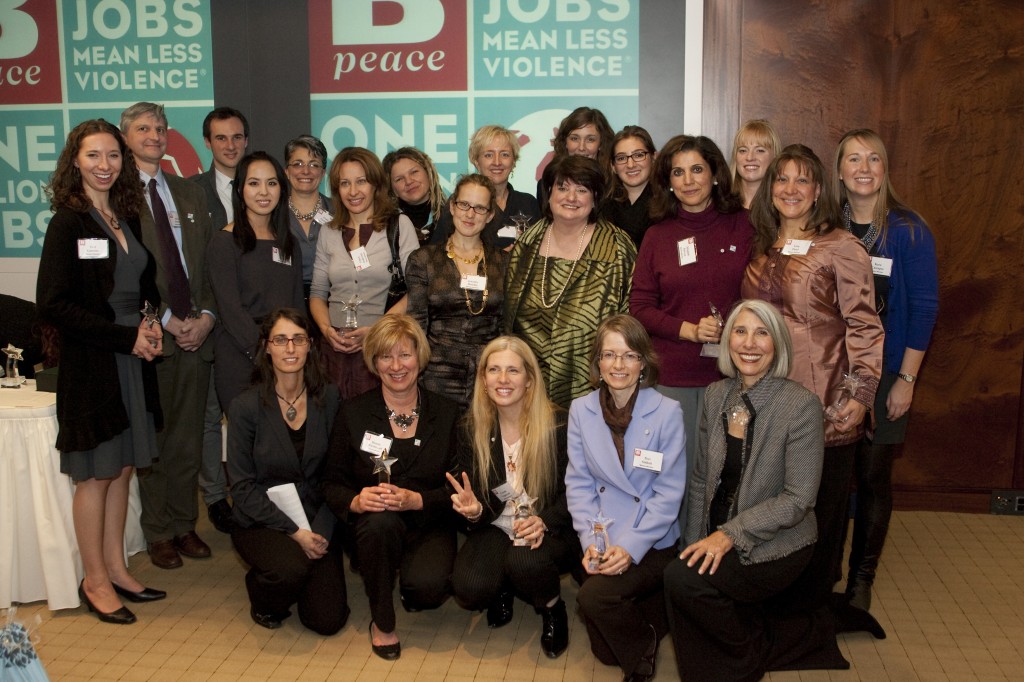 Volunteering
By Bpeace
The red carpet was the hallway at the global law firm Dewey & LeBoeuf.
The fashion statements were more sassy than flashy.
The opening video took the n...