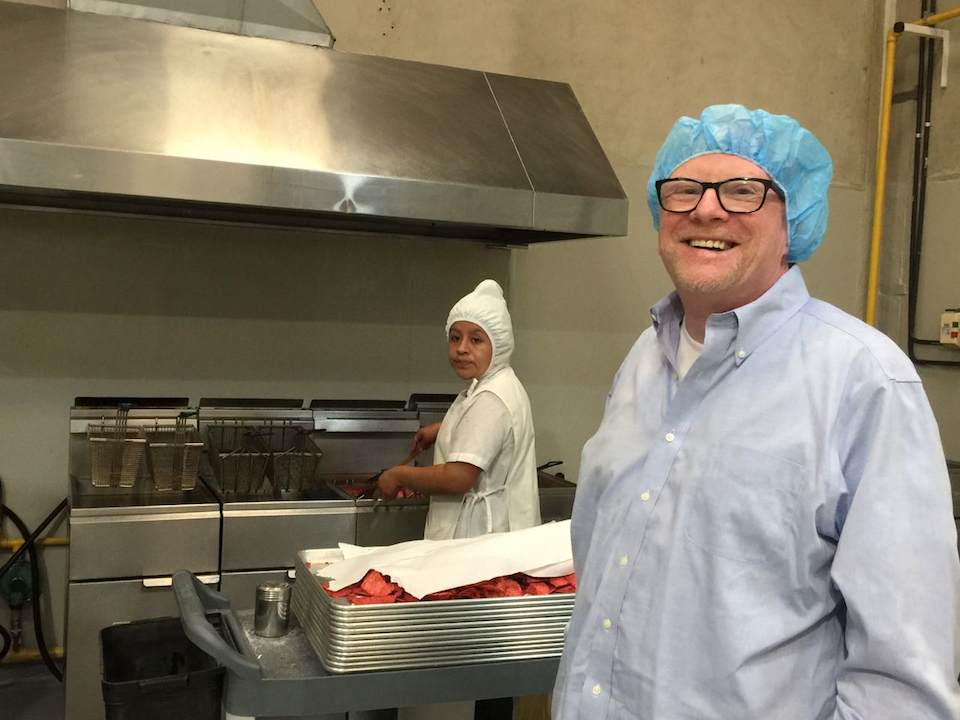 By

Tim Teran
A conversation with Timothy Teran, GLG Council Member and Bpeace Traveling Skillanthropist
Tim Teran is a marketing and communications executive with a track record of building brands, driving sales and delivering ROI on marketing and communications programs. He spent six days in Guatemala City helping two to three small business owners a day to define their business objectives for the coming year. He worked with a range of businesses, from a brewing company to an auto repair shop. GLG, a learning platform connecting clients to 500,000 subject matter experts and a strategic partner of the nonprofit Business Council for Peace (Bpeace), orchestrated this Traveling Skillanthropy opportunity for Tim.
What motivated you to become a Bpeace Skillanthropist?
The mission! It's incredibly important to help businesses grow in a world in which there are not enough have's and too many have not's and many of the have not's are women. The fact that I could help businesses grow allowed me to combine my passion and skills.
What was the reaction of your friends or family?
How cool is that! Where are you going? Is it safe? What are you going to do? How is that going to work? Usually in that order.
What did you offer as a Bpeace Skillanthropist?
Because I have seen a lot of companies grow--and some not grow--I know that sometimes a business owner's passion can get in the way of business considerations. You can be so engrossed in the business and loving what you are doing, you can miss things that are going on around you. My skill is being able to help the Bpeace Fast Runners (what Bpeace calls their small business owners) understand the various business considerations and then align their goals with what consumers want or need.
What impressed you most about Guatemalan business people?
It made my heart sing when I was working with a businessman named Carlos. He had created a play area so that some of his employees, particularly his female workers, could bring their kids to work and not leave them at home. Another employer in Guatemala City created a place for workers from outside the city to stay. That speaks to how much the businesses owners want to grow their businesses by helping folks who are not necessarily like them.
How did the experience of being a Bpeace Skillanthropist change you?
I find that an immersion experience like this--16 companies in 6 days--has to change you. It was such a sense of personal satisfaction to learn about so many businesses and to try and find ways to help them. Learning how people respond to different things is always fascinating. It was both emotionally and intellectually fulfilling.
What surprised you most about Guatemala?
I didn't feel Guatemala was as ripe with brazen conflict as I anticipated. The people in Guatemala City were much friendlier than I anticipated.
How was the food?
The food was great. The pepian, a traditional stew, was amazing. And I had some of the best hot sauces I have ever tried.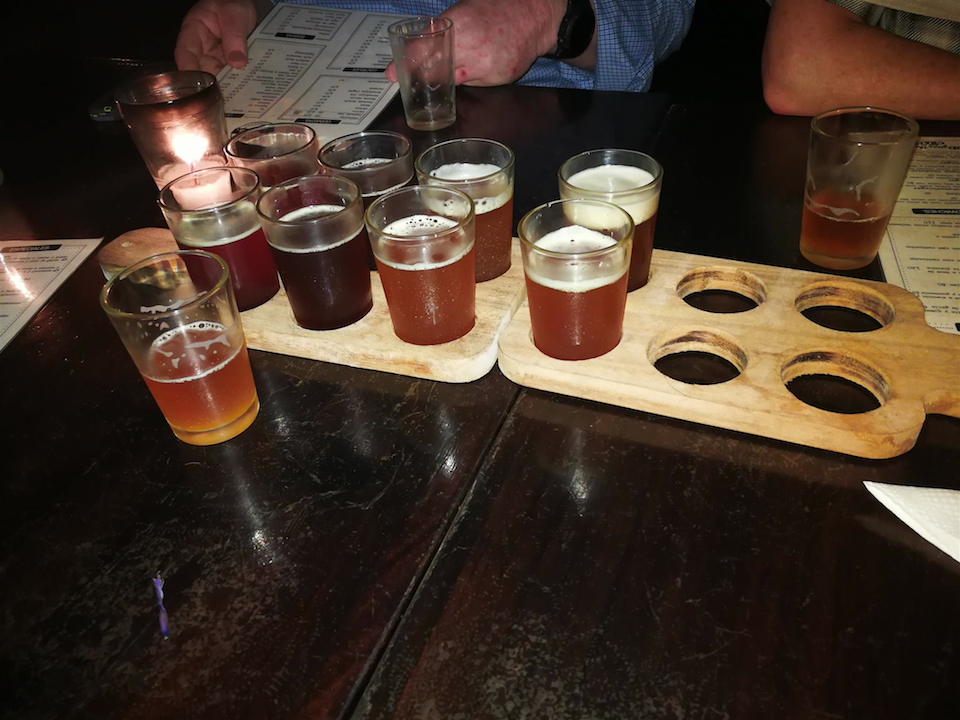 Did anything amusing happen to you in Guatemala?
Yes, actually. We finished our meetings on Saturday and drove to Antigua to visit the Fast Runner who owns the Antigua Brewing Company. He gave me a company baseball hat and while I was out walking around someone came up to me and said, "I want a beer. Where can I get one?" So I pointed him in the direction of the brewery and texted the Fast Runner to let him know his advertising worked. I've worn many baseball caps in my day and no one ever stopped me to ask me where I could get the items advertised on them.
What do you consider your greatest achievement as a Bpeace Skillanthropist?
If I had to pick an achievement I'd have to say that working with the Guatemalan auto repair company was great. The owner had a lot of ideas and a vision but he had no idea how to achieve it. He demonstrated sales, profit and cash flow and it was clear he could handle the debt service on a loan. I worked with him and I feel I was able to give him the confidence to appeal to potential lenders. If he gets a loan, that will be a great achievement that will enable him to grow his business and hire more people.
What would you tell someone who is considering becoming a Bpeace Skillanthropist?
You shouldn't do this unless you really want to because you can't walk through the role. But if you have passion for business, you are excited by learning from other people and you like to meet people from other cultures, then this is a fabulous thing to do.
---
GLG connects clients to its 500,000 Council Members, subject matter experts across every industry, to inform better business decisions.
To learn more about GLG visit GLG.it.
To learn more about GLG's Social Impact practice visit http://glgsocialimpact.com/