Running with Fast Runners Leads to Lasting Friendship
By

Carole Vaporean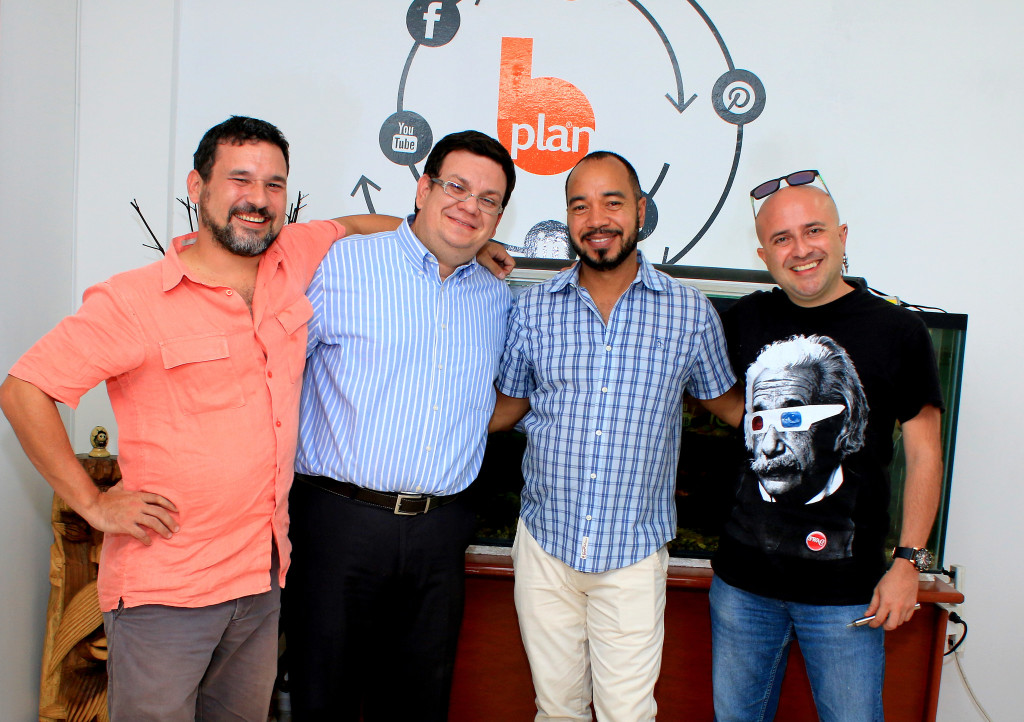 When New Yorker Kenneth Watson agreed to advise small business owners in El Salvador for the Bpeace Fast Runners program, he never could have guessed it would involve actual running—six arduous miles' worth. But that wasn't the only surprise.
At the urging of a trusted friend, and with the support of the U.S. State Department's Bureau of Educational and Cultural Affairs, Ken took on a week-long Traveling Mentor assignment with Bpeace, mentoring two very different Salvadoran companies—a fertilizer manufacturer and a digital advertising agency.
When he arrived, Ken was amazed by what these tenacious executives had achieved without formal training or professional staff. A downside to business school, he believes, is being taught to analyze everything. "You can always find reasons not to do something when you over-analyze," he says. "Entrepreneurs in places like Central America don't worry about perfection. They just set about making it happen, ploughing through whatever obstacles they are faced with."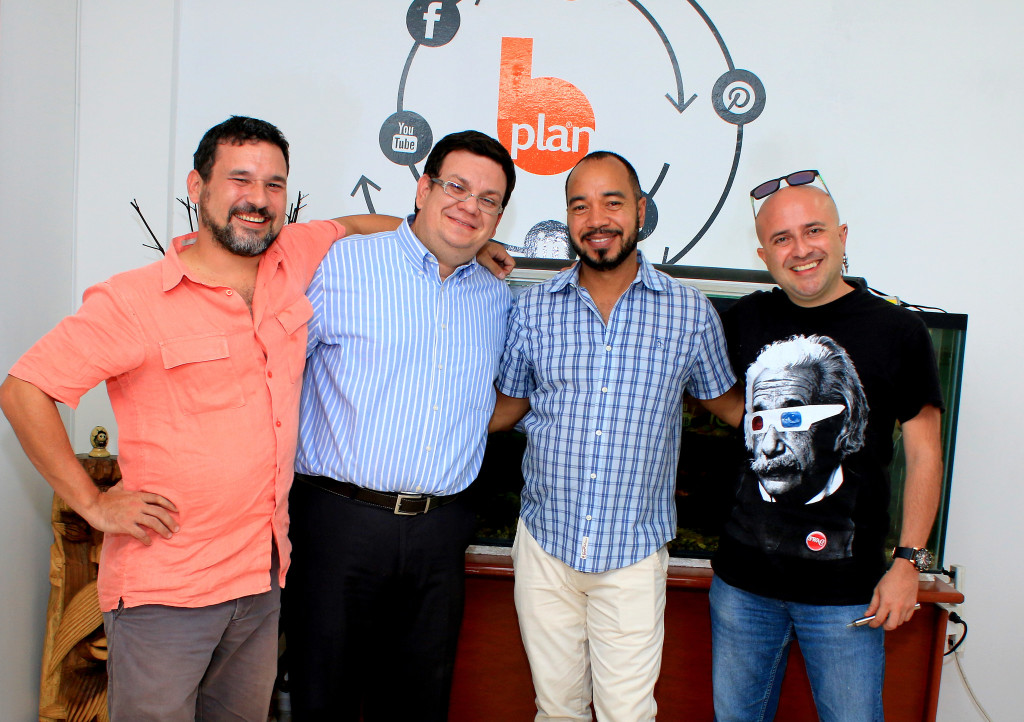 Ken's New York-area firm works with small and midsize companies on digital growth strategies, so he was able to advise Salvadoran advertising agency Plan B on how to move its interactive digital reach into Nicaragua and neighboring countries. He also helped them improve internal operating procedures to enable greater productivity.
Ken also guided fertilizer producer NR Consa through redesigning its website to sell its customized products globally, especially in the U.S. and South America.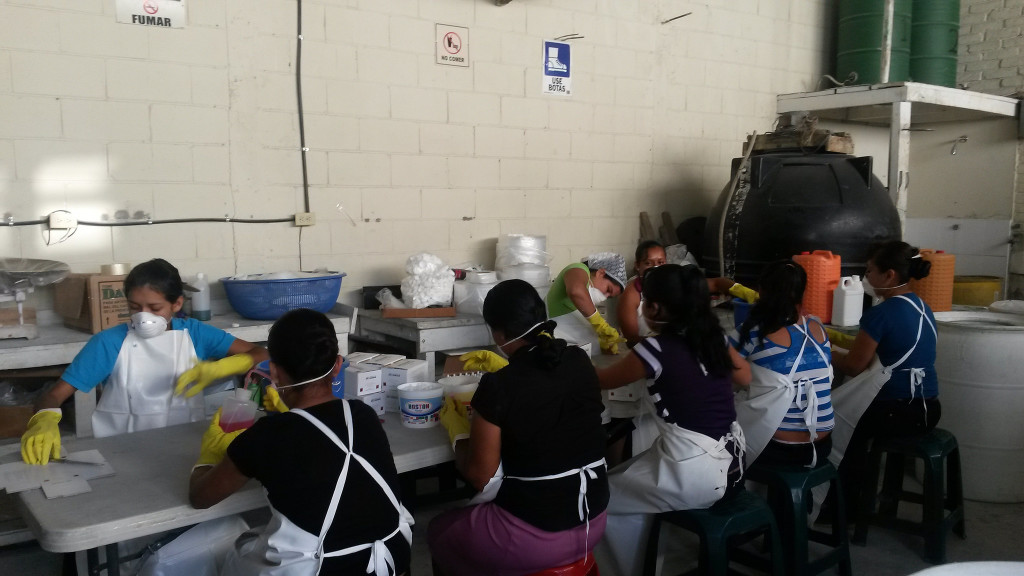 Accepting an invitation
One day, NR Consa's CEO invited Ken on an evening run with her friends. Ken, who runs the treadmill in his hotel, thought it sounded like fun. What he didn't know at the time was that CEO Margherita is an Iron Woman competitor who also runs in track meets, rides bicycles, jumps out of airplanes, parasails, rides horses and swims.
"I ran with the Fast Runners," Ken quips, "for six miles—sprinting, climbing hills and pounding the pavement hard. I was dying. They have a super-trainer who has them on a workout regimen every day. They were telling me, 'Just take your time,' but I was running through the streets of San Salvador, afraid of getting left behind. It was a bit more than going for a jog around the block."
Still, Ken calls his run one of the highlights of a trip that also included invitations to dinner with families and a weekend beach getaway. "I met everyone's kids, their spouses, the whole bit," he says.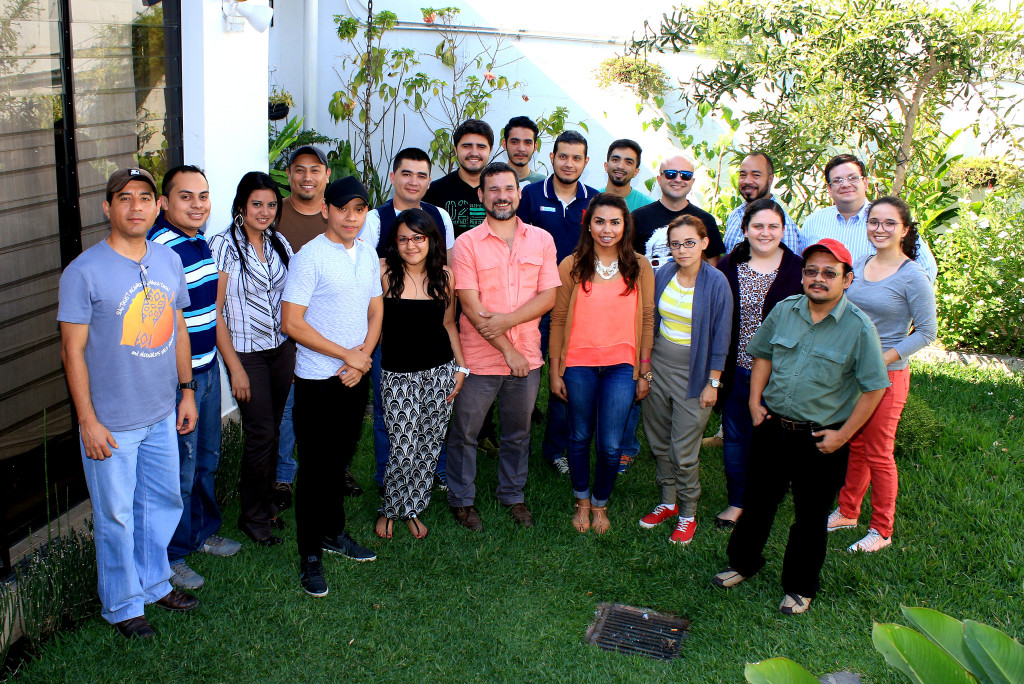 "More Than Just Notes"
When Ken returned home, he knew the relationships he had built were lasting ones. "It's more than just notes," he says. "We have the feeling of new friendship. And I assume we will stay in touch on a regular basis for years to come outside of just business advice."
He is committed to seeing the companies' goals take flight, and confirms that both are following through. "I talk to them at least once a week. I'm more interested in seeing the long-term results and growth in their businesses than anything else."
Ken calls his trip to El Salvador profound, inspiring him to work with business owners somewhere in the world every year. "Hopefully, it will be with Bpeace," he says. "I like the whole concept of donating my time, services and knowledge on a pro bono basis, working with entrepreneurs who are looking to make a difference and build a business, while helping their employees take care of their families."
Kenneth Watson consults with small and midsize companies on how to use digital strategies to grow their businesses. He is also a freelance photographer in Westchester County, just north of New York City.