Rwanda
Business Volunteers and International Small Business Owners Collaborate to Lift Communities in Need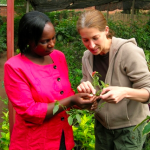 Rwanda
By Toni Maloney
Of the four countries Bpeace works in today, Rwanda has the smallest Bpeace presence. But that wasn't always the case. In our early years, Rwanda was Bpeace's obsession, and over the pa...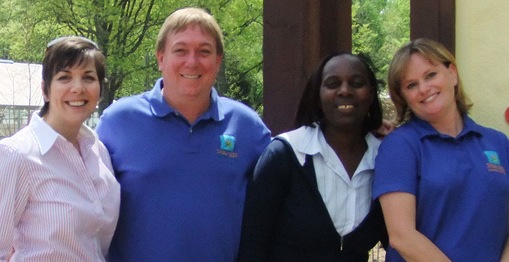 Rwanda
By Rena Fried
After an engaging week in Pennsylvania, four Bpeace Rwandan Fast Runner entrepreneurs traveled to New York City to apprentice with Host Companies and continue gathering transferable business ...

Rwanda
By Bpeace
Soline typifies a Bpeace Fast Runner. Her commercial landscaping business grows with the help of Bpeace traveling mentors, branding, and assistance navigating government regulations.
Rwanda
By Ashley Harden and Ann-Elise Francis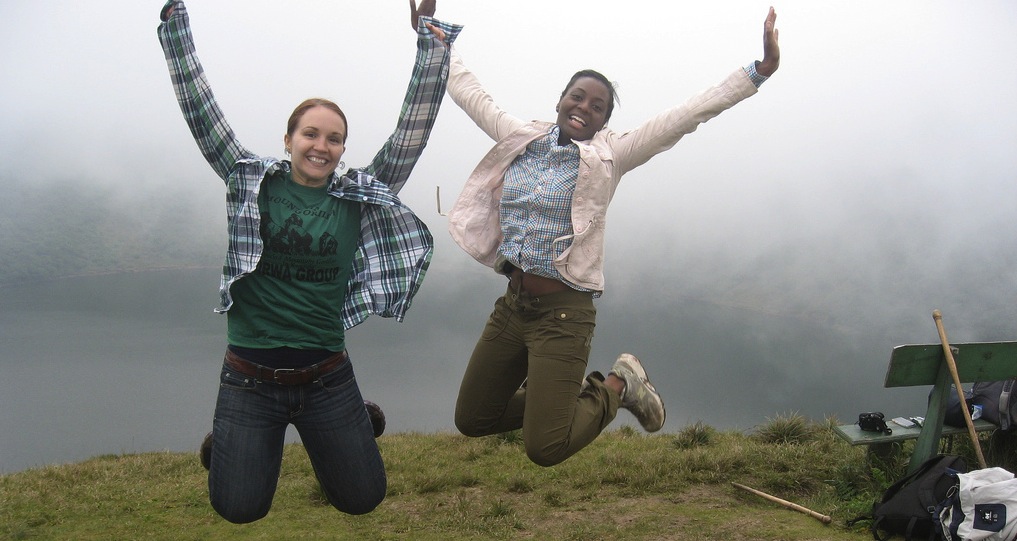 We took time off this past August from our jobs at the Council on Foreign Relations to embark on...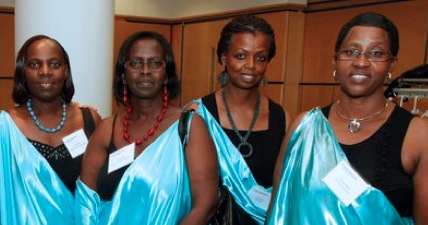 Rwanda
By Rena Fried
The Columbia Business School eagerly embraced Bpeace's four visiting Rwandan Fast Runners when they shared their personal stories on a panel titled, "Doing Business Our Way: Voices of Rwanda Fema...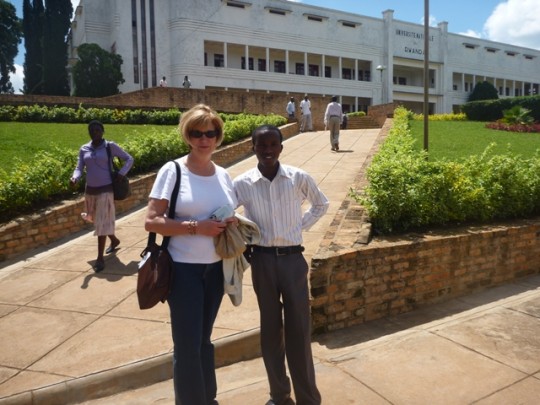 Rwanda
By Sabra and Fran Richardson and Pastore
One of the Business Club founders gave us a tour of the university and described how Bpeace was a key part of the support network that she and her peers access.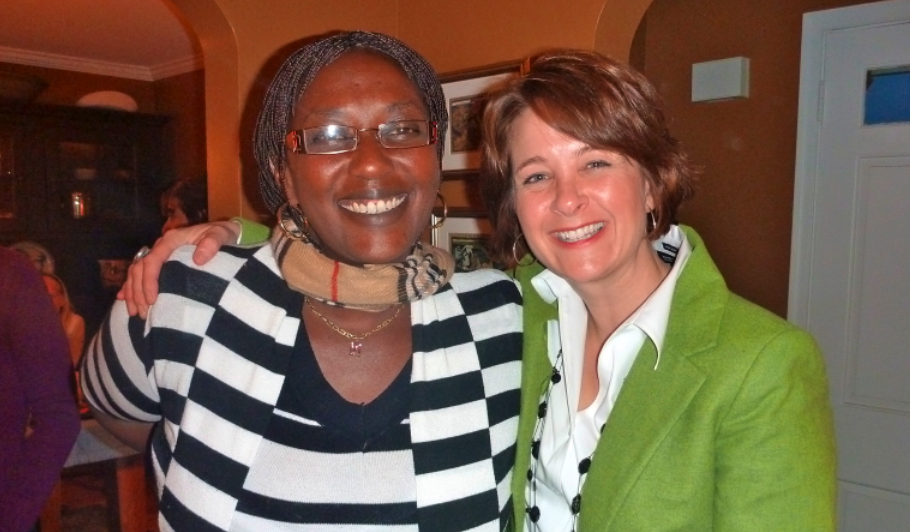 Rwanda
By Rena Fried
Four Bpeace Rwanda Fast Runners rolled into Harrisburg, PA in early April 2011 and left with inspiring business lessons in to expand their hospitality, landscaping and funeral service businesses.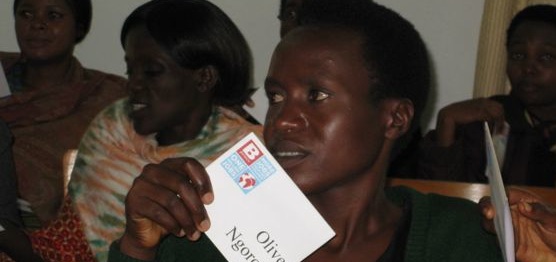 Rwanda
By Bpeace
Lively cultural bonding among the Sweet Dreams' trainees and Bpeace takes the form of a morning song and dance party in our classroom at the National University of Rwanda.
Rwanda
By Rena Fried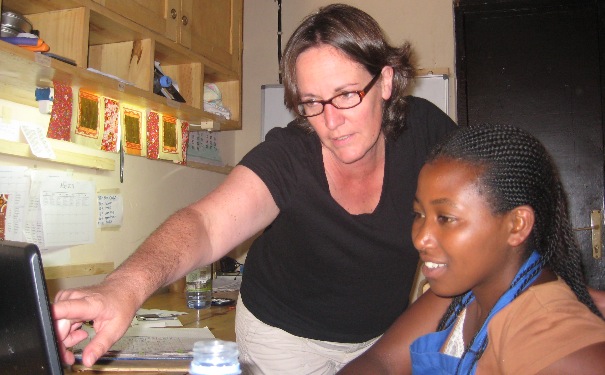 Jerrie Gullick, a retired Pontiflex exec, describes<...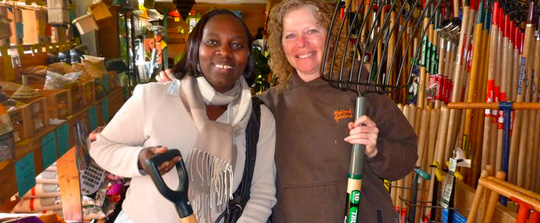 Rwanda
By Laura Mathews
The garden center manager held the garden center owner's face in her hands. A perfect fit for a garden center owner...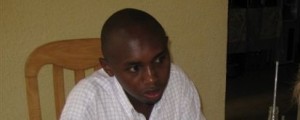 Rwanda
By Bpeace
Hervé Debarego chose to start a food delivery service in Kigali after witnessing three women dashing through the city, attempting to escape from the police.