Guatemala Stories
We believe that more jobs can cut the oxygen to gang violence in Guatemala, and keep it from being exported to other countries.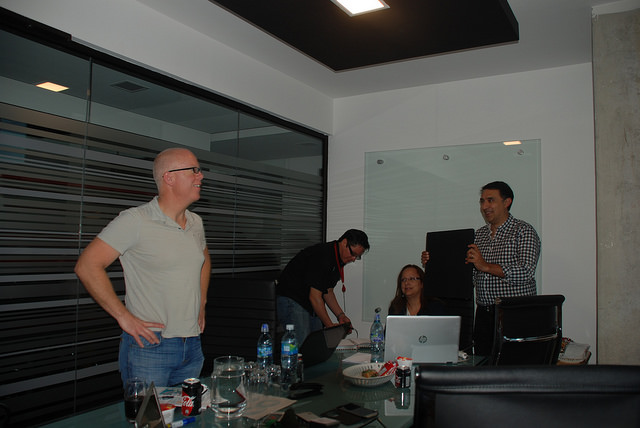 Guatemala
By Will Townsend
Telling friends and people I meet that I have family in Guatemala often prompts an inquisitive expression.
"You don't look Guatemalan," many say.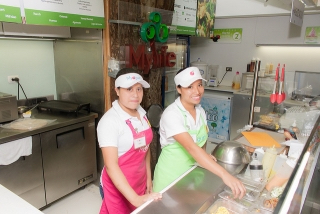 Guatemala
By Maya Fried
Volunteering within a busy schedule: It can be done
Before Janice Chaka dealt hands in British casinos, before she moved from her native England to Mexico, and before she l...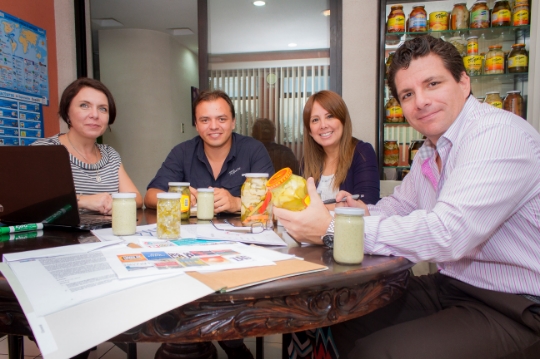 Guatemala
By Bernadette Davis
Building brand strategies to connect with customers
"They must have thought I was crazy," says Diego Darquea C., a branding and product development exp...