Central America
Business Volunteers and International Small Business Owners Collaborate to Lift Communities in Need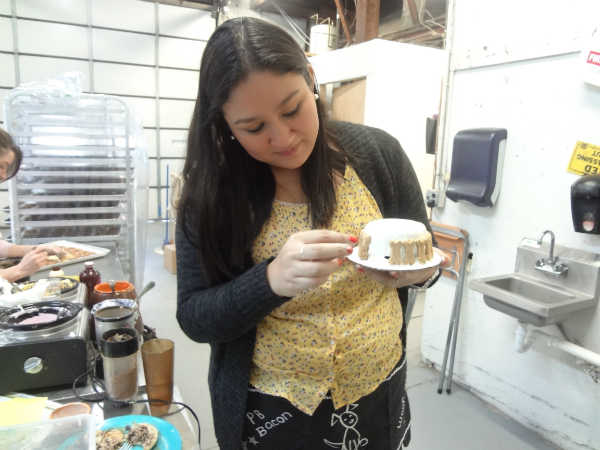 Central America
By Carole Vaporean
In 2006, when husband and wife Eric and Jessica Talley set about looking for ways to cure their pit bull's severe allergies, they could never have guessed it would be the start of their wildly su...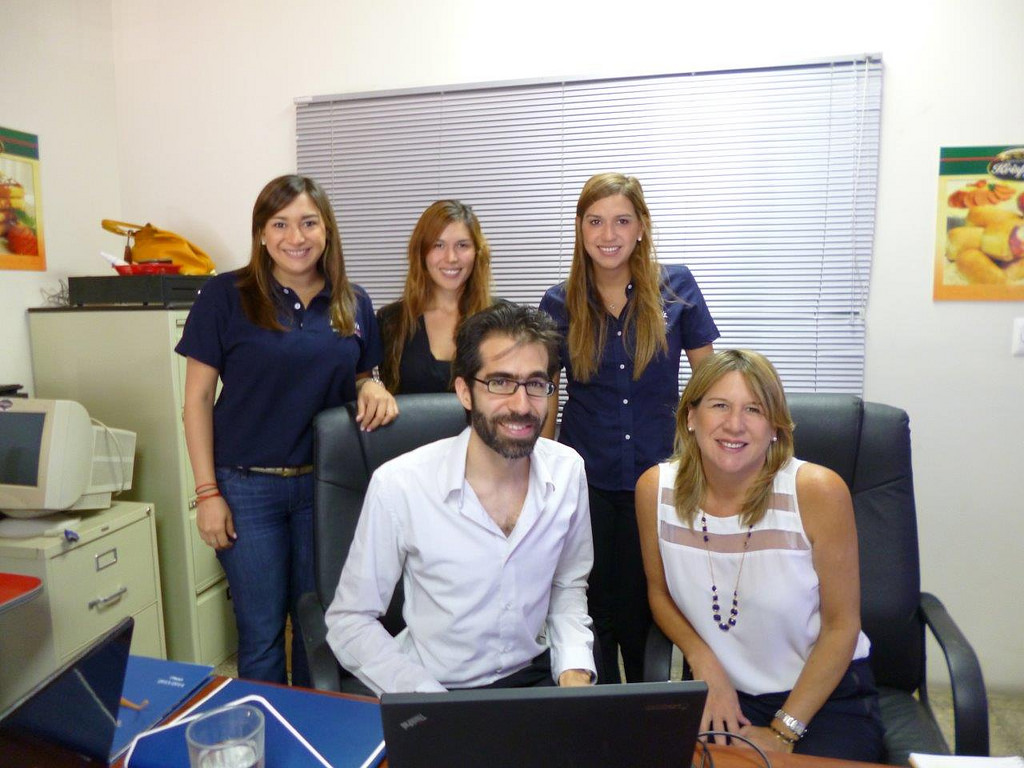 Central America
By Fernando Lopez
When I got there on the first day of the workshop I started my introduction by saying "let me tell you why I chose to spend my vacation with you…" I made this trip because I saw this project ...
Central America
By Toni Maloney
[caption id="attachment_3170" align="alignnone" width="540"]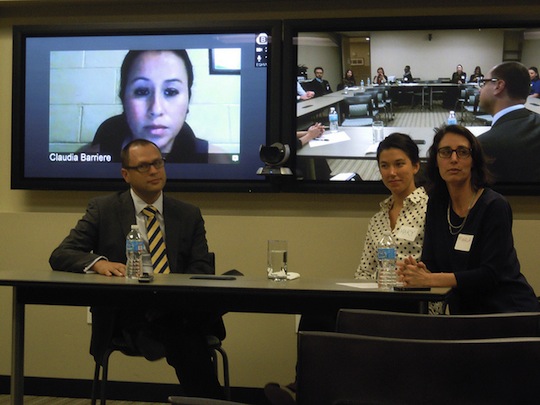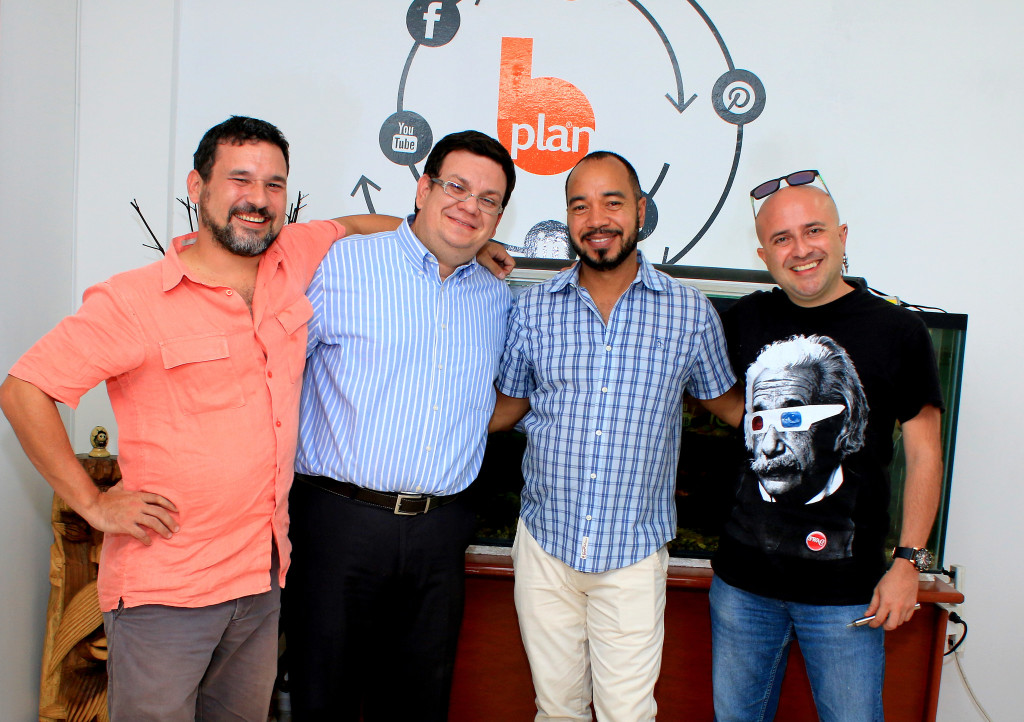 Central America
By Carole Vaporean
When New Yorker Kenneth Watson agreed to advise small business owners in El Salvador for the Bpeace Fast Runners program, he never could have guessed it would involve actual running—six arduous m...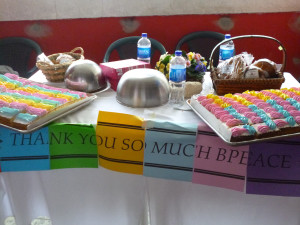 Central America
By Aja Somal
GLG, the world's largest membership for professional learning and expertise, asked me to be a Traveling Mentor for Bpeace, spending a week in El Salvador working with the owners of Los Trillizos ...
Central America
By Toni Maloney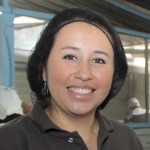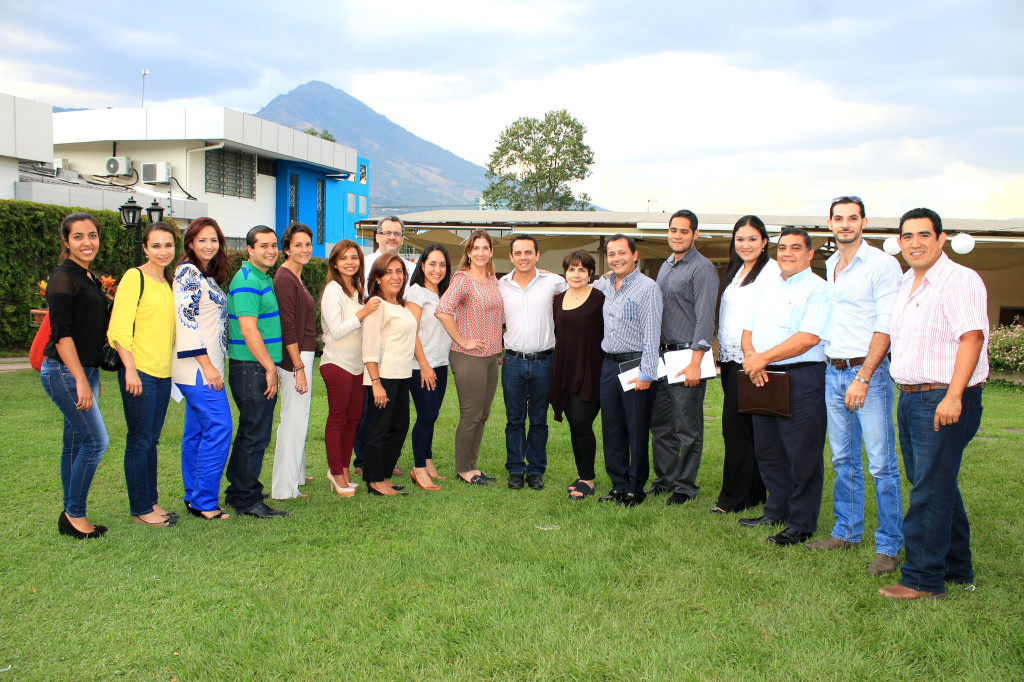 Central America
By Angela Scalpello
Spending time in El Salvador as a Bpeace Traveling Mentor, I had the opportunity to work with six such sustainable businesses and their hard-working leaders. My role was to help them understand how...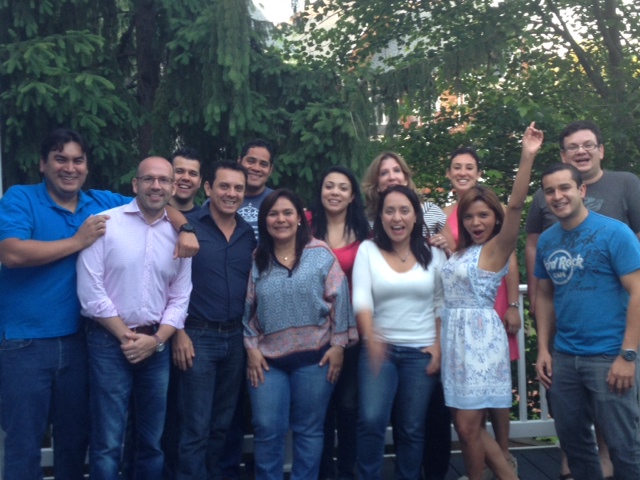 Central America
By Kathryn Lerner
The 13 Central American business owners (nine Salvadorans and four Guatemalans) had no idea just how favorably the next month would impact their businesses, when they land...
Central America
By Toni Maloney
[caption id="attachment_2872" align="alignright" width="300"]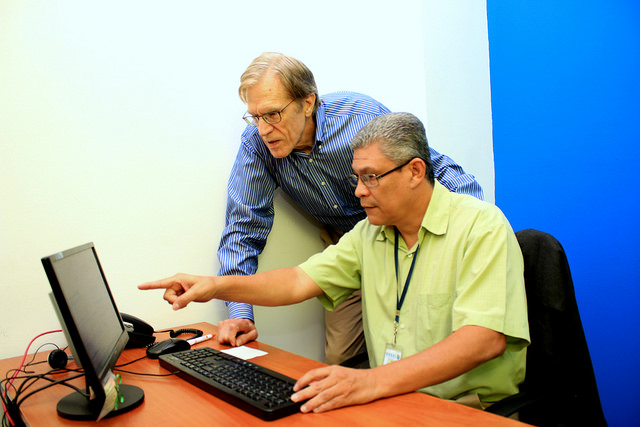 Central America
By David Montieth
I couldn't help but grab my camera when my plane began flying over the lush, green countryside of El Salvador. My last visit was during the dry season and while it was still very beautiful ...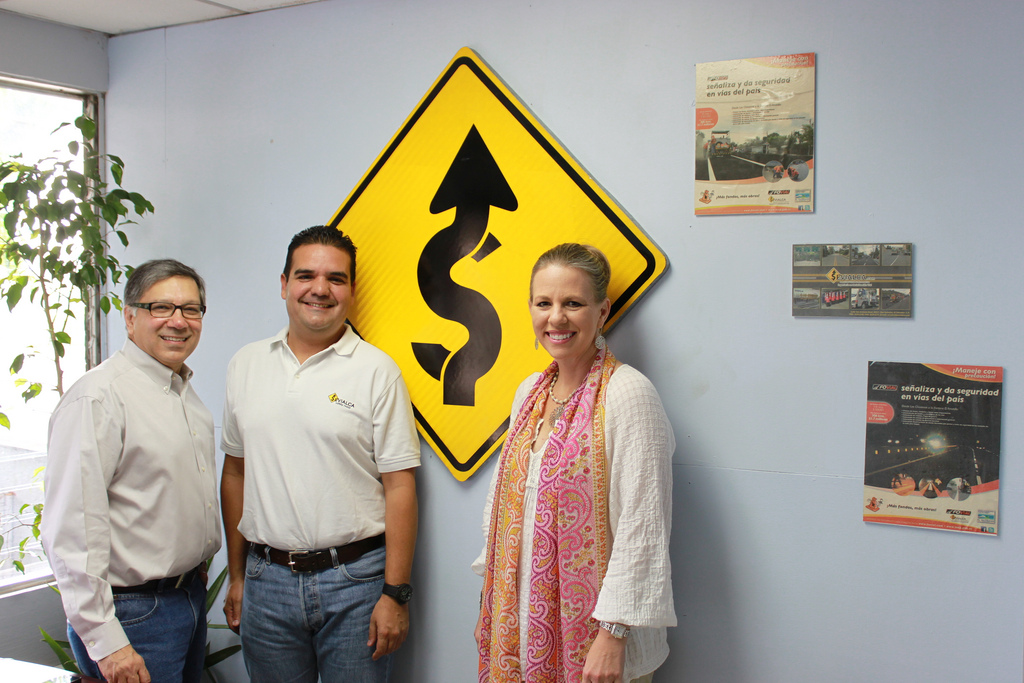 Central America
By Toni Maloney
Two Bpeace volunteers, Kimberly Smithson-Abel, a business development and HR specialist from Texas, and Shankar Lakhavani, a Lean Six Sigma Master Black Belt and manufacturing specialist from Penns...